Merger of businesses represents step forward in firm's commitment to independent advisors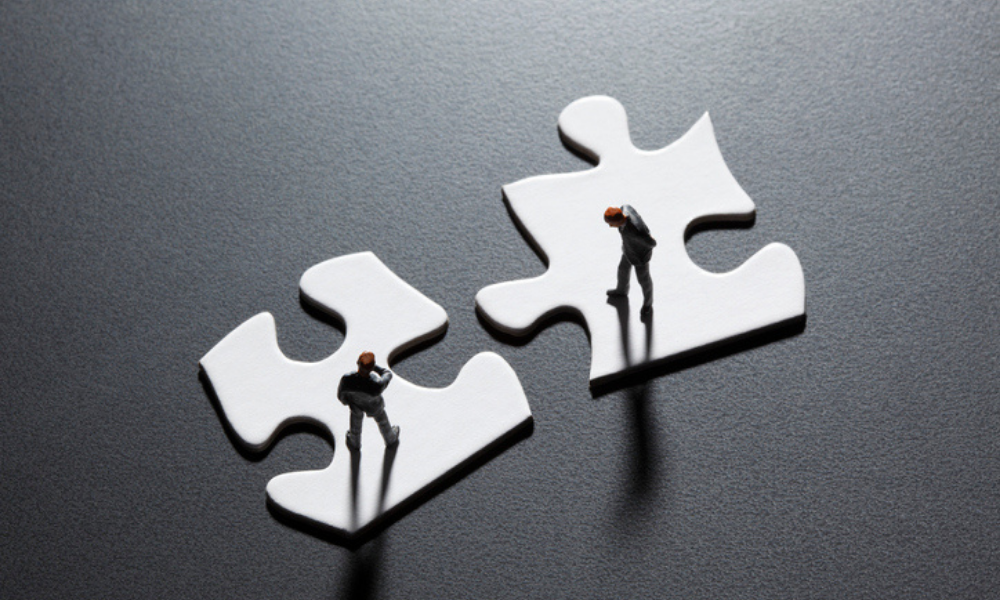 iA Financial Group is cementing its position as a leading Canadian provider of independent, holistic wealth management solutions by unifying its MFDA wealth management division.
Effective July 1, Investia Financial Services merged with FundEX Investments under the Investia brand.
In a statement, Sean O'Brien, executive vice-president, iA Wealth, said the merger clarifies iA Wealth's position in the marketplace and creates efficiencies to enhance the company's ability to provide a superior experience for advisors and clients alike.
"Bringing FundEX and Investia together is the logical next step in the evolution of our MFDA business and advances our strategic objective of being the partner of choice for independent, entrepreneurial–minded advisors," O'Brien said.
Following the change, Louis H. DeConinck will continue as president of Investia. FundEX President David Chapman, meanwhile, will serve as Investia's COO.
DeConinck underscored his company's rapid growth, especially over the last 20 years, into one of Canada's largest independent MFDA advisory firms.
"The driving force of Investia's success has always been our unwavering commitment to the independent advisory model, which ensures unbiased guidance and a fully tailored experience for our clients," he said. "Our FundEX advisors have long shared this same commitment and we look forward to working with them as we enter a new and exciting phase of our collective evolution and growth."
Chapman stressed that clients at FundEX will continue working with their current advisor and can continue to expect the same quality of service as they experienced prior to the merger. Advisors at FundEX, he added, will see numerous enhancements to their practice management and digital capabilities that are already present in Investia.