Company continues to cast its net for new talent but will also put more emphasis on supporting existing portfolio managers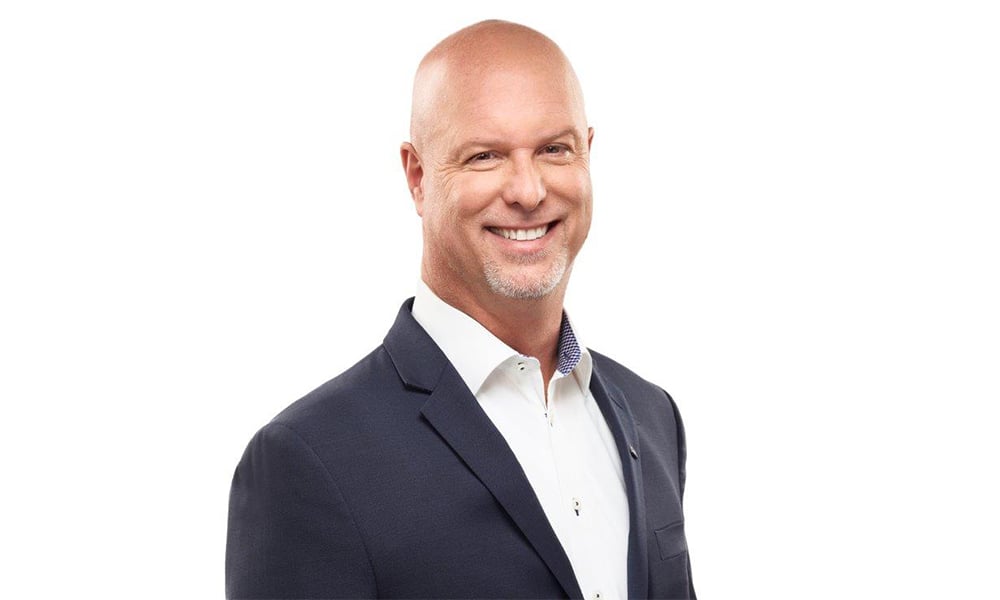 The independent space is a competitive world, with a number of fast-growing firms bidding to attract the best and brightest advisors. John Kelleway, president of iA Securities, is making recruitment a key part of his 2021 strategy – but he told WP that growth must also be organic.
The firm passed the $40 billion AUA mark this year for its IIROC business, a near-term target that Kelleway is proud of reaching, and he said he will be putting more emphasis on partnering with his existing advisors to drive forward new opportunities. With its MFDA business more than $51 billion, the iA Wealth dealer distribution AUA now exceeds $91 billion.
He said: "We're looking at focusing more on our discretionary or portfolio manager program. We're finding that within the industry, both up here in Canada but also down south, that discretionary platform has an ability to grow at a quicker rate than your non-discretionary."
Kelleway added that, within iA's own book of business, this approach has led to higher satisfaction levels because advisors are spending more time with the client and, because of their discretionary skill set, can align portfolios more closely to expectations.
"They're now spending more time on things like financial planning, goals-based planning and lifestyle planning because they don't have to make those calls all the time," he said. "It's an area we're going to put more support behind over the next few years, both with those that are already with us but also when we look at opportunities outside the firm to attract talent."
As we head to the end of the calendar year, Kelleway reflected on a 2020 that has forced the industry to look at things differently. It's turned a lens on technology and, like many other firms, iA's digitization process has been accelerated - from a four-year plan to just nine months.
Anxiety levels that were sky-high in March abated somewhat from a business perspective as Canada – and the world – got to grips with remote working and as managers realized that productivity would not be affected.
iA still has 90% of its workforce working from home but Kelleway said the company has proved to be highly adaptive and, in many cases, even more effective than it was before. And while markets have once again proved their resilience, for wealth management firms it's meant looking at strategic plans under the light of the "new normal".
But what shouldn't be forgotten in this scramble to move forward is the human toll COVID-19 has had on workforces. Mental health is affecting many families, while scores of people have lost loved ones. From a less important, but stressful, balance-sheet standpoint, Kelleway lamented that the pandemic has not treated every business fairly. While some have been destroyed, others have thrived.
The wealth management industry got off relatively lightly but when the scale of what was happening became apparent, iA took immediate steps to ensure its employees were safe and well.
"One of the things I'm really proud of as a company is we put our lens first on our employees and looked at what we needed to do to secure their safety and give them a good work environment. That was probably number one. Number two, obviously, was that we had to look at our financial affairs. So, obviously, we looked at all of our discretionary spending items and asked, 'if this was to continue on longer term, what does the different scenarios look like?"
A fee-based business, of which AUA obviously drives revenue stream, there were concerns that if asset levels were to remain low, it would have a significant effect. Managing those scenarios – Kelleway prepared for worse, expected and best-case – was crucial and the firm has rebounded strongly.
Large events like its roadshow and annual conference pivoted to virtual, which enabled greater participation if not the in-person buzz.
Kelleway added: "What gave us comfort was being a large company, and being part of an even larger parent company with iA Financial Group, which meant we had a really strong capital base. We didn't have to overreact because we had good financial strength. I'm not sure if some of the smaller dealers would have been thinking that way, but we had a little bit of flexibility in regards to how we looked at things."