CIBC survey uncovers drastic changes in retirement plans as respondents reimagine post-work lifestyles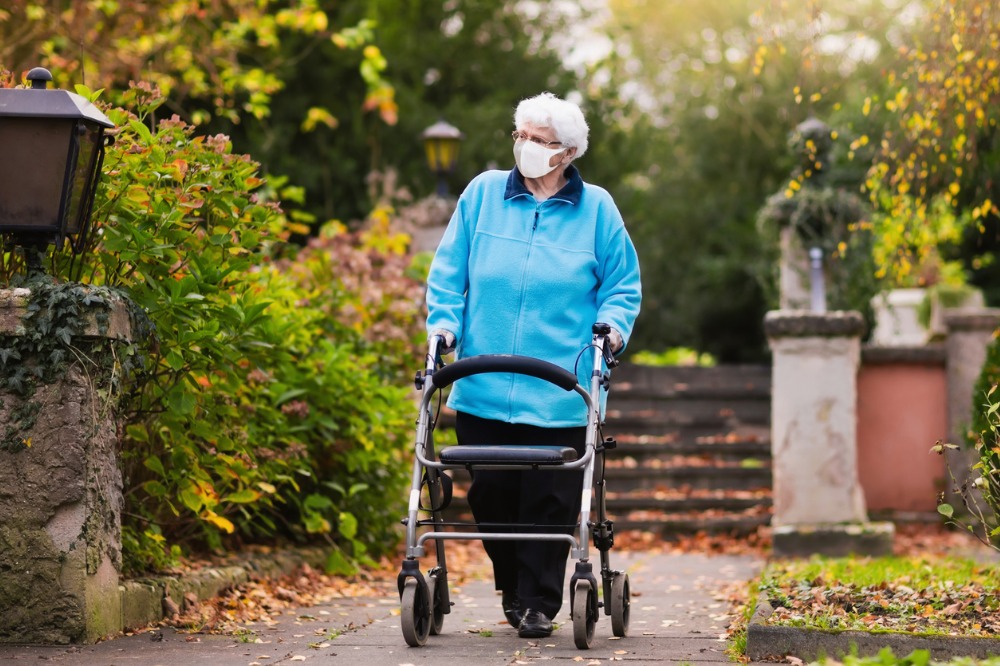 The beginning of a decade is always a turning point, but 2020 will stand out for many Canadians as the year when they had to reset their retirement plans, according to a new CIBC poll.
Out of more than 3,000 Canadian adults polled online from August 19 to August 21, 40% said they are worried about how COVID-19 has affected their savings and retirement plans. Nearly a fourth (23%) said they've been unable to add to their nest egg since the start of the pandemic, including 26% of those between 34 and 55 years old, and 20% of those older than 55.
Many of those who believe COVID-19 has affected their retirement plans are revising their ambitions for post-work life. Within that group, nearly a third (32%) said they no longer plan to travel, or will travel much less than they'd originally planned. Many also feel they will have to work longer than they'd originally expected, including 30% who cited loss of household income resulting from COVID-19 and 26% who believe it has considerably raised the cost of retirement.
Plans to relocate in retirement have been dampened, as 40% of respondents who had intended to downsize their primary residence in their golden years said they're now uncertain about when they should do so.
For many, the COVID-19 pandemic has been a learning experience. Driven by a pandemic-induced epiphany that they can live with less, almost one quarter (24%) said they're decreasing their discretionary spending in the long term. Canadians have reported other important takeaways during the pandemic, including the need to pay more attention to personal finances (20%), not to panic when markets get volatile (21%), and the importance of saving for retirement and the future (19%).
The survey also found a gender divide when it comes to retirement-planning attitudes and behaviour. Just over two thirds of men (68%) said they feel confident about managing investments in retirement, compared to 57% of women. And while 25% of women said they'd turn to friends and family for retirement advice, 23% of men said they make all decisions on money matters by themselves.
"This is a pivotal time to get advice about your ambitions for retirement," said Laura Dottori-Attanasio, group head, Personal and Business Banking. "An expert can help re-assess your financial plan, create new estimates for retirement income, identify ways to improve cash flow and adjust timelines if needed to meet your overall goals."