The firm says its independent network of advisors is the way forward for its HNWI clients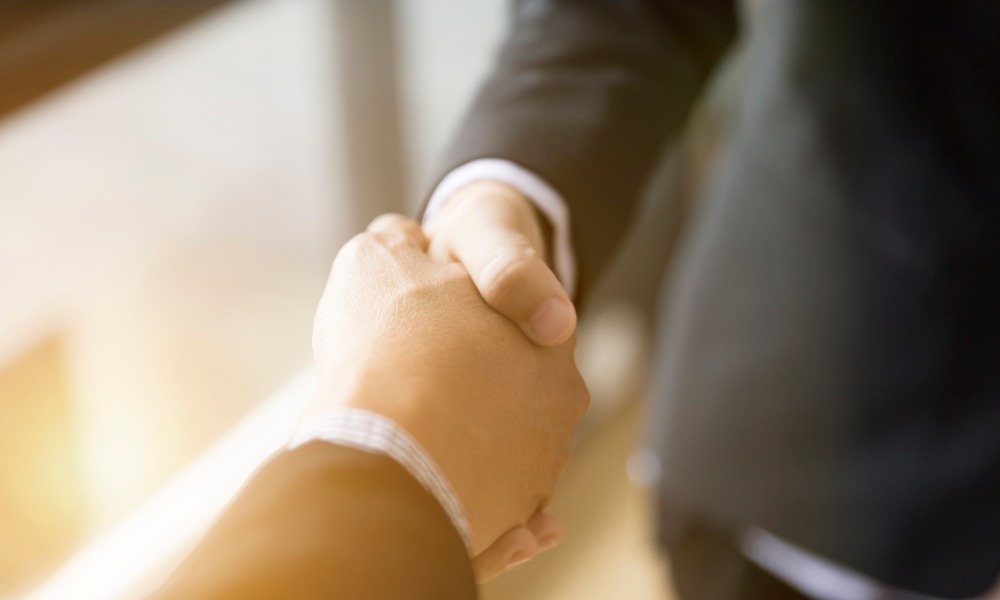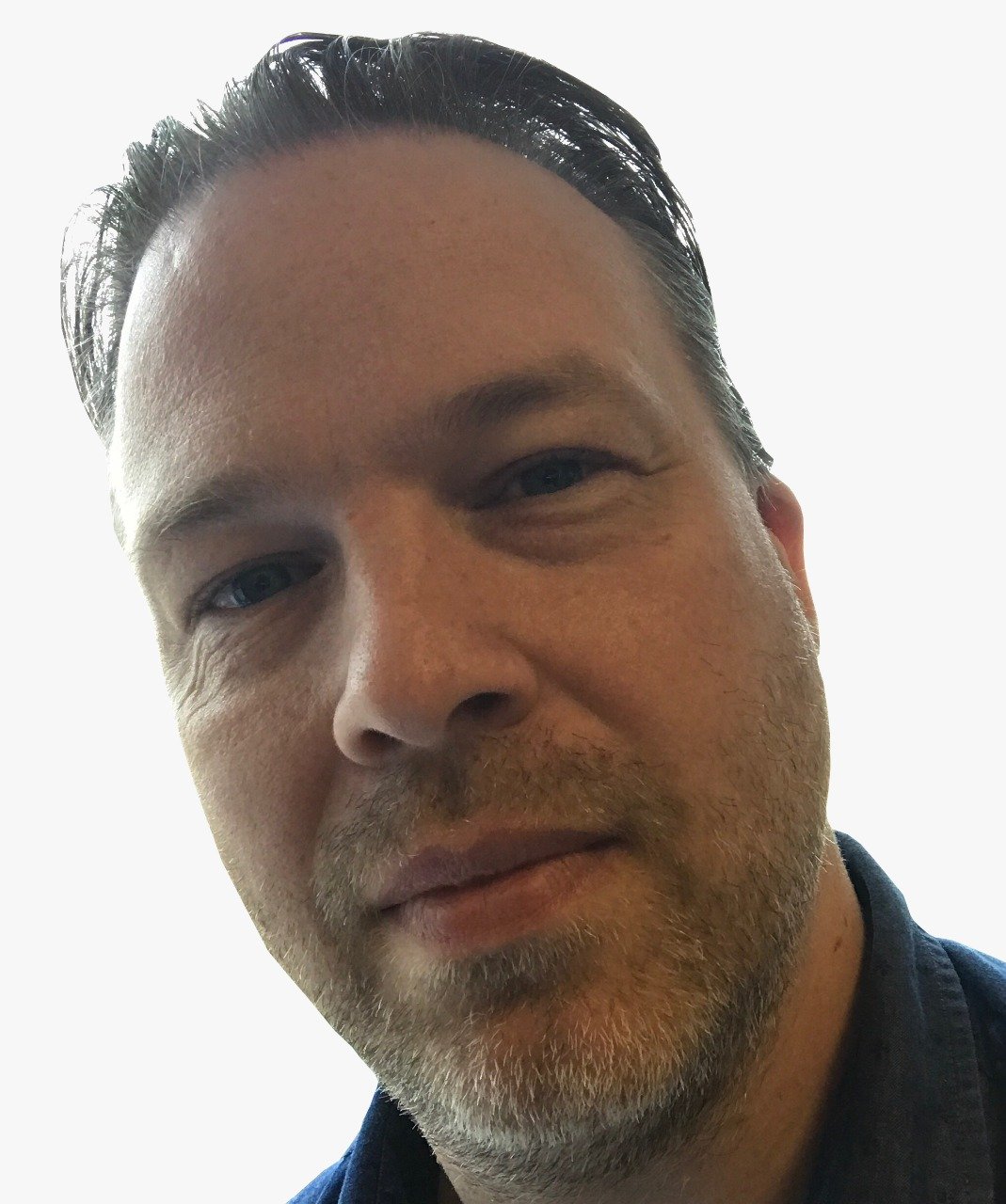 Two of Canada's well-known private client wealth firms are to be acquired by CWB Financial Group.
T.E. Wealth and Leon Frazer& Associates currently make up iA Financial Group's iA Investment Counsel Inc. business but the group says that selling them to CWB will enable it to focus its strategy for serving high-net-worth-individual (HMWI) clients.
"We believe in the value of advice and are committed to further expanding our extensive network of independent advisors," said Carl Mustos, Executive Vice-President of iA Wealth. "The sale of T.E. Wealth and Leon Frazer enables us to focus fully on investing in and building out our growing presence in the high-net-worth segment exclusively through the independent channel."
Denis Ricard, President & CEO of iA Financial Group added that the sale of the long-established firms – T.E. Wealth was founded in 1972 and Leon Frazer in 1939 – helps iA advance its strategic vision for growth.
"Both companies have served the private client needs of Canadian families, pension funds and foundations for generations, and bring a legacy of high-quality client service to their new home at CWB Wealth Management," he said.
Growth potential
CWB says that the two firms will be a great addition to its business portfolio.
"We are very excited to welcome T.E. Wealth and Leon Frazer to the CWB family," said Matt Evans, President & CEO of CWB Wealth Management. "Both businesses have a distinguished history and exceptional potential for future growth. They enhance our private wealth presence, extend our capabilities, and represent an ideal complement to CWB's unique market position with a focus on serving successful entrepreneurs and business families across Canada."
The transaction is expected to close in the second quarter of 2020.