Stephan Bourbonnais assumes leadership of overall wealth business two years after joining financial services giant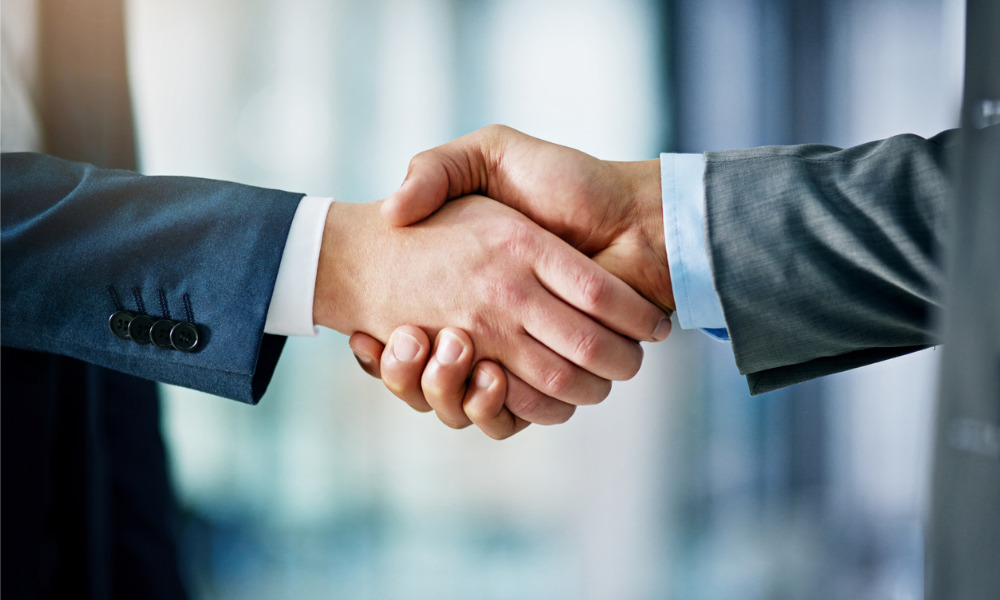 iA Financial Group has announced Stephan Bourbonnais as its executive vice president of Wealth Management, effective immediately.
Bourbonnais is taking over the position from Sean O'Brien, who has assumed the role of executive vice-president, Group Benefits and Retirement Solutions.
He has more than 25 years of wealth management experience, wealth planning, product and investment management, private banking, insurance, and brokerage services. With an MBA from HEC, he has excelled in the financial services sector, and his resume includes several top roles at significant financial organizations.
He joined iA Financial Group in 2021 as the president of the then-newly launched iA Private Wealth.
Prior to that, he was senior vice-president and regional director, Eastern Canada, at TD Wealth Management.
At TD, Bourbonnais oversaw investment advisers, portfolio managers, private bankers, and the wealth planning team across Quebec and Atlantic Canada. He also headed all high-net-worth business lines. As chair of the inclusion and diversity committee for TD Wealth Management in Quebec, he also sat on the national committee of TD and the management committee for the province.
As president of iA Private Wealth, he oversaw the launch of its U.S. Registered Investment Advisor (RIA) firm, iA Private Wealth (USA) Inc. Investment registered with the RIA have dual licensure in Canada and the United States and handle all client relations from Canada. They also provide a full range of wealth planning solutions, including servicing Canadian registered accounts through iA Private Wealth as well as non-registered U.S. accounts and U.S. retirement accounts like IRAs and 401(k)s through iAPW-USA.
"A well-known leader in the Canadian financial services industry, Stephan is recognized for his leadership, vision, and team spirit says Denis Ricard, President and Chief Executive Officer of iA Financial Group. "From now on, he will be leading the Wealth Management growth strategy."
Bourbonnais will play a crucial leadership role in managing four business organizations including iA Capital Markets, iA Private Wealth, iA Clarington Investments, and Investia Financial Services. He will be a part of the executive committee of the iA Financial Group, which is led by Ricard.
"Under his leadership and through his entrepreneurial spirit, I am convinced that our growth in this key area of iA's business will be highlighted by an exceptional and personalized customer experience," Ricard said.