Fund company moves quickly placing its National Sales Manager in the President's suite.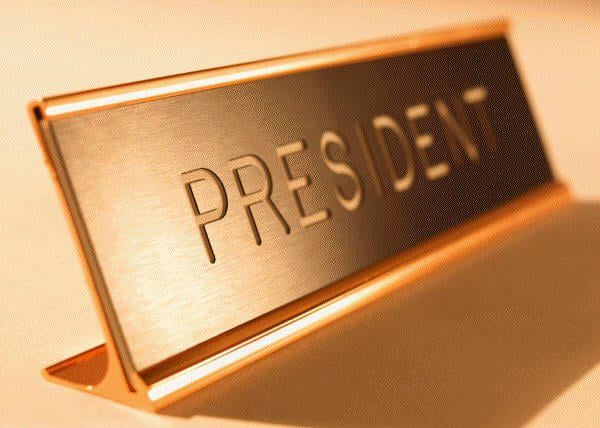 IA Financial Group is pleased to announce the appointment of Carl Mustos as President of IA Clarington Investments.
Mr. Mustos has been with IA Clarington for almost eight years as Senior Vice-President and National Sales Manager and has shown tremendous talent and leadership over this tenure.
Mr. Mustos brings to the role over 20 years of industry experience and a wealth of expertise in mutual funds, managed solutions and other investments. Prior to joining IA Clarington, Mr. Mustos held senior sales positions at well-respected firms in Toronto, Vancouver and Calgary. Mr. Mustos holds an MBA in International Business from McMaster University.