KPMG Canada survey shows workers are concerned that employers will get this wrong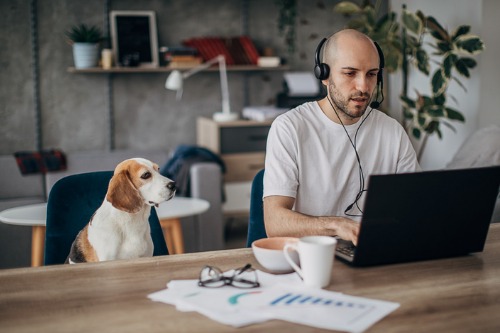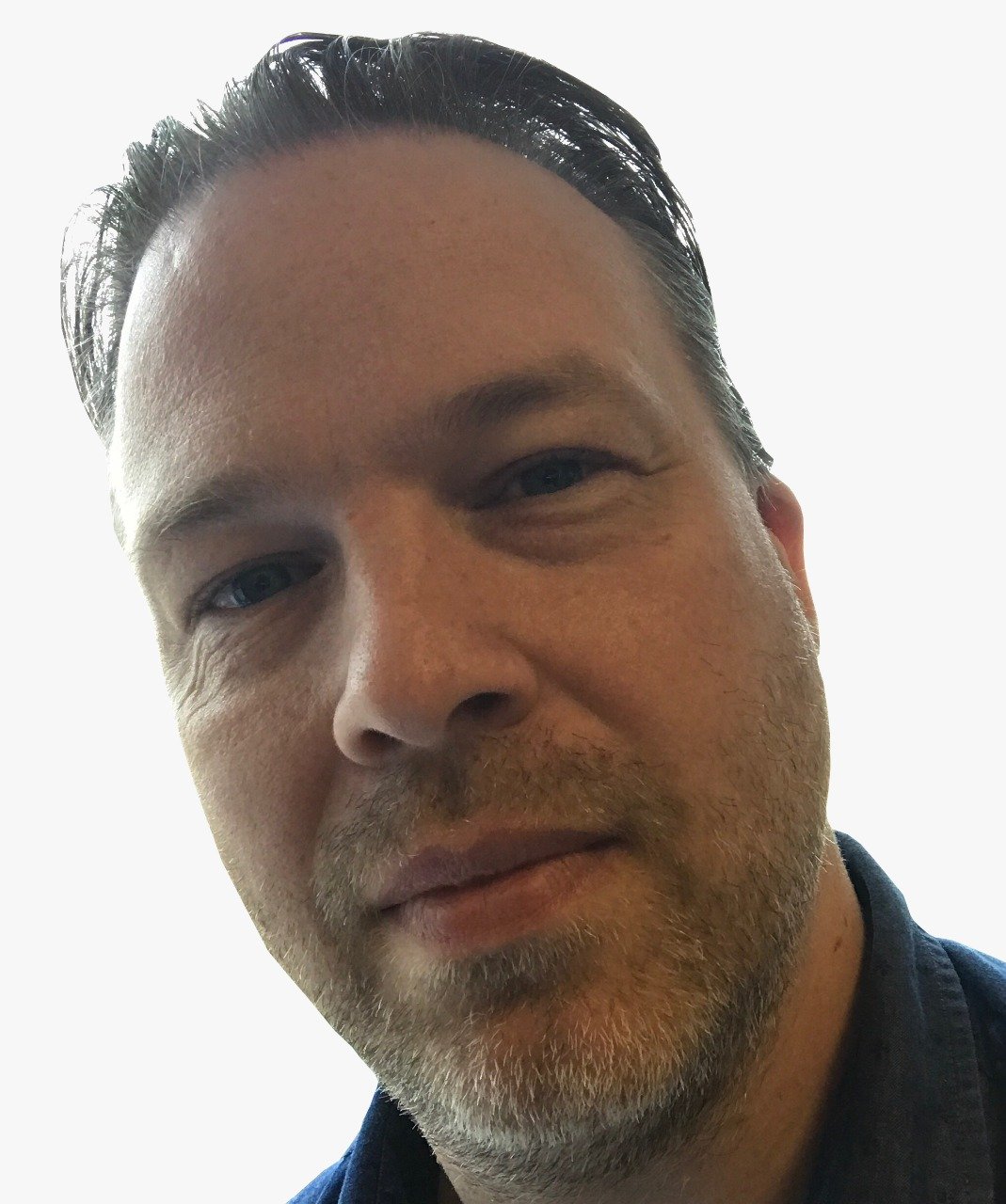 Working from home has become the norm for many Canadians, with financial services among the industries that has been able to adopt this on a wide scale.
But returning to the workplace was always expected and, if the pandemic had been over in weeks rather than more than a year, maybe few would have questioned it.
However, the longer the work-from-home scenario has continued, the greater the calls for flexibility to remain and hybrid models of working are likely to be the result.
Canadian workers are concerned though, that their employers will not handle this well with 81% telling a new KMPG Canada survey that they worry that managers are not equipped to handle this.
Seven in ten respondents want the flexibility to work either in the office or remotely but almost half fear that they may lose out on promotion, or face discrimination, if they are not in the office.
"Although the novelty of everyone working remotely for months on end has worn off, Canadians definitely crave the flexibility to stay at home or go into the office when required," says Doron Melnick, partner and national leader of KPMG's People and Change practice. "It's equally clear that Canadians have a lot of concerns about how that will work. For many organizations, it's uncharted territory. But, the risks can be addressed with supports, such as training, technology, guidelines, and policies."
Fear getting sick
While almost two thirds of respondents want to go back to their workplace, the virus remains a core reason for reluctance.
Colleagues coming to work while sick or asymptomatic is a top three concern (68%) and more than half of respondents back vaccine passports while 72% think there should be regular COVID testing in the workplace.
"COVID-19 lifted much of the inertia around challenging the what, how, when, and where people work, and organizations now have an opportunity to articulate and plan for the future shape of their workforce," said Leigh Harris, a management consulting partner, who leads KPMG's federal government practice.