Many may not have considered how many free hours they are giving their employers while remote working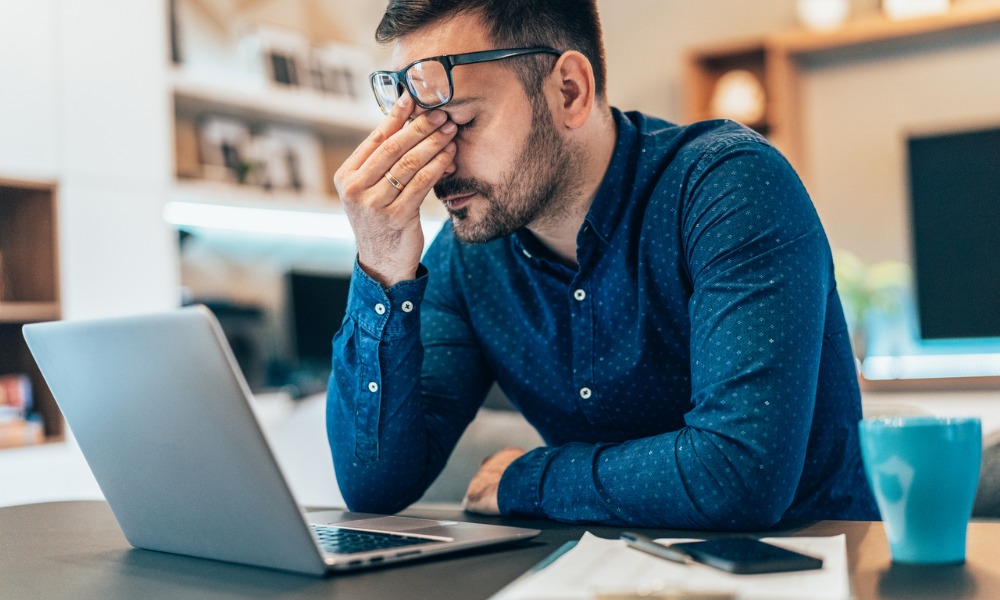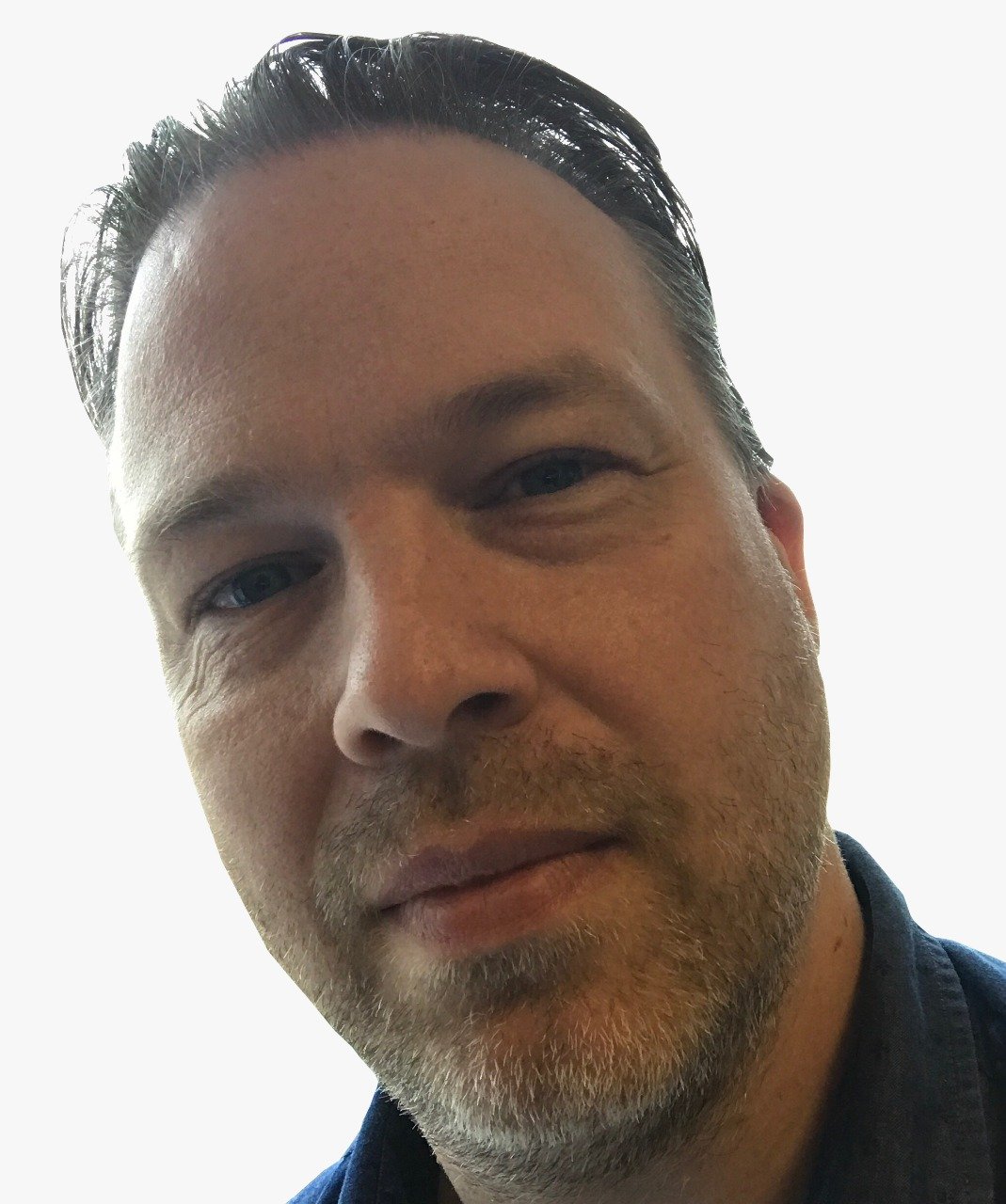 More than one year on from the start of the pandemic the subject of work-from-home (WFH) has never been more intensely debated.
Remote working by necessity has given more workers than ever before the chance to discover the pros and cons of ditching the commute and balancing domestic and professional duties.
But one downside to WFH essentially amounts to a 'COVID tax' according to a new survey from ADP Canada and Angus Reid.
It reports an increase in the number of hours that workers, especially those working remotely, have been doing during the pandemic – without any extra pay.
Nearly half of remote workers say that they are logging more hours than pre-pandemic (30% of all workers) and this has more than doubled in the last year from 21% to 44%.
For some of those doing additional hours, it amounts to as much as one extra day per week. Just 15% said they were working fewer hours than pre-pandemic with 38% reporting no change.
Not only do the extra hours equate to either a tax or a pay cut depending on how you want to frame it, but they may also be contributing to rising stress levels, although this is hard to quantify during a period of health and financial stress.
Despite working longer hours, 42% of Canadian remote workers are feeling more productive and 37% have noticed an increase in the quality of their work. However, 46% say they are less engaged with their work since the start of the pandemic.
Paid time off for vaccines
Most (80%) of working Canadians believe their employers should play a role in supporting the distribution of vaccines to their employees with paid time off topping the list followed by onsite vaccination clinics, along with information and resources.