The government has unveiled new support for Canadians to help tackle the cost-of-living crisis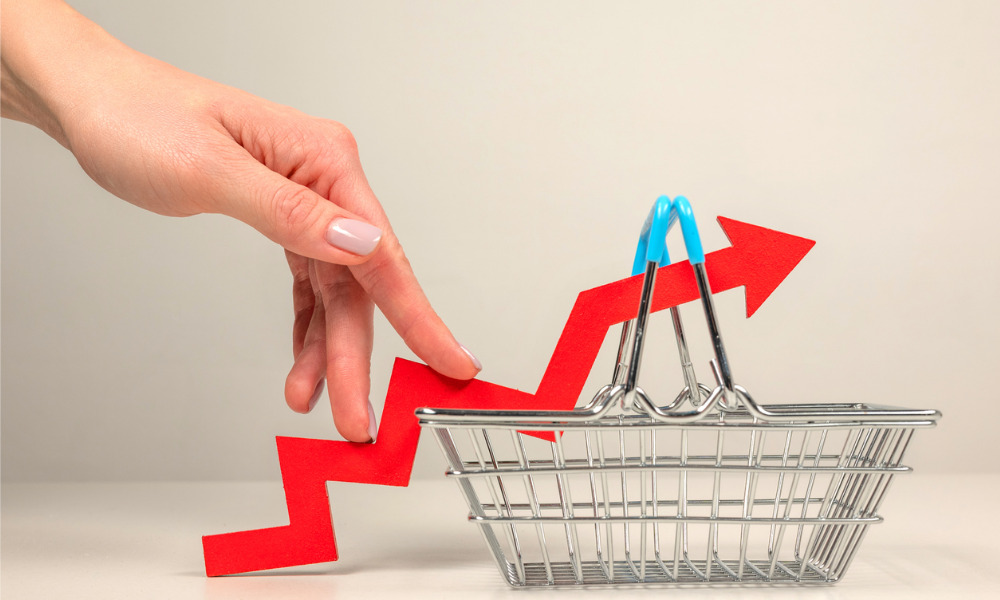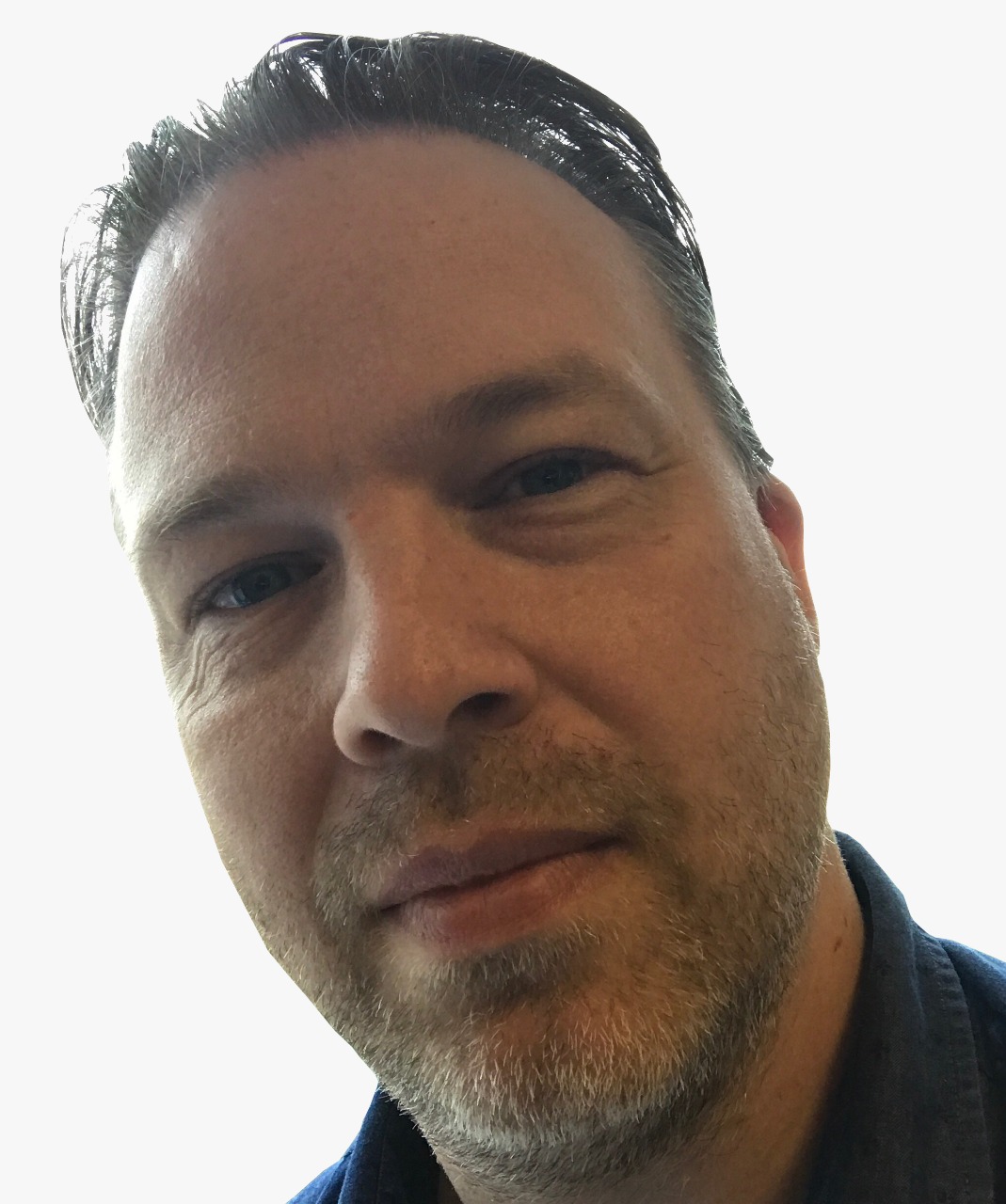 The Canadian government has unveiled a new plan to help address the rising cost of living for millions of households.
In a speech Thursday, the prime minister said that the economy is in pretty good shape but has been impacted by inflation caused by global matters such as war in Ukraine and China's latest coronavirus lockdowns.
"Canada doesn't have a say in Beijing's public health measures, and we clearly aren't consulted when the Kremlin makes its war plans," Justin Trudeau said, adding that no single country can solve global problems.
However, he added that the federal government has things it can do to try to help with surging inflation.
Its Affordability Plan includes:
Enhancing the Canada Workers Benefit—at a cost of $1.7 billion in new support for workers this year— which the government says will put up to an additional $2,400 into the pockets of low-income families starting this year;
A 10% increase to Old Age Security for seniors over 75, to provide up to $766 more for more than three million seniors this year;
A $500 payment this year to nearly one million Canadian renters who are struggling with the cost of housing;
Cutting child care fees by an average of 50% by the end of this year, with (for example) savings for a family in Toronto of up to $6,000;
Dental care for Canadians earning less than $90,000, starting with hundreds of thousands of children under 12 this year; and,
The indexation to inflation of benefits including the Canada Child Benefit, the GST Credit, the Canada Pension Plan, Old Age Security, and the Guaranteed Income Supplement. The federal minimum wage, which was increased to $15/hour, is also indexed to inflation.
The prime minister said that Canada continues to face economic difficulties and uncertainty along with countries worldwide, but that he believes the country is well placed for a soft landing, although noting that this is not guaranteed.