Groceries and Netflix may be the immediate focus, but retirement savings are also in the sights amid household budget cuts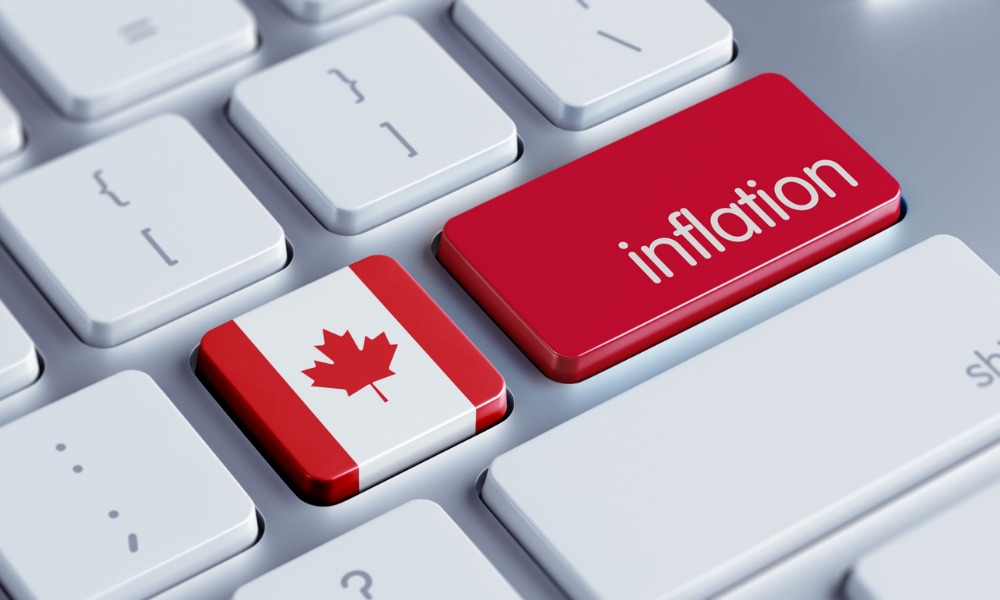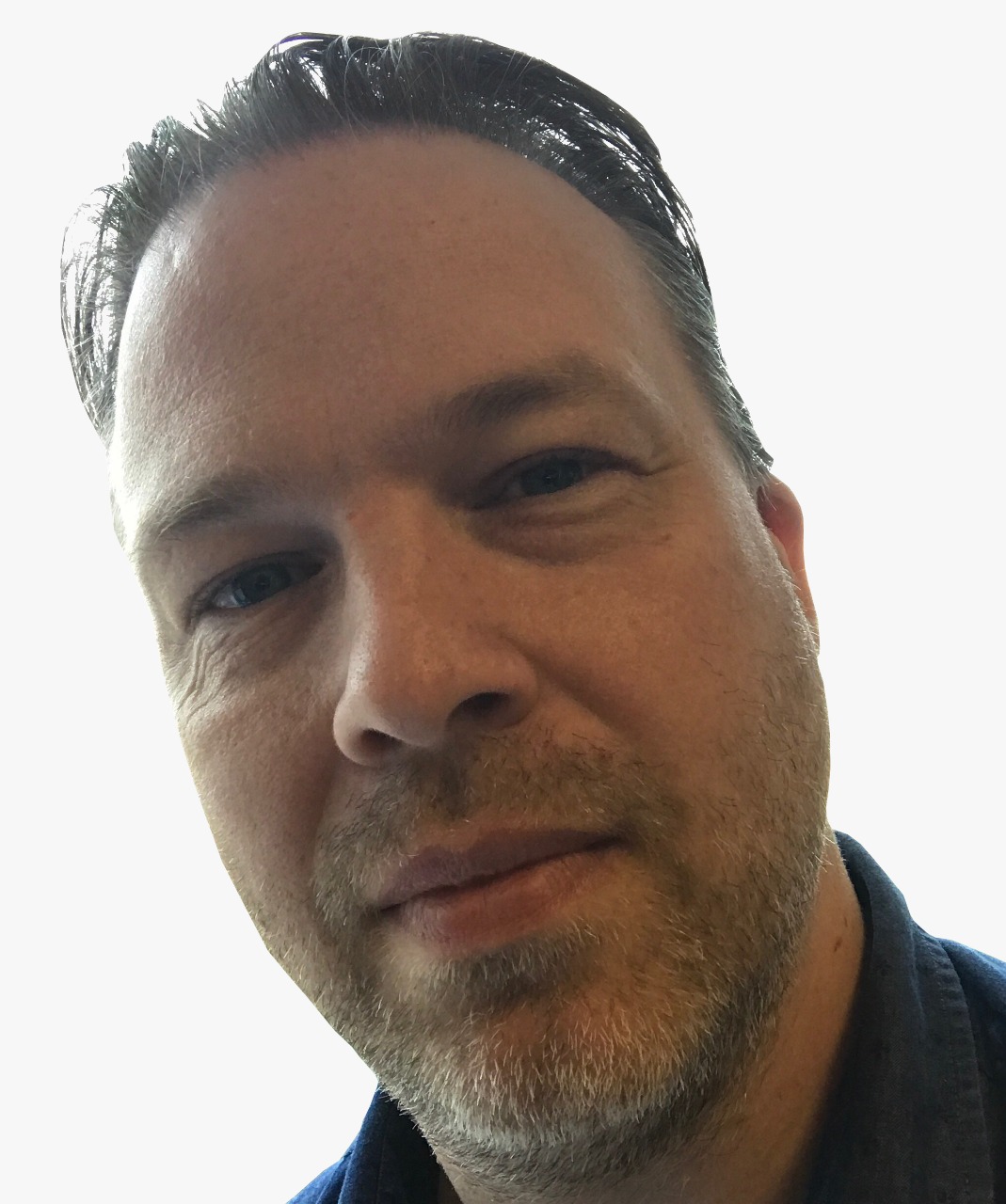 Household budgets are being squeezed and for many Canadians it means tough choices to reduce spending.
More than six in ten respondents to a new poll from BMO said that their personal financial situation has been noticeably impacted by inflation, while almost one quarter said their finances are in worse shape than a year ago.
That means making some cuts to household spending with 52% changing how they shop for groceries, including picking cheaper items and prioritising essentials.
Dining out is also being constrained by more than half of respondents who are either doing so less frequently or spending less when they do.
Driving less (34%), spending less on, or cancelling vacations (29%), and ending subscriptions to the gym, cable, etc (23%) are all ways that people are trying to cut their outgoings.
Housing costs
Housing costs are the largest burden to financial progress (37%) along with monthly bills (30%) and credit card debt (23%). All three have seen an increased share of responses than the previous quarter.
A separate poll from CIBC also highlights how homeowners are trying to balance rising mortgage payments and other expenses.
The cost of living and higher rates means that 36% of those with a variable rate mortgage are likely to switch to a fixed rate in the next 12 months.
Renters and those living with family are also under pressure though and 63% of that cohort say they are concerned about the impact rising rates will have on their ability to purchase a home in the future.
Homeowners are looking to find smart ways to save on the costs of home upkeep, while non-homeowners continue to seek solutions should their rent climb, as well as assessing whether they should enter the housing market," commented Carissa Lucreziano, Vice-President, CIBC Financial and Investment Advice.
Retirement saving
More than one third of respondents to the BMO Real Financial Progress Index survey said they are more likely to cut general savings than retirement contributions (22%), but men are more likely than women to cut their provisions for their senior years (24% vs. 21%).
Gayle Ramsay, head of Everyday Banking and Customer Growth at BMO said that now is the time for consumers to review and adjust their financial plans.
"Now is a great time to seek advice from a financial expert on ways to navigate this period of high inflation, be prepared for unexpected setbacks and ensure you're on track to meet your financial goals, whether it be saving for a down payment or retirement planning," she said.