The industry is continuing to evolve due to the pandemic and the shift seen in 2019 with slowing deal and exit flow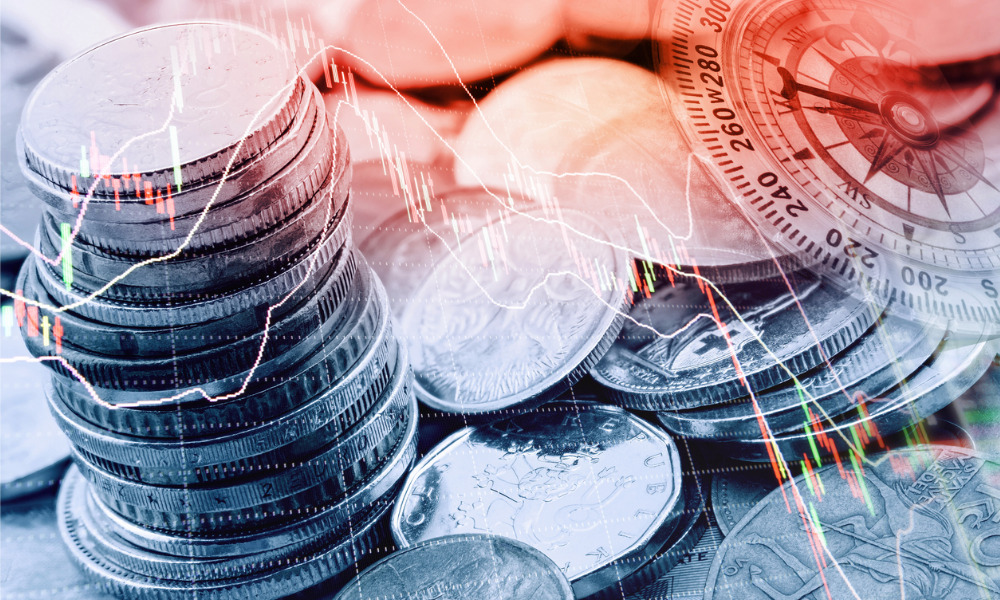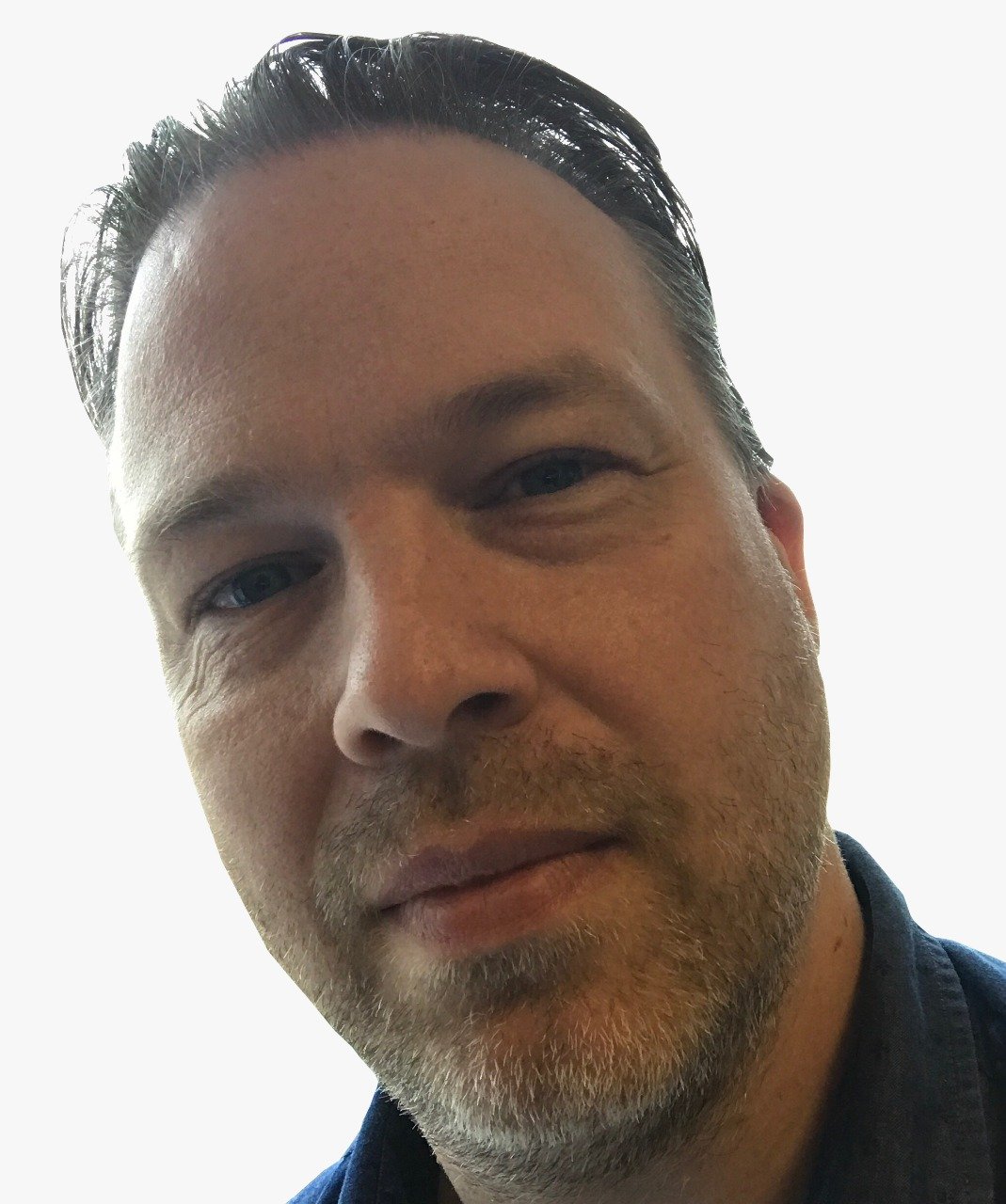 The venture capital (VC) industry is responding to a landscape changed by the COVID-19 crisis.
According to a new report from alternative investment fund advisory Phoenix American, changes were underway pre-pandemic, noting the stalling of deal and exit flow in 2019 as VC firms became increasingly concerned about the late stage economic cycle.
That meant a large stock of dry powder as 2020 began, only to be faced with the pandemic's virulent decimation of the global economy. Typically, during a downturn, deals are impacted.
However, there is a silver lining. VC firms have focused on their existing portfolio companies, helping to chart a path to survival and a favorable post-pandemic exit, cutting costs and streamlining operations.
There are also new investment opportunities from the rise of remote working including IT solutions; and healthcare and fintech companies have also created potential.
Term sheets are changing to reflect greater investor protections in this time of increased risk and due diligence processes are reflecting the same concerns.
And while there is no lack of capital - with historic levels of dry powder and rebounded inflows - investors are looking for experienced managers who have weathered previous economic storms.
"The economic disruption of COVID-19 has forced VCs to make rapid changes in the way they operate," said Andrew Constantin, Senior Vice President, Operations for Phoenix American. "A flexible and robust administrative infrastructure that is able to adapt to the needs of client funds in a time of crisis removes an element of risk and distraction and sets up managers to endure and succeed."