COVID-19 pandemic makes continued challenges for alternative asset operators "inevitable" says industry survey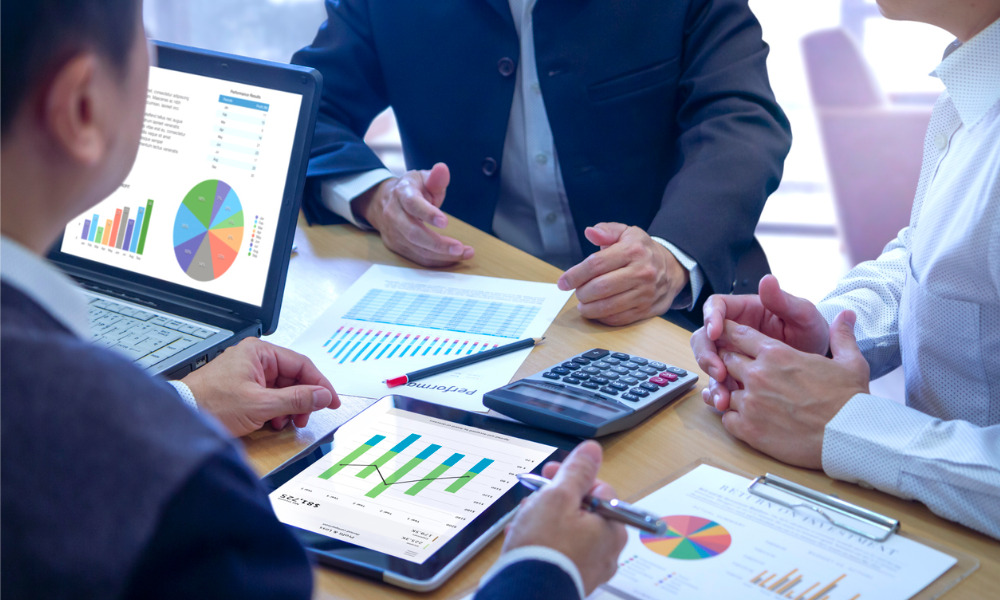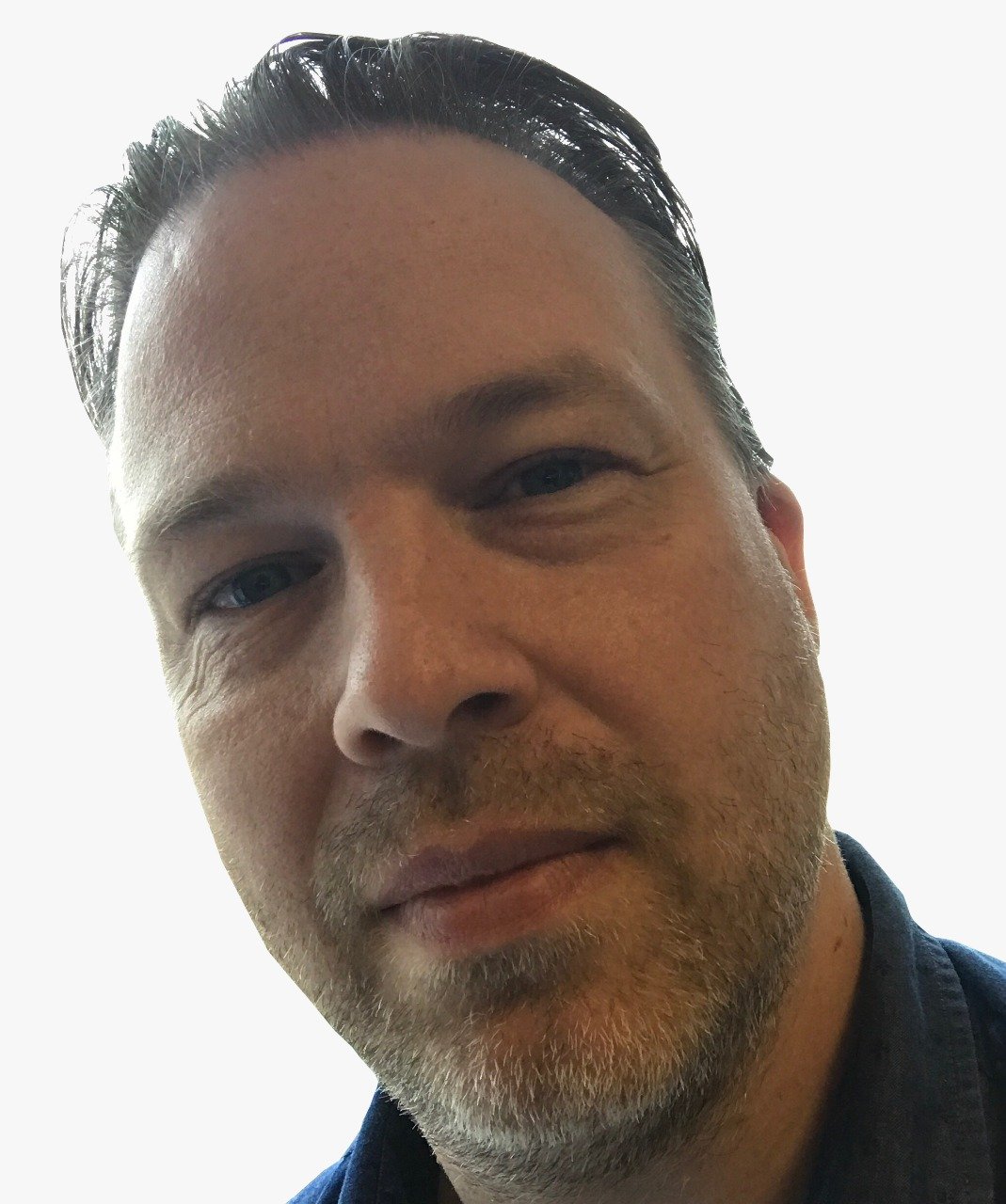 The coronavirus pandemic means significant challenges for the alternative assets fund industry as disruption to operations meets with growing investor caution.
A survey of alternative assets fund managers reveals that economic interruption and travel restrictions have led investors to delay making fund commitments, and fund managers have faced challenges in fundraising, deal origination, and portfolio company operations.
And the poll from industry analysts at Preqin calls for continued challenges during the remainder of 2020 as almost half of investors are concerned about the impact of the denominator effect on their portfolio, and a quarter are concerned about their liquidity to fund capital calls.
More than half of managers with funds open to investment said they have slowed their fundraising process and 1% have abandoned it completely.
Sticking with alternatives
However, there are some positives despite both fund managers and investors expecting a slightly negative long-term impact from the COVID-19 crisis.
Most investors say that the pandemic will have no impact on how much they invest in alternatives, and 29% plan to invest more as a result.
More than 60% of fund managers, meanwhile, say that the pandemic has not affected the targeted returns of their funds in market, and 75% say that they will not adjust their investment strategy as a result of the pandemic.
The greatest proportions of fund managers say that COVID-19 has negatively impacted fundraising from potential investors (69%), operations at portfolio companies (61%), and deal origination (59%).
But more than one third believe their business operations will return to normal in 3-6 months, and a further 34% say 6-12 months.