Ontario-based financial planner sheds light on 'hyper-short-term crisis management' conversations with some of her clients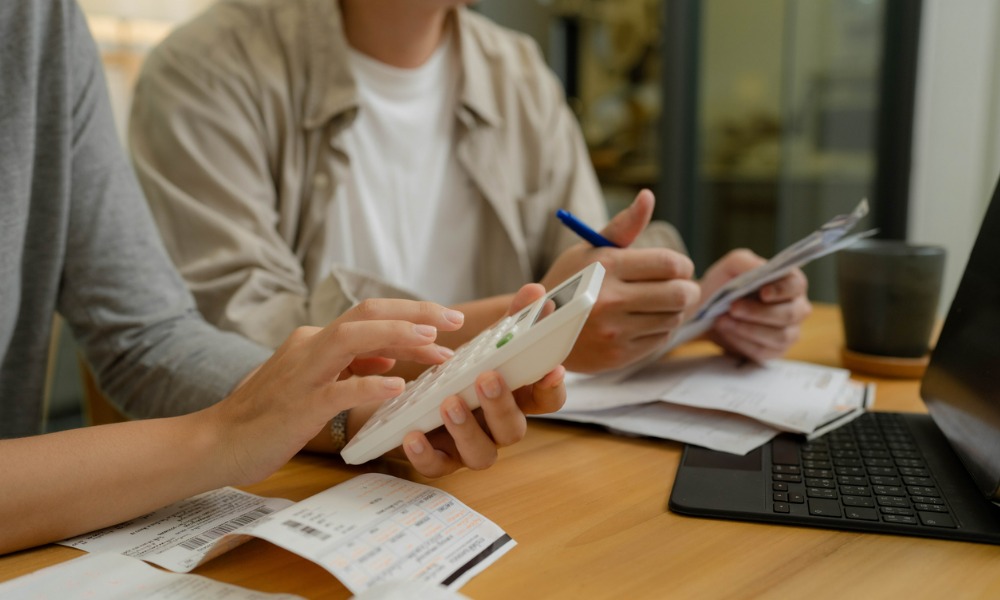 With inflation in Canada running at its hottest pace in nearly 40 years, ballooning day-to-day expenses and spiking borrowing costs are have turned into an urgent concern for millennial Canadians.
According to the latest figures from Statistics Canada, annual inflation hit 7.7% in May, compared to 6.8% in April. Driving last month's CPI print was a 34.8% annual increase in energy prices – including a 48% increase in gasoline prices – and a 9.7% rise in prices of food purchased from stores. Shelter costs were also a major contributor as they saw a 7.4% year-on-year acceleration.
The new figures are putting even more pressure on the Bank of Canada, which is expected to match the Federal Reserve's recent 75-basis-point rate hike.
The crashing macroeconomic waves of record inflation and interest rates are generating immediate financial undertows for Canadian millennials, which include the clients of Shannon Lee Simmons, a certified financial planner and founder of the New School of Finance.
"I do definitely feel like there's some hyper-short-term crisis management happening on the planning side of things with a lot of my clients," Lee Simmons told Wealth Professional. "[Many of them are] putting the brakes on some of their longer-term, more holistic considerations to manage the short-term situation."
Currently, her conversations with millennial clients revolve around a twofold problem. One facet of it, she says, focuses on how to make room for the rising cost of living. On that front, they're exploring a variety of options including cutting back on expenses, reducing the amount of money they set aside for savings, and temporarily pulling back on saving for retirement.
"The other piece is that not just with inflation, but with interest rates rising the way that they are, how important are those retirement savings if I've got some sort of consumer debt?" Lee Simmons says. "On that side, we're focusing more towards paying down any variable debt versus pausing RSP contributions … then prioritizing emergency savings and then getting back on track with retirement savings."
As a confluence of unprecedented events cascade into a ubiquitous increase in prices and debt costs, many Canadian millennials are conducting an extreme triage of their financial priorities. With long-term objectives being put on pause in favour of ultra-near-term concerns, some may be questioning whether there's any sense in crafting financial plans.
But according to Lee Simmons, a financial plan is exactly what people need during intense periods like this, as it would actually help them stave off feelings of anxiety.
"I remember the 2008-2009 crash. People were thinking, 'What's the point? This is unprecedented. This is wild.' But they look back now and they're thankful they stayed the course," she says. "If we hold history in context, then I think hopefully, 10 years from now, we'll look back at this time and say 'I'm really glad I had a financial plan' in the same way that we have in previous recessions and bear markets."