U.S. central bank's supersized move could prompt Canadian counterpart to act more forcefully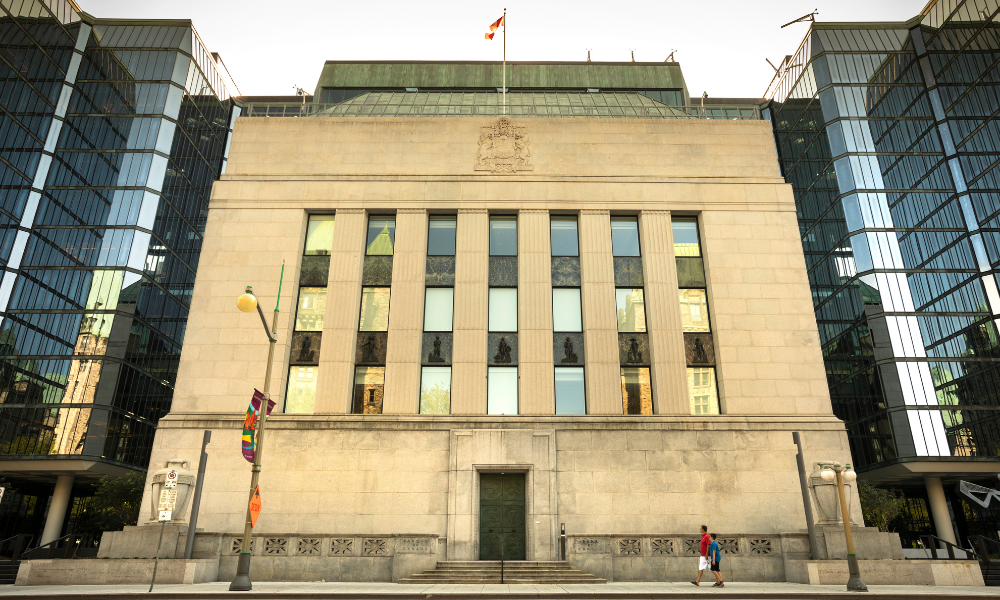 RBC Economics' senior economist Josh Nye feels Macklem is now even more likely to follow the Fed.
"One of the top arguments against the bank acting more aggressively was just that the Fed wasn't expected to be that aggressive because before this week the Fed had taken those larger hikes off the table," Nye said.
He added, "If that was generally seen as reducing the odds that the Bank of Canada would do a larger hike, with the Fed now moving more aggressively with 75 basis points today, I think that really increases the odds that the Bank of Canada does the same."
Nye said he noted pricing for the next two Bank of Canada meetings moving up and bond yields climbing as soon as people started predicting the Fed would take a bigger raise last week.
Avery Shenfeld and Andrew Grantham, both economists at CIBC, believe that the chances of a three-quarters-point increase in Canada are comparable.
In a letter to investors, they predict that the Bank of Canada will raise rates to 2.75% this year before a slowdown in GDP and inflation convinces the bank to stop.
Nye expects the rate to rise to 2.75% this year, with the possibility of it reaching three percent if inflation continues to rise.