Advisor says this market crash really is different and has sparked a more emotional reaction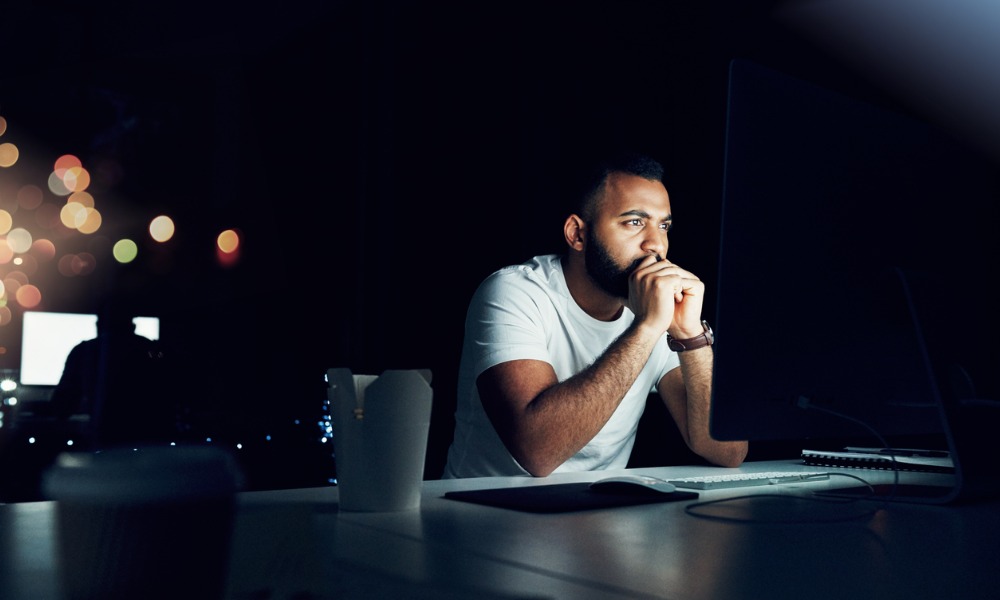 These are testing times for clients. Many will have seen saving plans disrupted by loss of income or, much worse, health issues as the COVID-19 virus wreaks a terrible toll. Look closely, though, and there are morsels of hope amid the gloom – whether that be people helping each other through the crisis or taking more time to examine their finances.
In the second part of his interview with WP, Manulife's Nicolas Samaan, PlanRight regional leader, Canada Retirement, said this crash really was different. Whereas previous major slumps can be blamed on things like the tech bubble or a bank, a pandemic is much more emotional on a human level. "You've seen on LinkedIn people posting about losing their job and people helping each other," Samaan said. "You see that human interaction, not just financially but in general, people making sure others are okay.
"It's more about wellness – that is so much more important. I've always said to people, if you don't have the health to do your (personal projects), it's not going to work. In that sense, this crash was very different than what we've seen in the past."
PlanRight has found that a byproduct of this downturn is that people have more time to become engaged with their plan. Samaan and his team are reaching more people than ever before despite the remote set-up.
He explained: "People now have the time to spend an hour or an hour and a half [with us] and have their spouse physically sitting next to them; they can share a screen and can see the entire thing going on in front of them."
Many have had to reconcile how they will deal with losing a job or relying on government benefit programmes. While it was forced upon many clients, PlanRight's advisor have been able to contact them a lot easier.
"We've had an influx of 'can we meet because I want to re-evaluate my situation' through video. Now a lot of people are thinking, 'this is great and way better than coming to the office'. Usually, if there's a couple, the two people will have sometimes opposite ideas or they'll bounce ideas off of each other. It's been an interesting shift we've seen."