Manulife's PlanRight advisors put relationships at the heart of their service – and it's paying off for members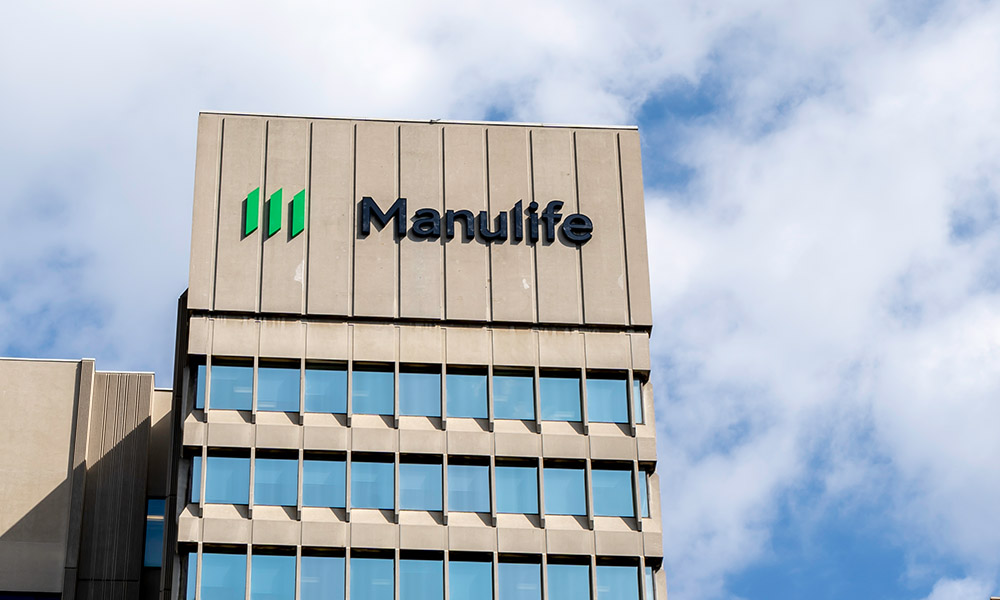 Years of relationship building with clients has paid off for Manulife's PlanRight advisors. An increase in trust and a better knowledge about how the markets work have resulted in more clients seeing this as an opportunity and less seeking an ill-judged exit.
Nicolas Samaan, PlanRight regional leader, Canada Retirement, told WP this reflects people's greater appreciation of the role of advice and ability of advisors to take the emotion out of situation and view it more logically.
He said PlanRight is one of the firm's biggest differentiators for its retirement segment. It is a holistic financial planner that deals with members that have pension plans or group retirement savings. A complimentary service, Samaan said sponsors and the member can make use of the service without feeling pressured to purchase any product because they are already with their plan employer and their assets are already with Manulife.
He said: "Our goal is to build those relationships, build that trust so that when people do leave for retirement or do leave their employment, they make the conscious decision to stay with us."
It's a level of mutual trust that has been tested during the COVID-19 crisis – and it's an area Samaan believes it has passed with flying colours. By prepping the client for a potential downturn, many have continued paying in and understand, for example, why it might make sense to stay in an accessible liquid asset.
When the market corrected in March, PlanRight had very few calls about getting out of the market but plenty from people wanting to know about the situation and what was going on. Staff even helped out Manulife's Canada retirement segment call centre because of the huge influx of calls. What people wanted most of all was advice.
"This is where we see the benefit of [our] ongoing relationship versus somebody who tries to do it or doesn't have access to it," he said. "It's' been really helpful tool for a lot of those people that are saying 'yes, I understand I'm not happy, my account is going down, but I see in the long term it'll come back up'.
"Anybody who sold in March and now wants to go back in got hit double time, they got hit by the negative and they lost the growth. They did exactly what they're not supposed to do."
One area of change for advisors has been the amount of clients asking for "life advice" beyond the performance of their plan. It reflects the increased need for a holistic view rather than simply fund review-style meetings. Samaan said, once again, this comes down to having that trust component.
"Funnily enough, most of these questions come back to finance. Should I send my kids back to daycare? Do you think we should keep them at home? Is it a good time to renovate? Did you lose your job? The conversation is a lot less driven by what my returns are – it's more about life events."
He added: "People tend to have projects and life events that they want to plan for, and that's what they want to talk about, so the conversation has shifted greatly. And now we when we present solutions, we present solutions that are based on those projects they want to do."