Manulife Financial is stepping up to offer help to leveraged Canadians on a case-by-case basis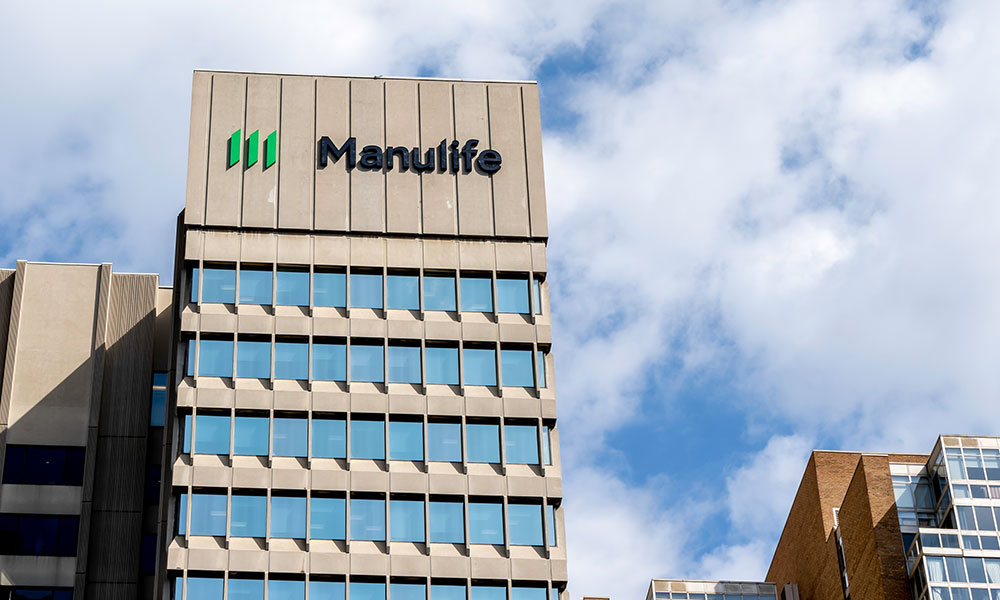 Manulife Financial's Canadian unit is preparing to offer relief from credit card or mortgage obligations to its banking customers suffering economically from the coronavirus pandemic, according to a report by the Financial Post.
Manulife is examining relief on a case-by-case basis, allowing mortgage payment deferrals of up to six months. FP says they did not specify the relief they plan to offer around other products like credit cards.
"We are approaching, on a case-by-case basis, if customers have (financial) reasons they're struggling," Mike Doughty, chief executive of Manulife Canada, said to FP.
This follows the $27-billion emergency aid package for workers announced by the federal government last week. Canadian workers, though, are expected to take an income hit, made all the more painful by the high rates of consumer debt among Canadians.
According to FP, Manulife is also opening channels with customers in other lines of business such as wealth management, group benefits, and life insurance about how they can provide relief at this time.
Doughty told FP that wealth management clients are in regular contact with advisors at Manulife to navigate the stock market crash driven by efforts to slow the spread of the coronavirus.
"What we don't want is people pulling out at the worst time, which often happens," Doughty said to FP.
Manulife is also waiving its one-week waiting period for short-term disability claims and is not requiring doctor's notes at this time as a means of encouraging people to stay home and not burden the health-care system.
Doughty told FP that he couldn't quantify the financial blows Manulife might take through these relief efforts but is confident in the firm's ability to keep working through this crisis.