Latest Russell Investments study confirms benefits of working with an advisor during COVID turbulence far exceeded typical 1% fee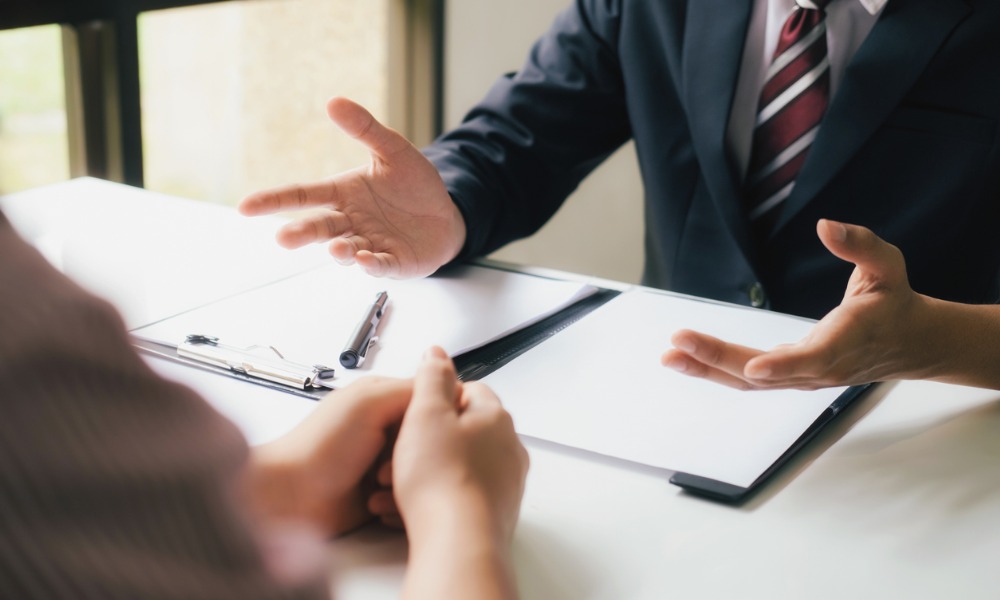 Canadian financial advisors who holistically serve their clients can now put a number to the value they delivered over the past year.
In its sixth annual Value of an Advisor study, Russell Investments found that the typical Canadian advisor who delivers comprehensive wealth management services to clients produced 3.95% in added value to their clients.
"The data clearly shows an advisor can add significantly greater value than the typical advisory fee," said Brad Jung, head of North America Advisor & Intermediary Solutions. "This was particularly evident in the past year as investors and advisors were rocked by pandemic-related market turbulence, economic hardships and drastic change in business and personal routines."
The study found that the most significant value-add delivered by financial advisors this year came from coaching clients to avoid behavioural mistakes as they encountered stress from volatile markets and personal uncertainty.
Analysing data from the Investment Funds Institute of Canada (IFIC), Russell Investments said Canadian investors pulled $15.6 billion out of long-term funds during the pandemic-driven market turbulence in March last year. In the middle of the month, the S&P/TSX Composite suffered its worst weekly decline since 2008; those who held on for the next three days saw the index rebound 19.2%. By the end of the year, it had returned 5.6%.
From that piece alone, the study determined, the typical advisor would have delivered the equivalent of 2% in added portfolio value for a client last year.
"Coaching clients to stay the course through a very turbulent year wasn't easy, but it helped clients achieve a more desired outcome," Jung said.
The other four elements of advisor value, along with their estimated contributions to client value-add, were:
Active rebalancing of investment portfolios (0.40%);
Customized client experience and planning (0.63%);
Product alignment (0.62%); and
Tax-smart planning and investing (0.66%).
"We believe in the value of advisors, and our annual study confirms once again that their dedication to clients goes above and beyond their typical fee," said Sophie Antal-Gilbert, head of Business Solutions for Russell Investments' North America Advisor and Intermediary Solutions business.