Latest iteration of annual research indicates small uptick in one pillar of advisor-added value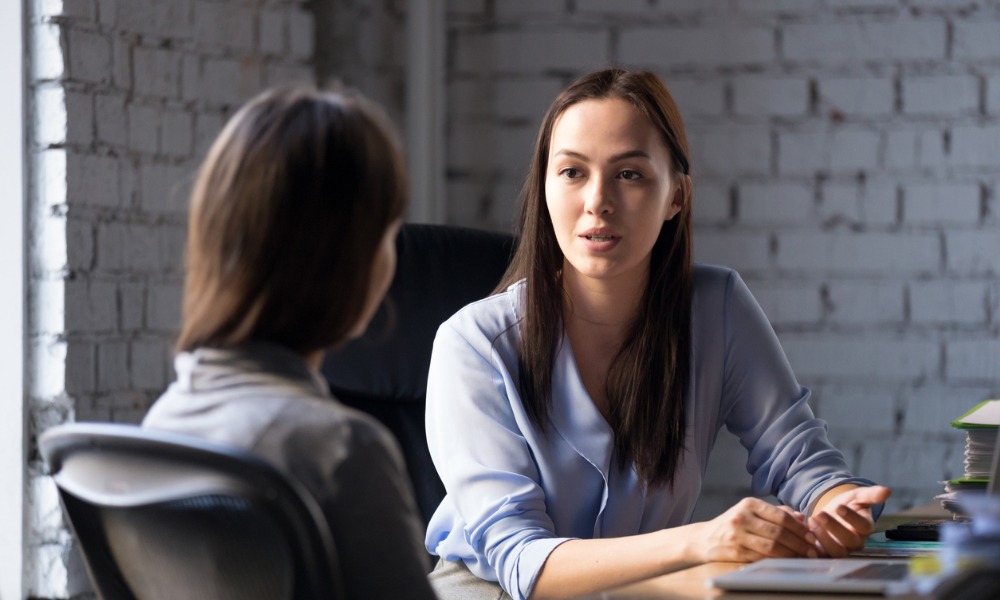 There's been substantial evidence to show how advisors add value by guiding clients away from risky decisions and costly tax situations. And according to new research from Russell Investments, that's especially true during times of financial and economic distress.
In the fifth edition of its Value of an Advisor study, the firm calculated that advisors who deliver comprehensive wealth management add as much as 2.88% more value to clients' portfolios — compared to the industry-standard 1% fee typically charged — than if those investors were to manage their portfolios alone.
"Our annual study holistically analyses the real value that advisors deliver to their clients in their portfolios and outcomes, as well in helping investors avoid behavioural mistakes, especially during times of market distress," said Brad Jung, head of North America Advisor & Intermediary Solutions.
This year's analysis found that among five areas of advisor value defined in the firm's framework, the behavioural component, which involves a tendency to chase past performance, has been the most crucial.
According to the study, biases such as loss aversion, overconfidence, and herding, among others, has cost the average investor 1% annually in the 24-year period ended 2019.
The five areas where investors tend to sabotage themselves, and where advisors can add value, are:
Annual rebalancing – advisors who do this provide 0.1% in additional returns;
Behavioural mistakes – advisors who manage client conversations and help them avoid behavioural biases and pitfalls can add 1% in value;
Cost of investment-only management – using robo-advisor fees as a bare-bones baseline, the study found this piece is worth 0.4% in added value;
Planning – based on a hypothetical US$400,000 account, the study found that the average stand-alone fee for comprehensive planning was 0.52%, with ancillary services such as addressing insurance needs and one-off requests justifying another 0.2% in fees; and
Tax-efficient investing – minimizing returns erosion from taxes can provide another 0.66% in added value based on an account with $1 million investible, with a 5% rate of return assumed for a registered account, 4.75% rate of return for a corporate class account, and 4.09% for a trust account.
"We believe advisors have never been more valuable than in the midst of COVID-19-related market turbulence and economic hardships," Jung said.