Study reveals impact of apps like TikTok and Instagram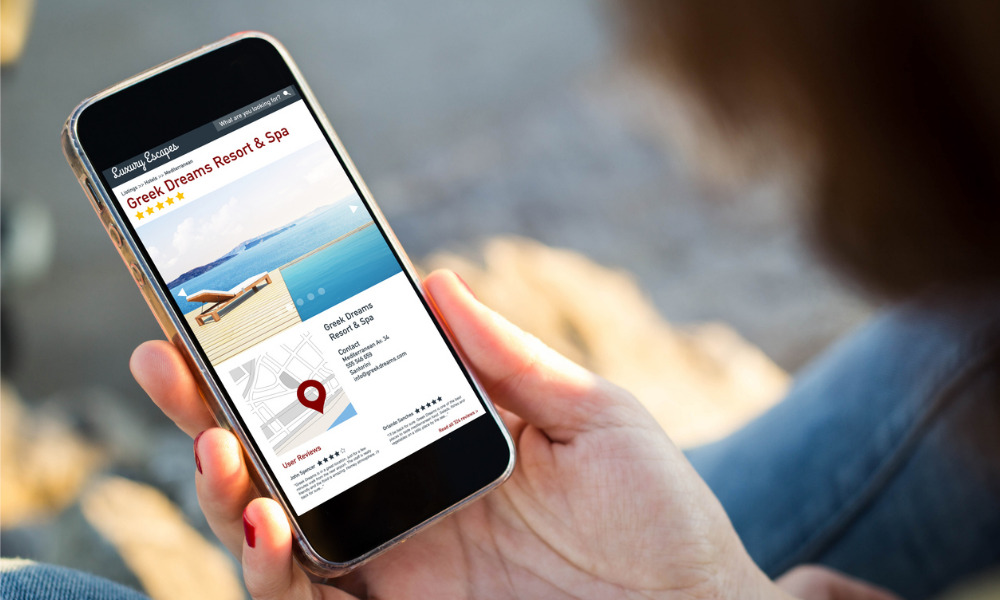 TikTok is not making billionaires out of every young person who becomes viral on the social media platform. In fact, the opposite is true.
In Deloitte's 12th annual 2023 Gen Z and Millennial survey with responses from over 22,000 participants in 44 countries, it became clear that 51% of Gen Zers and 43% of millennials said social media applications like TikTok and Instagram cause them to make unaffordable purchases and exacerbate their financial worries.
According to Michele Parmelee, global people and purpose leader at Deloitte, this may be driven by frequently viewing postings from friends or influencers touting about expensive clothing and holidays as well as targeted advertisements.
"In those ways, social media can generate the desire to have more things and spend more money," Parmelee told Fortune.
Due to their limited financial means, young professionals often cannot afford expensive purchases. Half of millennials and Generation Z say they are living paycheck to paycheck. More importantly, the high cost of living is the leading social issue among these generations since they are experiencing inflation for the first time and having to make student loan payments once more, according to a Deloitte poll.
People are delaying important life decisions like purchasing real estate or raising a family to make a living by working second jobs. Social media is only making things worse. There is an abundance of data showing that social media can have a negative impact on users' mental health of all ages, not just teenagers and young adults.
According to a Bankrate survey published in July, nearly two-thirds of social media users who made impulsive purchases after browsing later regretted their decision. Often resulting from smart ads or paid material produced by well-known influences, these purchases "can often harm our finances more than benefit our lives," Bankrate.com analyst Sarah Foster told Fortune.
The use of social media and ensuing purchase can be detrimental to users' bank accounts and egos. According to a study by Bankrate, the comparison game makes Gen Zers and millennials more prone than any other generation to be unsatisfied with their financial condition.
Additionally, 20% of Gen Zers spend five hours or more per day on video social media platforms, compared to 17% of millennials who spend the same amount of time on traditional social networking sites. Parmelee said these generations believe this is having a mixed impact on their lives.
"Long sessions of scrolling, swiping, and tapping make our brain check out and send neurochemical signals of demotivation and failure," Brittany Harker Martin, an associate professor of leadership, policy & governance at the University of Calgary wrote for Fortune earlier this month.
Let's just say that you could be better off cancelling your account on both a financial and emotional level.