The storied insurer is poised to boost businesses with a new investment fund arm and expanded, modernized product shelf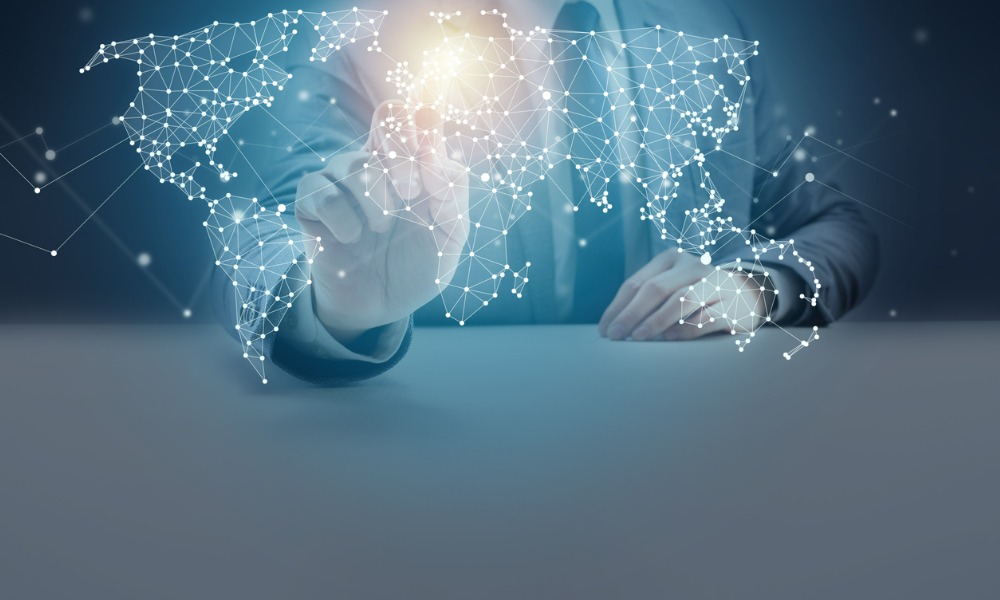 For almost 170 years, Canada Life has been providing financial solutions and, by its estimates, affects one out of every three Canadians through insurance, group benefit plans, and investment options. Today, it's going to the next level by elevating its wealth business.
Last year, the company launched its own investment fund management organization, Canada Life Investment Management Ltd. (CLIML), as it sought to expand its wealth products.
Steve Fiorelli, CLIML's CEO and President, took the reins after joining Canada Life as SVP of Wealth Solutions in 2019. Canada Life's decision to put fund management skills under one roof, he believes, has made it even more responsive to the changing demands of advisors and their clients.
"Delivering exceptional investment outcomes for our clients inspires everything we do, and our solutions are designed with this singular goal in mind," he told Wealth Professional in a recent interview.
CLIML's in-house staff searches the globe for a select group of top investment managers with whom it collaborates to provide relevant and competitive solutions. Thanks to its multi-manager methodology, CLIML can give advisors the investment experience of talent from all over Canada and the world.
In 2020, Canada Life introduced nine new segregated funds, while CLIML will add 18 new mutual funds to its lineup, both with the goal of expanding the company's global portfolio. That's in line with the trend of global categories, particularly global balanced, receiving the lion's share of fund flow in Canada that's persisted for several years.
Canada Life has also continued to enhance its managed solutions, recognizing how that area has been a point of increasing interest among investors since the 2008 financial crisis. Such solutions offer broad diversification, access to unique investment opportunities, and complementary investment techniques while combining numerous investment strategies into a single solution.
"You simply aren't going to get the big returns from an all-bond portfolio like you would 15 years ago," Fiorelli said. "You need to diversify thoughtfully and cast a wider net when looking for return opportunities. You also have to put the right buffers in place so that client portfolios remain resilient. Managed solutions are constructed to help take some of that burden off the advisor."
To view the full interview feature, which is presented in an interactive digital content format, click here.