The tight Canadian housing market has seen some easing but the supply issues that existed pre-pandemic remain dominant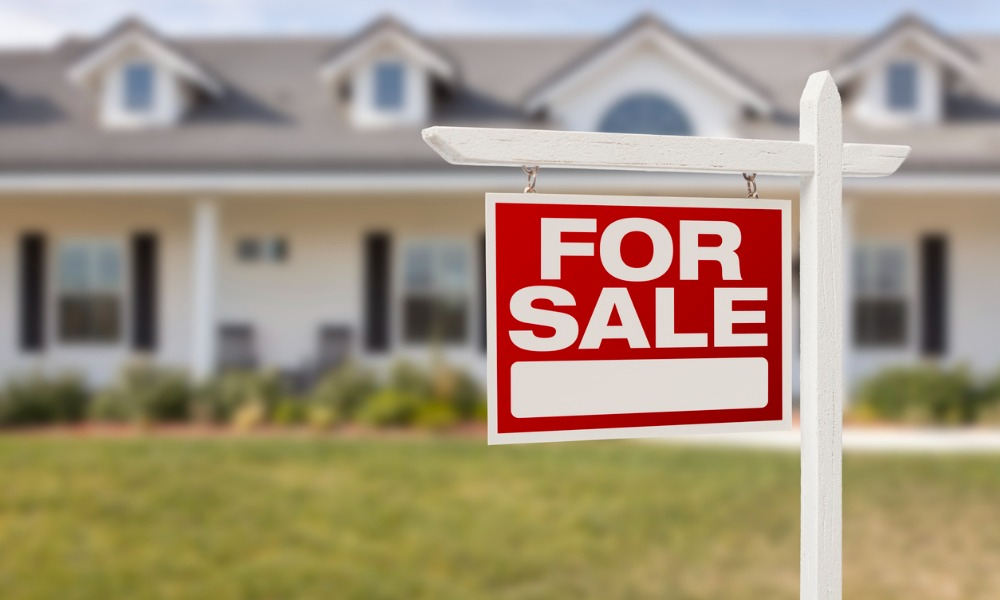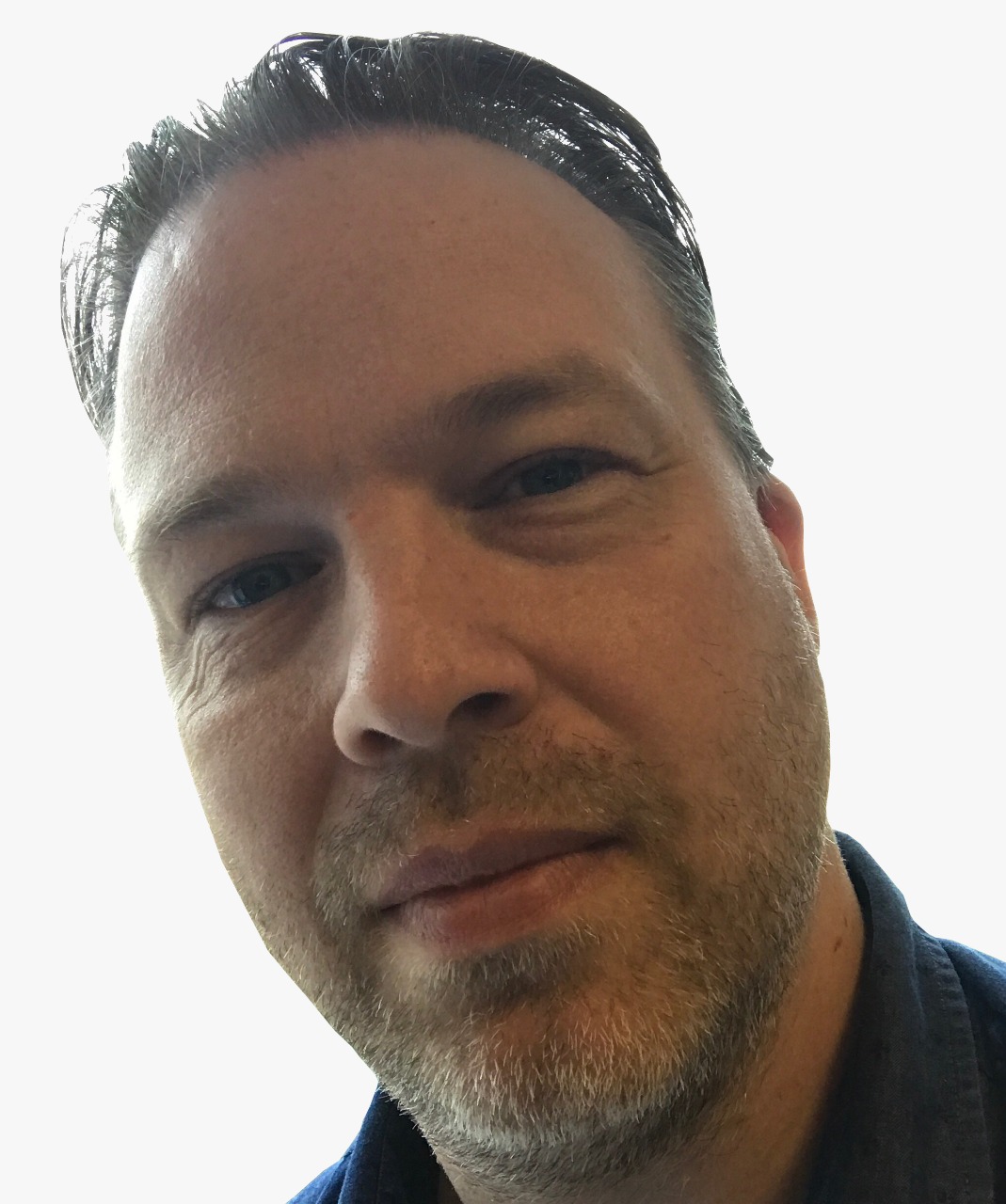 The Canadian housing market has been running super-hot for months now; great for investors looking for high returns on assets but not for those seeking entry to the market.
However, it appears that the moderation of home sales seen in recent months is a continuing trend for now, albeit an easing from often under of levels.
That said, some markets are showing little sign of slowing down, pushing prices still higher.
The latest stats from the Canadian Real Estate Association (released Monday) show that national home sales declined by 3.5% on a month-over-month basis in July while actual (not seasonally adjusted) activity declined by 15.2% year-over-year.
Listings were down almost 9%, making the tight market even tighter.
Prices continued their upward trajectory with the MLS® Home Price Index up 0.6% month-over-month and 22.2% year-over-year. The average sale price was up 15.6% compared to a year ago.
"The slowdown we've seen in home sales over the last few months has not been surprising, given that the level of activity we were seeing back in March was unsustainable," said Shaun Cathcart, CREA's Senior Economist. "But we are not returning to normal, we are only returning to where we were before COVID, which was a far cry from normal. The problem of high housing demand amid low supply has not gone anywhere – it's arguably worse. And after years of everyone agreeing that medium-density housing was the future, we are still referring to it as the 'missing' middle."
GTA remains hot
While sales were down in about two thirds of all local markets, that leaves a significant chunk of Canadian housing markets with still-rising sales.
In the Greater Toronto Area, RE/MAX Canada says there is little sign of a slowing market with tight supply of single detached housing pushing up prices in many parts of the region by at least one quarter.
Year-to-date sales in York Region are up close to 110% while Peel and Central Toronto are almost double over 2020 levels.
"Halfway into 2021 and the GTA's housing market continues to fire on all cylinders," says Christopher Alexander, Senior Vice President of RE/MAX Canada. "Overall home sales topped 70,000 between January and June, the strongest first half in the history of the Toronto Regional Real Estate Board, while values smashed through record levels set in previous years. Without a serious influx of new listings to ease the upward pressure on pricing in the coming months, the market will likely continue on this upward trajectory."
Conditions have prompted first-time buyers to seek more affordable options further from the Downtown core while existing owners have been able to head the other way if they chose, thanks for rising prices and low rates.
"While first-time buyers are grappling with supply and demand, existing homeowners have been reaping the rewards as equity gains have soared over the past two and half years," says Alexander. "In recent months, many move-up buyers have taken advantage of lower interest rates and those equity gains to trade-up to larger homes or neighbourhoods closer to the downtown core – with not too much change to their monthly mortgage payments."