Investors who ignore health care equities are missing out on steady growth and consistent monthly income, says PM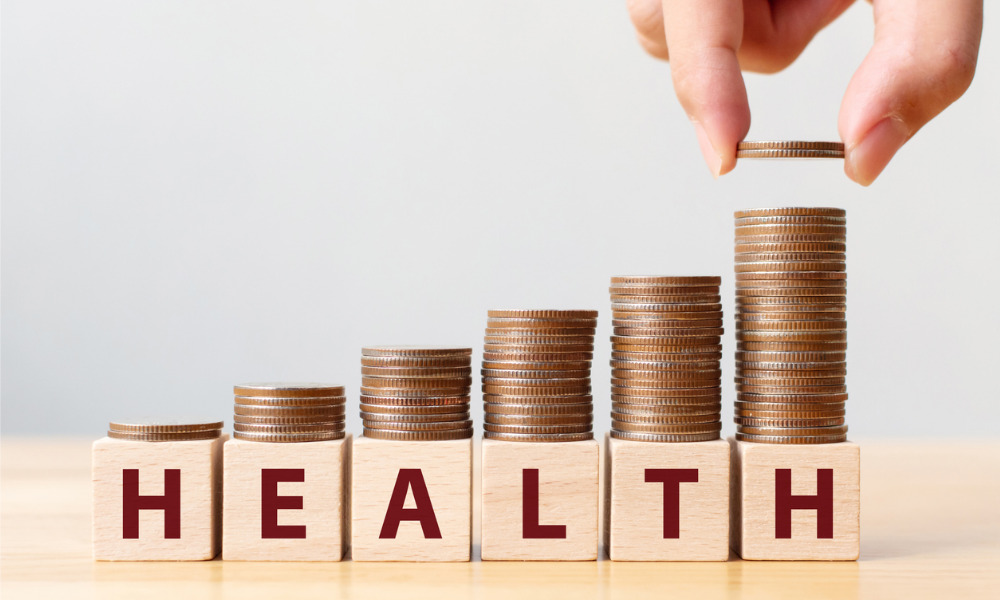 Health care stocks are stable and are a good choice for Canadian investors wanting to mitigate volatility in their portfolios, according to Robert Moffat, portfolio manager at Middlefield.
"Stability has long been a defining characteristic of the health care sector. Exposure to the rate environment is comparatively minimal, and with steady returns, investing in health care is the perfect solution for today's market conditions," Moffat told Wealth Professional in an interview.
The health care sector includes a variety of different sub-industries, which come with various levels of risk.
"At one end of the spectrum are defensive companies that pay dividends," says Moffat. "Companies in this group, such as pharmaceuticals, display stable and predictable earnings underpinned by diversified businesses – a safe choice in this environment."
The most inventive and disruptive businesses, like those in the biotech industry, are at the opposite end of the spectrum.
"These companies are generally in the earlier stages of their product development. They can be more volatile, but it's important to have some exposure to that high-growth potential."
Owing to their need-based nature, health care products enjoy inelastic demand, which favours performance that's resistant to recessions and inflation.
"No matter what's happening in the economy, people need to take their medicines and need to fill their prescriptions. Additionally, prescriptions and medication are generally reimbursed by the government or through insurance, which takes the burden off personal and household budgets," says Moffat.
WP's full interview with Moffatt can be viewed here.