Passive fund provides exposure to North American large-cap issuers with an eye toward space innovation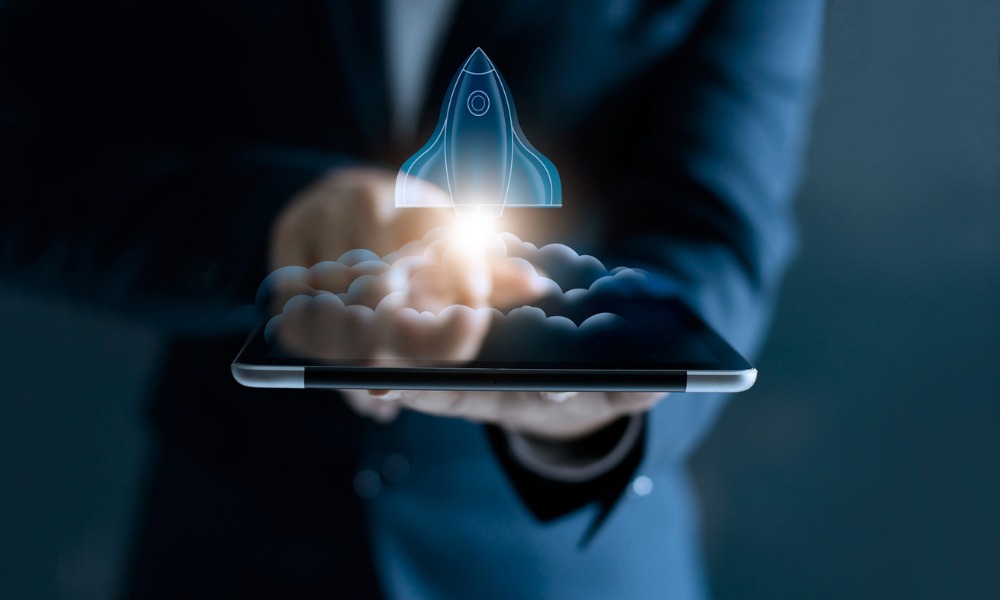 Shortly after the launch of the Emerge ARK Space Exploration ETF on the NEO Exchange brought Cathie Wood's out-of-this-world investment thesis to Canadians, Harvest Portfolios Group has announced a similar, homegrown vehicle.
Two weeks after it filed a preliminary prospectus with Canadian securities regulators, the firm has launched the Harvest Space Innovation Index ETF on the TSX, with class A units trading under the ticker symbol ORBT and class U units under the symbol ORBT.U.
The ETF seeks to replicate, to the extent reasonably possible before fees and expenses, the performance of the Solactive Space Innovation Index. It invests primarily in large-cap issuers on North American and certain other developed-market exchanges that are engaged in the development of products and services related to space exploration such as satellites, space probes, and space flight and tourism, among others.
"ORBT is another unique index ETF by Harvest and will provide Canadian investors with access to some of the most prominent space innovation companies in the world," said Harvest President and CEO Michael Kovacs. "ORBT provides a portfolio that stands to benefit from the burgeoning growth and development in the field of space innovation, exploration, tourism and infrastructure."
ORBT joins other thematic ETFs launched by Harvest this year, which include a travel and leisure ETF and Canada's first clean-energy ETF.