The Emerge ARK Space Exploration ETF available for trading on the NEO Exchange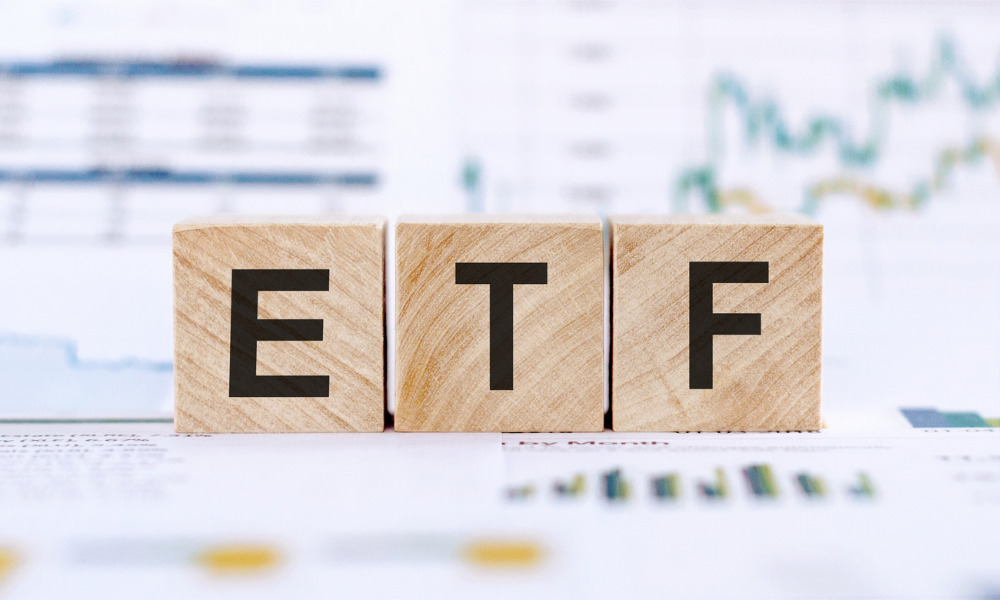 Emerge Canada Inc has announced the launch of the Emerge ARK Space Exploration ETF, including Canadian dollar-denominated exchange-traded units, U.S. dollar-denominated exchange-traded units and other non-exchange-traded units of the Emerge ETF.
The CAD Units and the USD Units of the Emerge ETF will be available for trading on the NEO Exchange Inc. It seeks to achieve long-term growth of capital by investing primarily, under normal circumstances, in global equity securities of companies that are engaged in space exploration and innovation.
ARK Invest defines "space exploration" as leading, enabling, or benefitting from technologically enabled products and/or services that occur beyond the surface of the Earth. ARK Invest believes that space exploration companies can be grouped into four overarching categories, each of which contains relevant sub-elements: orbital aerospace companies; suborbital aerospace companies; enabling technologies companies; and aerospace beneficiary companies.
"We believe the space industry is primed for take-off," stated ARK's Founder, Chief Executive Officer and Chief Investment Officer, Cathie Wood. "Thanks to advancements in deep learning, mobile connectivity, sensors, 3D printing, and robotics, costs that have been ballooning for decades are beginning to decline.
"As a result, the number of satellite launches and rocket landings is proliferating. We believe that the orbital aerospace revenue opportunity alone – including satellite connectivity and hypersonic flight – will exceed $370 billion annually."
Lisa Langley, President and CEO of Emerge, brings her expertise to the creation and distribution of Emerge's ETFs in Canada. The Emerge ETF will be the sixth ETF for Emerge listed on NEO Exchange Inc. in Toronto.
"We are honoured to partner with ARK again on a Canadian first: the first actively managed Space ETF in Canada for Canadian investors. Emerge is excited to continue to be Canada's Innovation partner.
"Cathie Wood's team is uniquely prepared for the challenge of identifying opportunities that will further space exploration. Investing in this area is one way we can all experience the excitement of space exploration, its benefits to life on earth, and to help everyone learn about the future."