CEO Danny Popescu says deal will give investors better access to non-traditional investments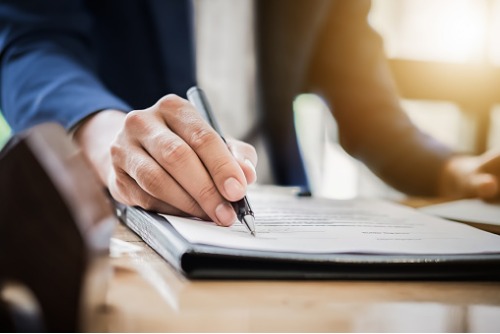 Vancouver-based Harbourfront Wealth Management is in the final stages of acquiring a stake in Winnipeg-based Altema Asset Management, a person familiar with the matter told Wealth Professional this week.
Harbourfront is an IIROC registered investment dealer with branches across Canada, while Altema Asset Management specializes in alternative investments offered to both retail and institutional clients.
No terms have been disclosed to date and Harbourfront's President and CEO Danny Popescu said he would be unable to provide more information until the acquisition is finalized.
"While the deal hasn't been completed, we've been in discussions with Altema for over a year," said Danny Popescu. "Our interest in the firm stems from our belief that Canadian investors need better access to non-traditional investments which aren't correlated to public markets."
With the acquisition, Harbourfront will have a seat on Altema's executive board, although who will assume that role has not been disclosed at this time.
The alternative investment space continues to grow in Canada as investors recognize they have choices beyond stocks and bonds. The Canadian asset management business has witnessed other deals this year, including Scotia Bank's purchase of Jarislowsky Fraser and MD Management and TD Bank's acquisition of Greystone Capital Management.