Influential expert to work with firm in addressing income and portfolio longevity challenges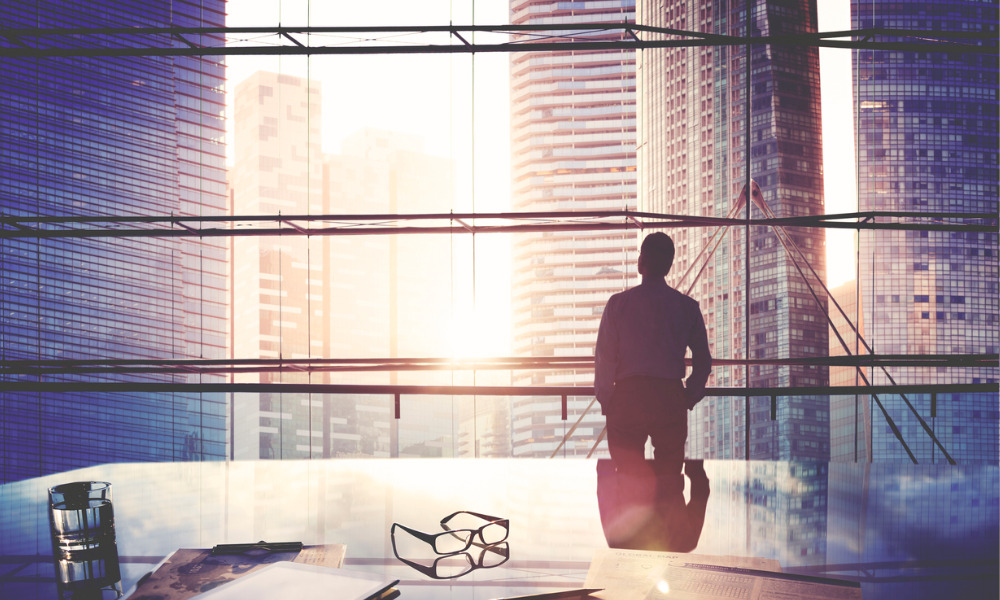 Guardian Capital has set it sights on becoming a market leader in retirement solutions after announcing an exclusive partnership with renowned expert Moshe A. Milevsky.
Milevsky has a global reputation as a speaker and commentator in retirement finance and is frequently sought out by government and large financial companies to help address challenges in the retirement income market.
Guardian Capital said the collaboration will create a consistent avenue for the investment advisor community in Canada to benefit from his latest thinking and advice. It added that his expertise aligns with the firm's newly created positioning for its solutions available to retail investors – Guardian Create and Guardian Prosper. These correspond to the two main phases of an individual's financial life cycle: the accumulation and decumulation phase.
Barry Gordon, Managing Director and Head of Canadian Retail Asset Management, said: "We are extremely excited to be partnering with Moshe and are focused on becoming a market leader in providing thought leadership and best-in-class solutions to address retirement income challenges and portfolio longevity.
"This will be a key area of collaboration for us and we will be working together to develop new and innovative retirement income solutions to address the particular needs of the growing proportion of Canadian investors who are increasingly focused on generating higher income and extending the life of their portfolios."
Milevsky said Guardian's outcomes-based approach to providing investment expertise was a big attraction, adding that there is an "acute need" for innovation to solve the growing challenges around retirement income, portfolio longevity and issues of sequence-of-return risk.
He said: "I am excited to apply cutting-edge design ideas to the 'real world' and the prospect of what we will accomplish together."
Milevsky has published 15 books and was named by Investment Advisor in the U.S. as one of the 35 most influential people in the financial advisory business during the past 35 years. He received a lifetime achievement award from the Retirement Income Industry Association in 2008.