The independent asset manager is expected to provide superior risk-adjusted returns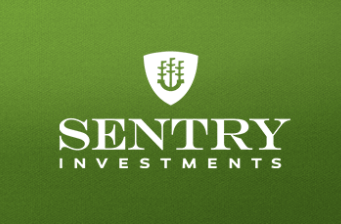 Sentry Investments
has entered into an agreement with
Great-West Life
to sub-advise its Global Income (Sentry) Fund.
The fund joins Great-West Life's lineup, which includes both fund-of-fund and stand-alone, multi-manager strategies that aim mainly for capital preservation and income generation.
"We are looking forward to working with Great-West Life, a leading insurance provider that has been serving the financial security needs of Canadians for 125 years," said
Gaelen Morphet
, chief investment officer at Sentry Investments. "Combining our wealth management skills with Great-West Life's high-quality segregated fund contracts will help provide Canadians with the investment solutions they require as they look for income-producing alternatives."
With the new agreement, investors with Great-West Life,
London Life
, and
Canada Life
can see Sentry's brand of active investing along with its history of delivering superior risk-adjusted returns to clients.
"We consider Sentry to be one of the top fund managers in Canada," said George Turpie, senior vice-president, investment products, wealth management for Great-West Life. "The Sentry Global Income Fund will be a valuable addition to our fund line-up, which will continue providing Canadian investors with access to global high-quality fixed-income and equity securities."
Related stories:
Getting to know Sentry's new CIO
Sentry Investments names new CIO