Industry analysts say private wealth is becoming the new frontier of alternative assets fundraising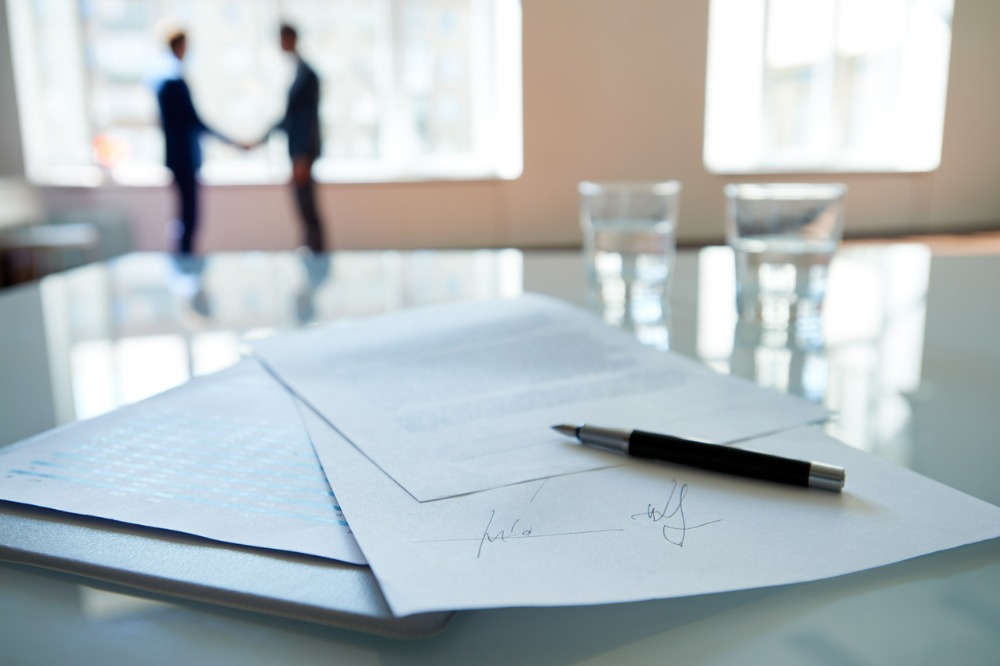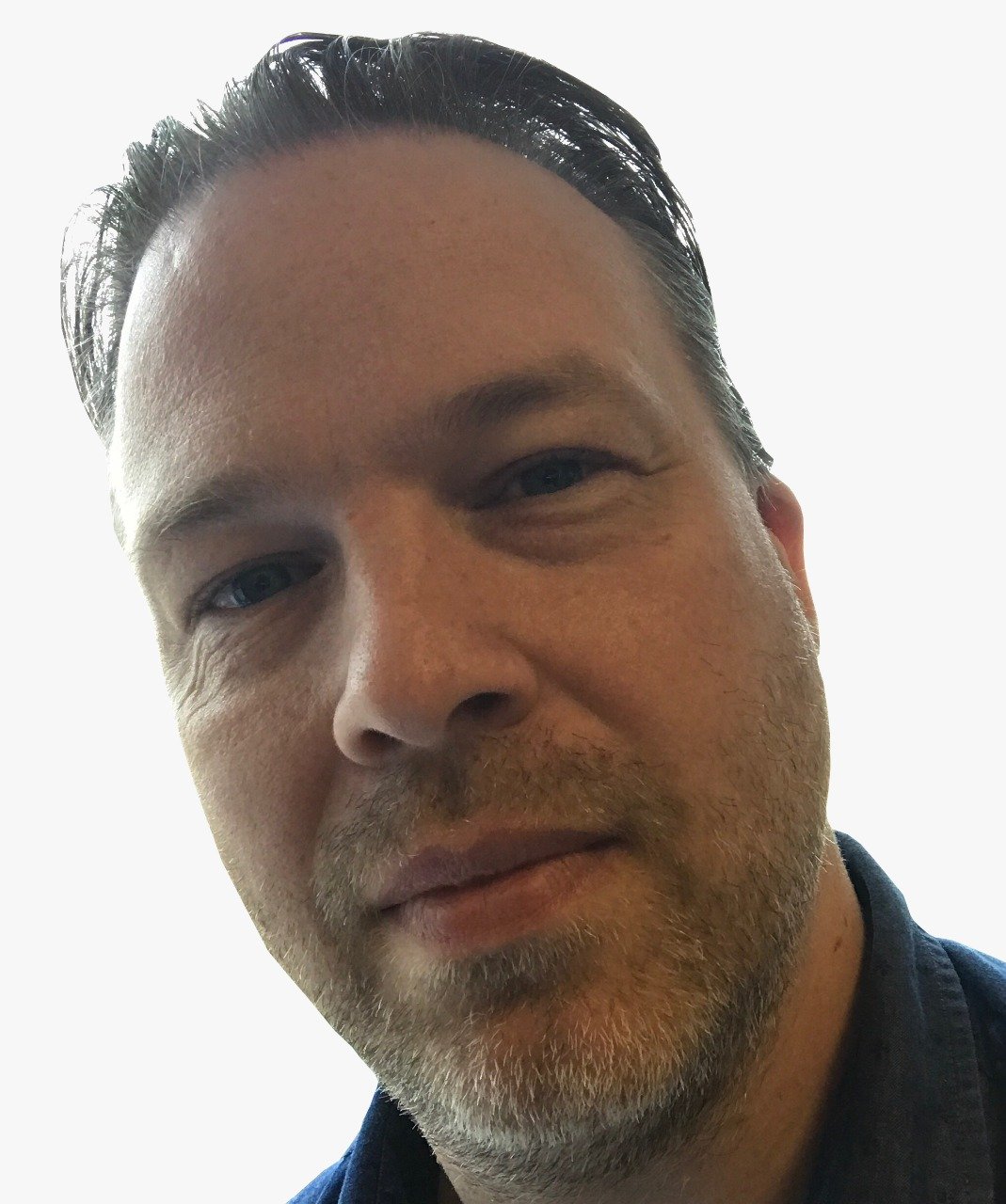 With capital raising from institutional clients now more challenging, fund managers are pivoting to private wealth thanks to a favourable regulatory backdrop.
Large fund managers including KKR, Apollo, and Blackstone have set ambitious targets for capital raising.
KKR raised $66 billion from private wealth in 2022 and is predicted to raise 30-50% of its fundraising from the space within the next few years.
Preqin analysts forecast that institutional global private capital fundraising will grow to $1.58tn by 2027 – from $1.16tn in 2022 – at a relatively muted 3.57% compound annual growth rate (CAGR) over the period. This represents a material slowdown from the 11.70% CAGR seen between 2015 and 2021.
Private wealth teams
This escalation of focus on private wealth has led to the creation of dedicated teams at fund managers. Blackstone has a 300-strong team globally and raised $48 billion from private wealth last year.
Cameron Joyce, SVP, Deputy Head of Research Insights, says there is a lot more to come.
"Most fund managers are so far only scratching the surface compared with the potential that the private wealth space offers. We are seeing larger fund managers leverage scale and their brand to raise capital directly from high-net-worth individuals," he said. "However, the emergence of tech-driven intermediaries in the space promises to allow a much wider array of fund managers to diversify their investor base."