Investors are taking a more cautious approach despite strong performance of private vs. public investment options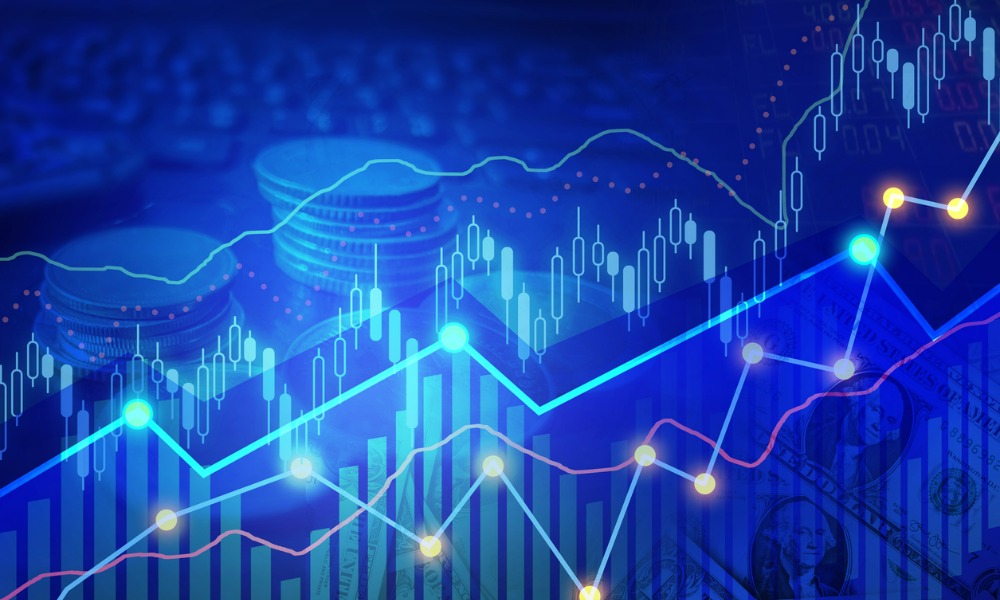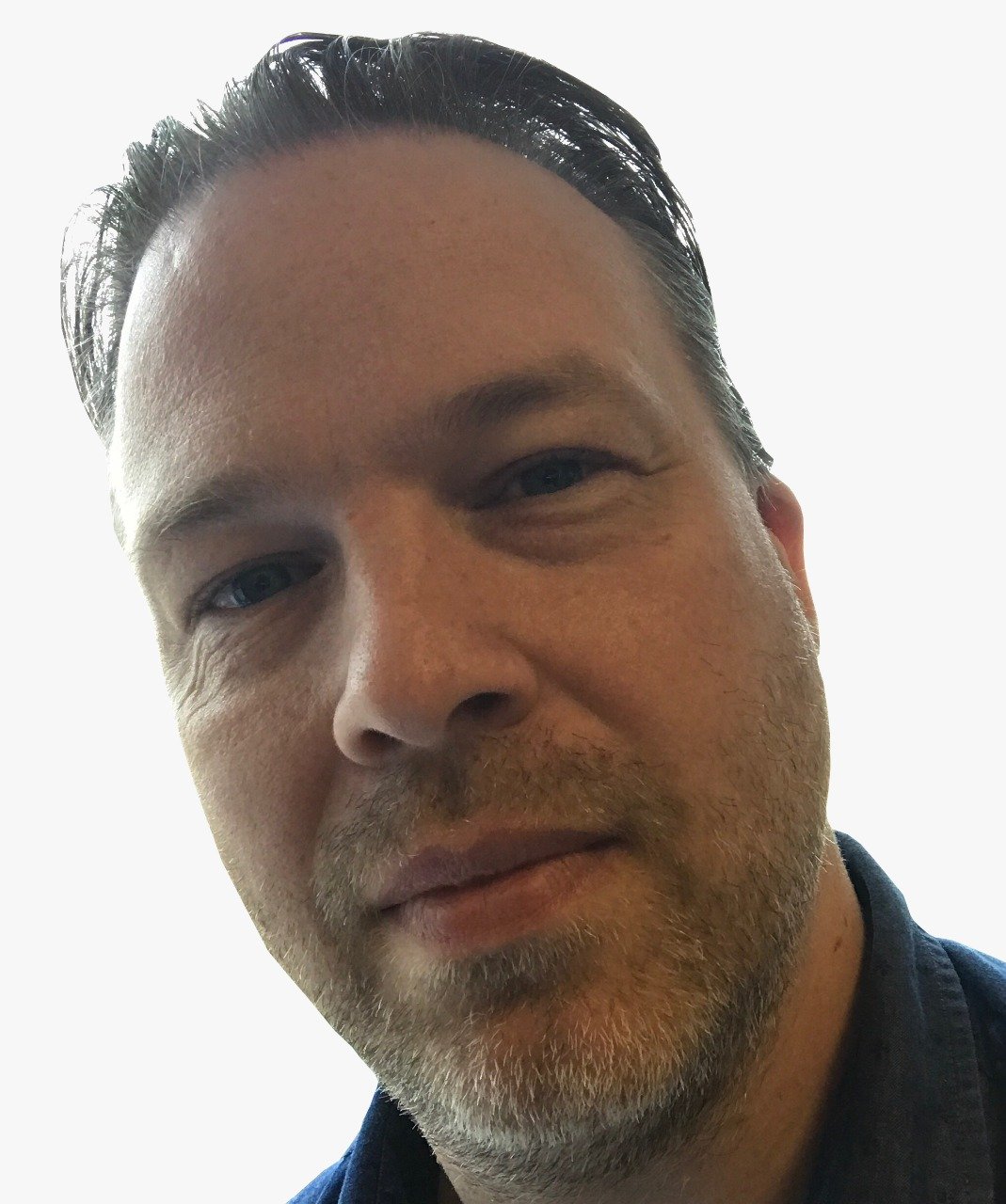 The rise of private market investments is set to continue as institutional limited partners (LPs) are attracted to their potential to outperform public markets.
An overwhelming 86% of respondents to a new global investor survey by US$52 billion AUM investment manager Adam Street Partners, said they expect private markets to outperform their public market counterparts over the long term.
But a previous fear of missing out (FOMO) has given way to a more cautious approach with the familiar triple-threat of inflation, rising interest rates and geopolitical risk among their top investment concerns.
"Institutional investors have become more discerning, putting fear of missing out behind them. Investors have indicated they are seeking resilient companies with pricing power, meaningful share in growing markets, strong balance sheets, and a clear path to profitability," said Jeff Diehl, managing partner & head of investments at Adams Street.
Where investors are focused
The survey reveals that North America is the top focus for institutional LPs (26%) closely followed by China (22%) and Europe (18%).
Although there has been a bumpy ride recently, technology and healthcare remain clearly in the sights of 40% of investors, who believe these sectors are most likely to create the best investment opportunities in 2023.
There has been a seven-point rise in the share of respondents who think private credit will be one of the top three investment opportunities in 2023, boosted by rising interest rates and increased lender protections moderating risk.
A third of survey participants are bullish on venture capital as a top investment opportunity this year.
Experience and ESG matters
The survey found that almost two thirds of institutional LPs think sector experience is critical to private equity performance, a rise of 14 points since last year's poll.
It also highlighted that investors are more cautious about adding new managers, with 60% saying they will do so, down from 64% in 2022. They are also increasingly prioritizing managers with a strong record – cited as important by 32% of respondents, up 6 percentage points from 2022.
With ESG continuing to be a key focus, 93% of respondents believe that investment returns are enhanced by incorporating ESG factors into decision making and 85% indicated that private companies offer superior governance to their public market counterparts.
However, the share of respondents who said ESG is a determining factor in their investment strategy fell to 56% in 2023 from 67% last year.