More Canadian investors will gain access to institutional-grade investment opportunity with 9% target yield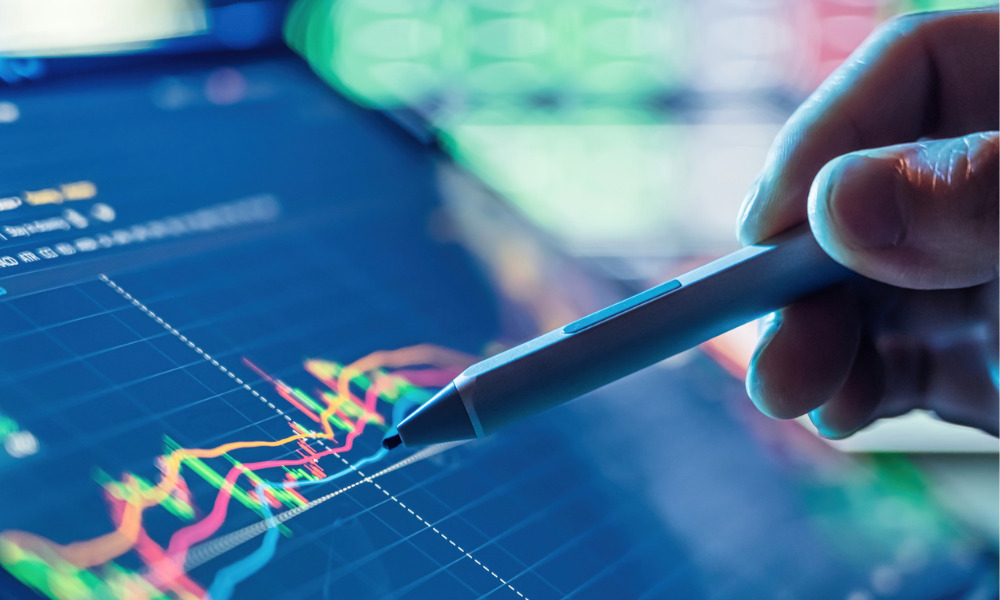 Wealthsimple is launching a new product aimed at giving more investors access to investments normally only available to institutional or ultra-wealthy investors.
By partnering with multi-strategy alternative asset management firm Sagard, the product is designed to be an attractive component of a diversified portfolio, with a target yield of 9%.
Wealthsimple Private Credit will be built and managed by Sagard's experienced team which is led by Adam Vigna, former global head of principal credit investments for the Canada Pension Plan Investment Board (CPPIB).
The private credit landscape is expanding with the market growing to US$1.2 trillion in 2021. Industry analysts at Preqin expect it to grow 17% annually by 2026 thanks to strong supply and demand.
With private credit, companies borrow money from investors' pooled funds who are paid interest and with interest rates elevated currently, returns can be highly attractive.
Risk management
However, as with banks lending money to private individuals and companies – often those in early stages and requiring growth capital – there is risk including changing interest rates as the fund targets floating-rate loans.
With the experience of the portfolio management team, the risk is minimized as much as possible, although cannot ever be erased completely.
Wealthsimple clients wishing to use the new private credit product will need to have at least $100,000 in deposits with the firm and invest at least $10,000 in Wealthsimple Private Credit. However, due to the risk involved, investment in the product will be limited to 20% of a client's portfolio.
It's also important to note that withdrawing money from the product is not a quick process due to the nature of the investment, so it is not appropriate for those who may need speedy access to their capital.
Diversification
Wealthsimple Private Credit will give the firm's clients access to a diverse range of credit opportunities including exposure to non-public companies.
Investors should benefit from higher returns and lower volatility but for tax reasons, the firm says investors should consider using tax-protected accounts for their investment.
This is Wealthsimple's second alternative investing product, having launched the Venture Fund I in 2022.