Ultra-high-net-worth individuals lost 10% of their income last year amid an historic shock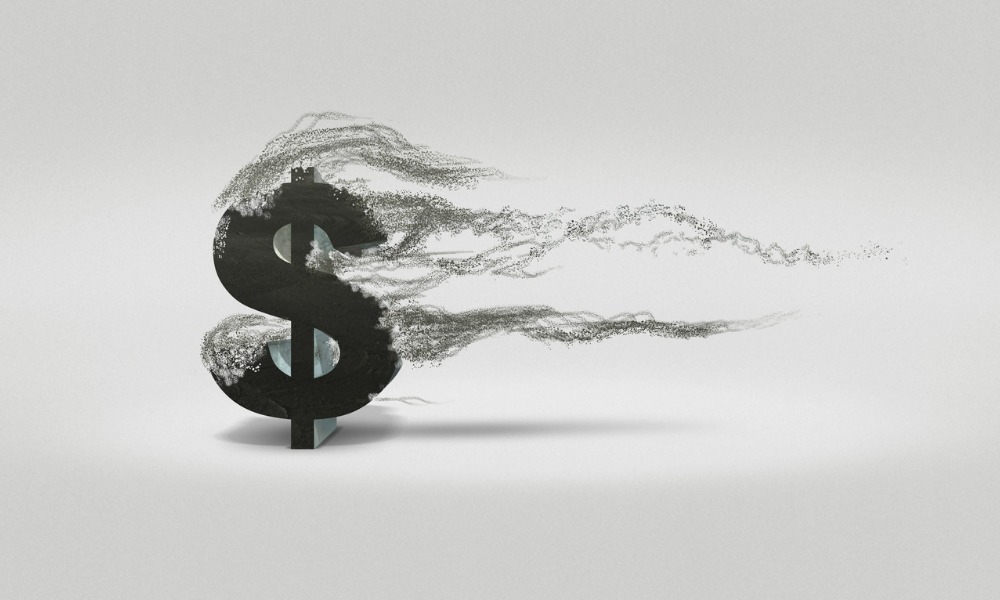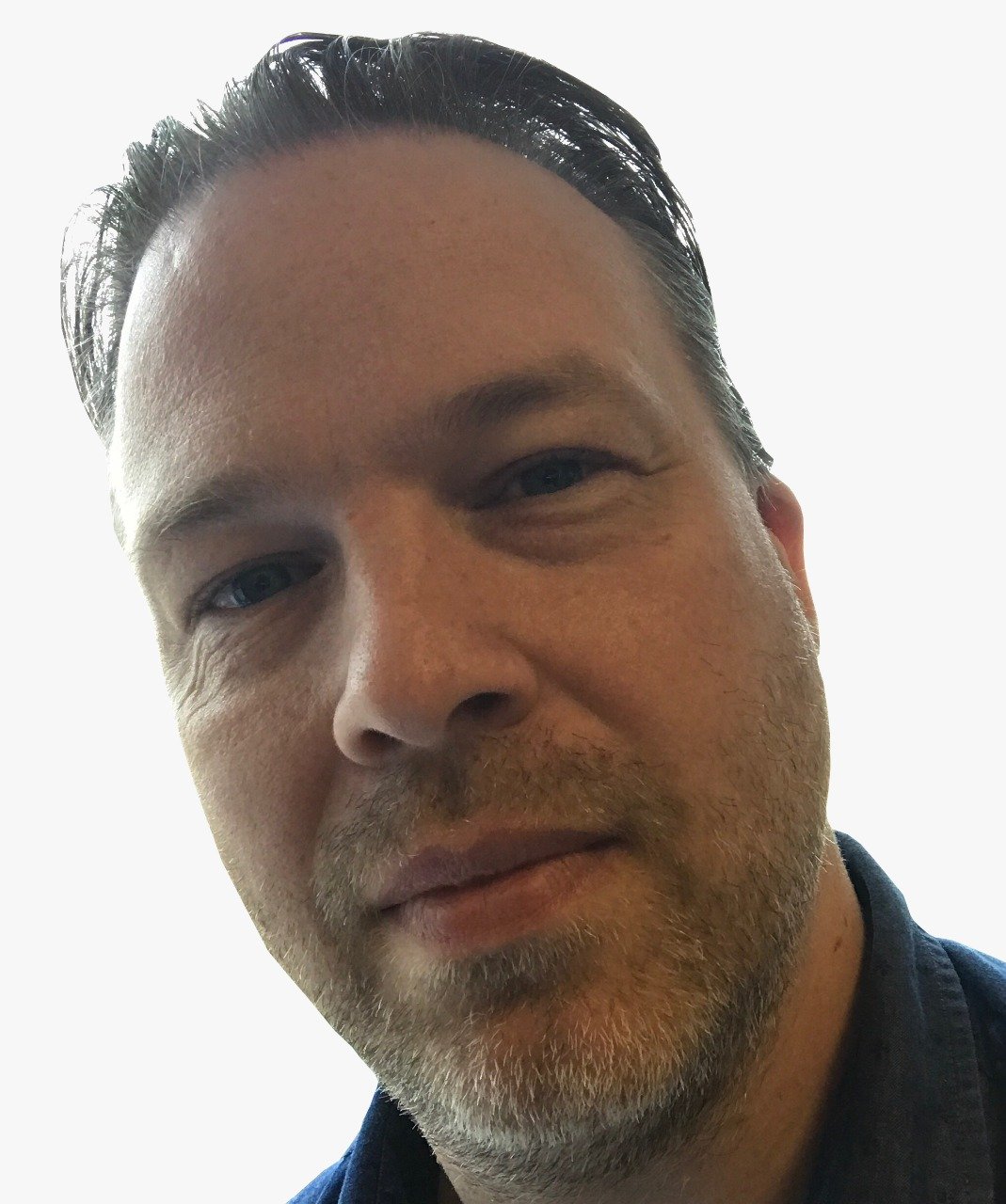 The world's ultra-rich lost a small (by their standards) fortune in 2022 as energy, economy, and geopolitics combined in a triple shock.
Ultra-high-net-worth individuals (UHNWIs) saw 10% wiped off their combined wealth of US$101.5 trillion, amounting to a loss of more than $10 trillion in US dollar terms (the exchange rate had a significant impact in 2022).
That's the equivalent of a $45 million loss for each of the 218,000 people with at least $30 million assets including their main home that are classed as UHNWIs. However, four in ten saw their wealth increase.
The stats come from Knight Frank's latest annual Wealth Report, published this week, which reveals that Europe's ultra-rich saw the largest negative impact of the triple shock – a 17% change in their aggregate wealth - while those in Oceania (-11%), the Americas (-10%), the Middle East and Asia (both -7%), and Africa (-5%) were impacted less.
The firm's research shows that a third of total wealth among UHNWIs was in residential property, just over a quarter in equities, and 21% in commercial property. Gold (3%) and cryptos (2%) made up a small portion of assets.
Their losses were calculated based on residential property values, commercial property values, fixed income, investments of passion, and other assets.
How is last year shaping investment decisions?
Keen for 2023 to bring a better outcome for their wealth, UHNWIs will be adjusting their investment decisions, with capital appreciation the main goal cited (31%) above capital preservation (26%), income generation (23%) and diversification (14%).
Almost half of respondents plan to boost investment portfolios and/or cash reserves this year, while 17% and 23% respectively plan to reduce these. More plan to reduce debt (29%) than increase it (27%), reflecting the higher cost of borrowing currently.
Buying real estate
Knight Frank's report shows that commercial real estate activity among private investors was strong in 2022, with $455 billion invested, 41% of the total investment in this sector.
Private investors were focused on apartments ($195 billion), far above the second-placed office segment ($84 billion).
Canadian investors contributed $13.9 billion to the overall activity, second only to the US ($302 billion). Canada was also one of the top targets for private capital along with the US, UK, Germany, and France.
Among other investments, the report shows that 59% of UHNWIs are interested in investing in art.
The Knight Frank Luxury Investment Index which tracks the value of 10 'investments of passion' rose by a healthy 16% during 2022, and art saw a 29% increase with classic cars up 25%.