Offering an alternative route to qualification aims to increase diversity in the financial planning profession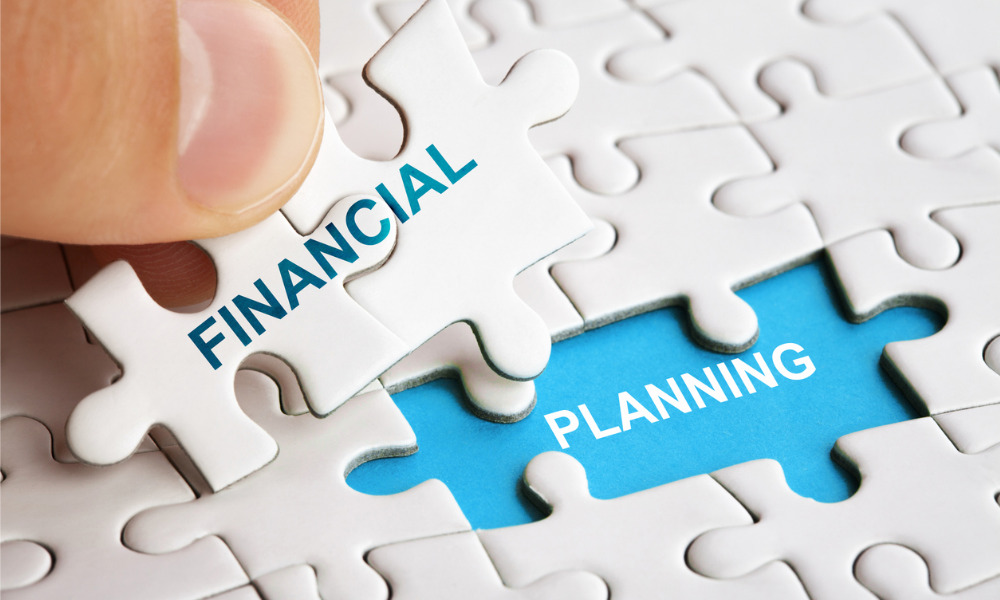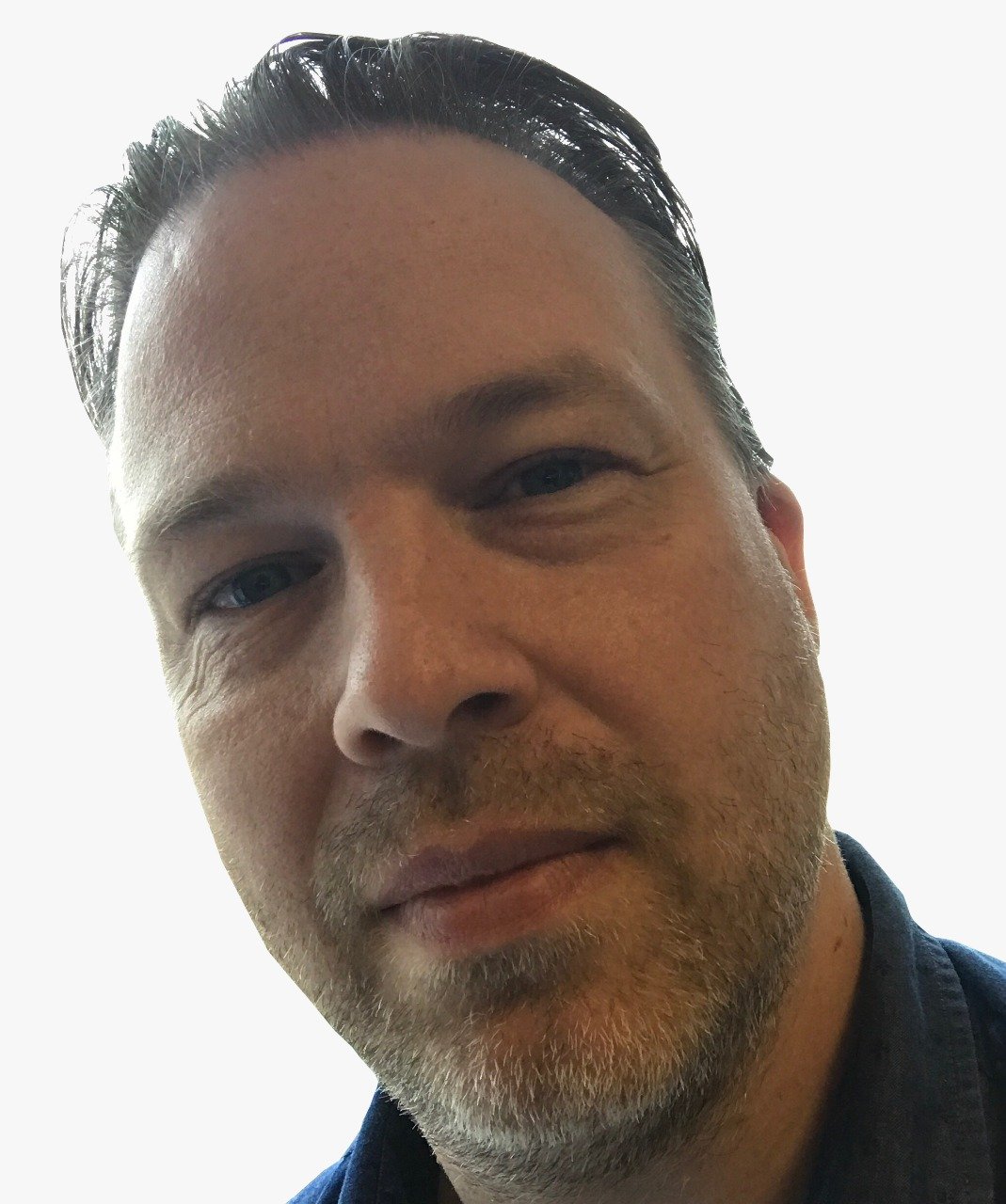 More people will have the opportunity to apply for financial planning certification thanks to a change announced by FP Canada.
The financial planning industry, as with many others, is facing the retirement of older professionals, and the need to reflect the diversity of the wider population.
Some of those who have strong financial services – and even financial planning – experience, but lack a secondary degree, will now be able to apply for CFP certification.
This includes those who have been a QAFP professional in good standing for a minimum of five years and successfully complete the QAFP Certification Bridge Path to CFP Certification.
Alternatively, they must have 10 years of qualifying work experience and meet the standard requirements for CFP certification.
International experience
Financial planning professionals whose work experience is outside Canada will also have a chance to apply.
"Candidates may now apply for certification irrespective of where their work experience was obtained, so long as it meets the definition of qualifying work experience," FP Canada stated Friday.
Ontario recently updated its legislation to ensure that regulated professionals who apply for registration are treated to a "transparent, objective, impartial and fair" registration process.
FP Canada says that the changes it has announced align with this legislation, as well as the organization's IMAGINE 2030 vision for financial wellness and access to financial planning services for all Canadians.
"The financial planning profession is constantly evolving, and certification requirements must evolve with it," said Tashia Batstone, president and CEO of FP Canada. "The changes we've made will provide a smoother path for financial planners who have already clearly demonstrated their knowledge and skills – whether they've done so here or abroad."