Canada was among the countries where the total number of Certified Financial Planners increased in 2021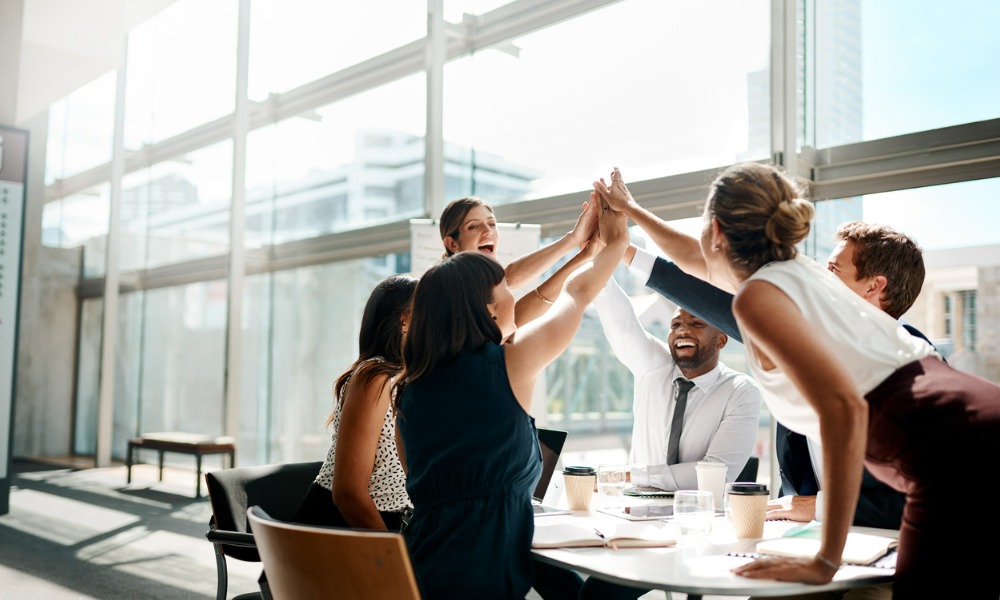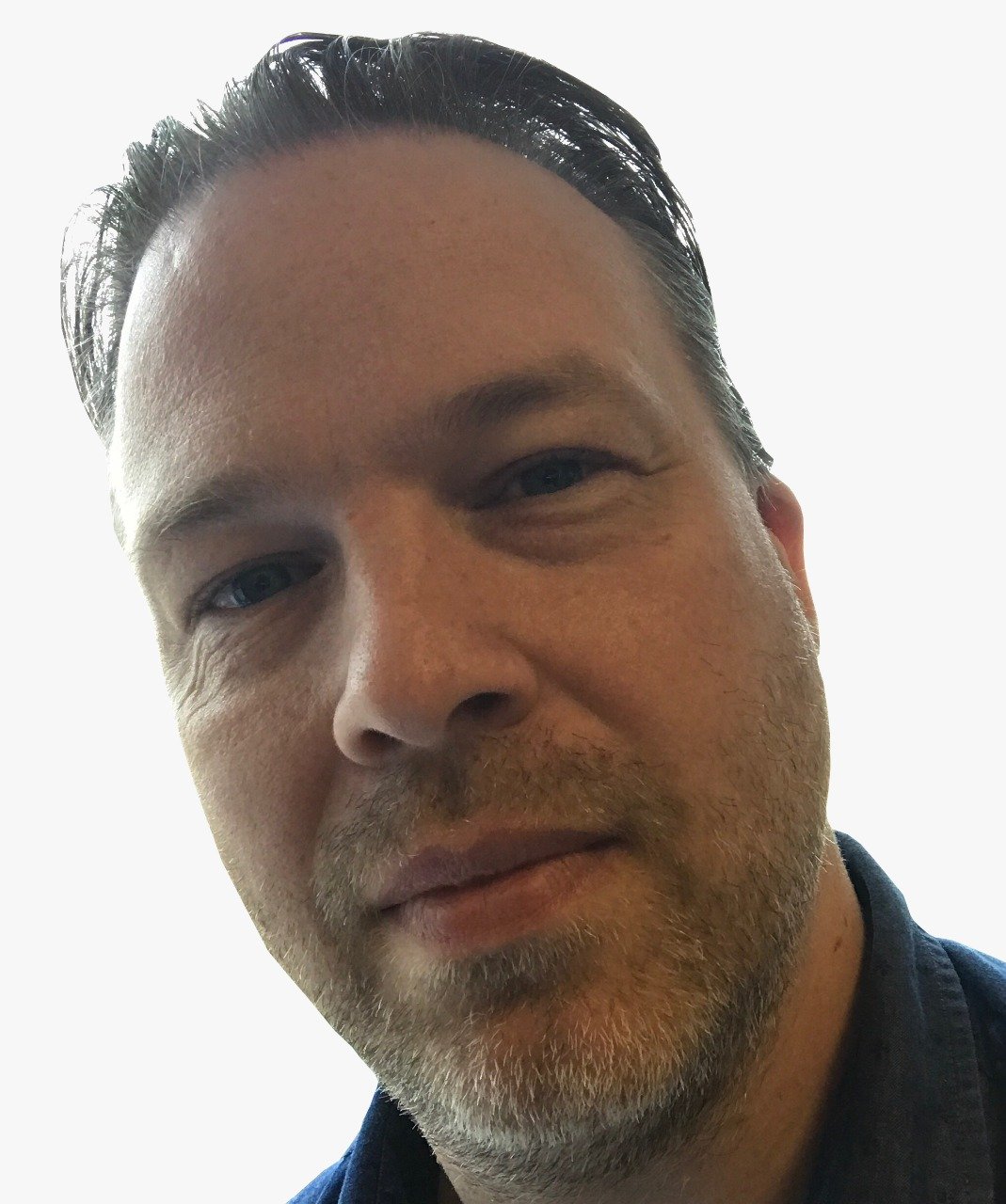 The number of Certified Financial Planning professionals surpassed 200,000 in 2021.
Figures published this week by the Financial Planning Standards Board (FPSB) show that there was net gain of 10,500 CFP professionals last year, up 5.5% year-over-year to a total of 203,312.
In Canada, there was a net gain of 397 to a total of 16,797, making it one of the seven top growth markets for CFP professionals along with the US, China, Brazil, Japan, Indonesia, and India.
Only the United States, China, and Japan have more CFP professionals than Canada.
Overall, the rate of growth was more than double that of the previous year.
"Last year, the number of CFP professionals reached the highest ever, with growth from emerging, developing and mature markets demonstrating the broad appeal of financial planning and CFP certification worldwide," said FPSB CEO Noel Maye.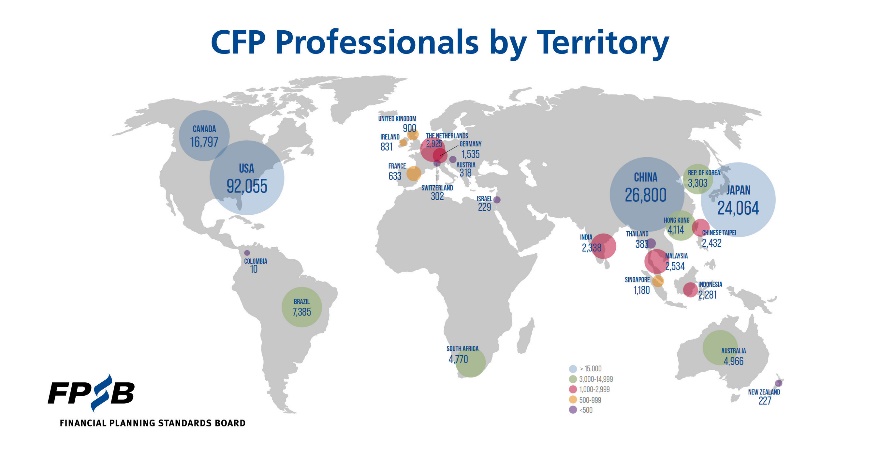 The FPSB is the standards-setting body for the global financial planning profession and owner of the international CERTIFIED FINANCIAL PLANNER certification program outside the United States.
"Doubling the number of CFP professionals globally since FPSB's creation in 2004 and increasing the number of CFP professionals ten-fold since CFP certification first went international in 1990 is a tremendous accomplishment," added Maye. "This effort is thanks to FPSB's global network of certification bodies and the hundreds of thousands of CFP professionals worldwide who commit to rigorous standards of competency, ethics and practice, and to delivering financial planning in their clients' interests."