New office marks major milestone in firm's expansion to wealth management professionals across Canada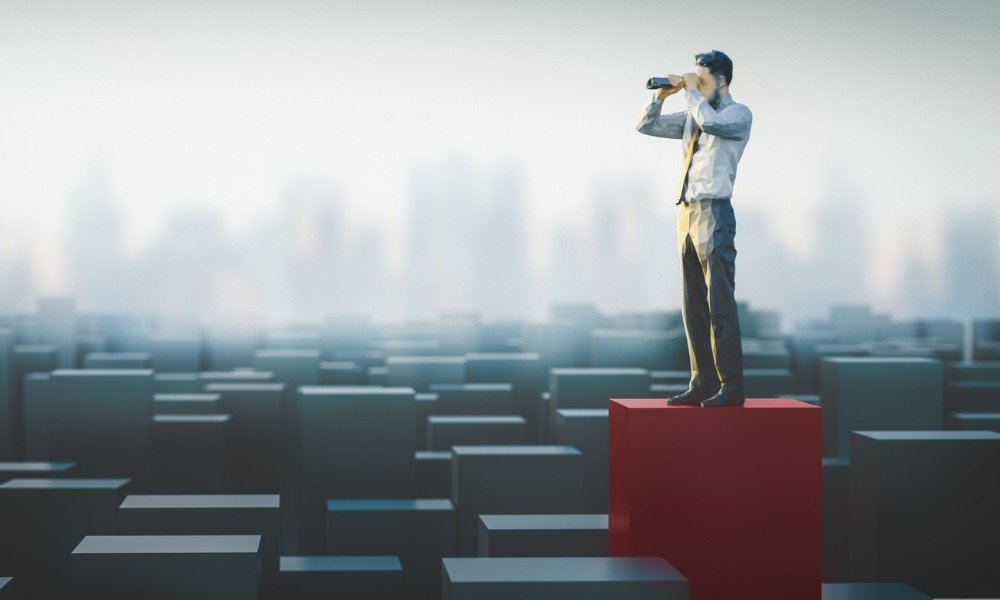 Just a month after broadening its presence in Ontario with an office in Oakville, Foundation Wealth Partners has announced another big step.
The firm has announced that Rod Walsh and Mathew McDowell will be joining to form Foundation Wealth Partners – Calgary, its first office in Alberta. Prior to Foundation Wealth, Walsh and McDowell worked as a wealth-management tandem at a major independent advisory firm.
"Clients deserve the utmost in service and transparency," Walsh, who's joining Foundation Wealth as a partner, said in a statement. "Mathew and I feel that by joining Foundation Wealth, we can deliver on our promise to offer the best experience for our clients."
Jeff Gans, CEO of Foundation Wealth Partners, emphasized the firm's original purpose of letting advisors take back control of their practice and offer a better digital experience for their clients.
"Rod and Mathew have developed outstanding relationships with their clients and joining Foundation Wealth will allow them to continue to grow and strengthen how they help clients achieve their financial goals," Gans said.
While the Calgary team represents a major milestone in Foundation Wealth's growth, Gans is looking forward to bigger things in the future.
"With Foundation Wealth structured in a way that facilitates advisor independence and allows them to drive the direction of the firm, we truly believe that we can help to raise the bar for the quality of advice offered in Canada," he said.