A newly launched portfolio management firm offers advisors a way to quickly launch and manage their own independent business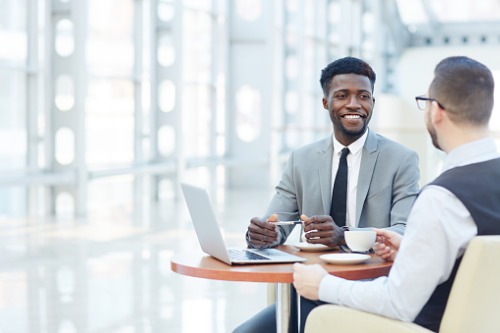 Foundation Wealth Partners, a new partnership-based portfolio management firm, has announced an alliance that will provide advisors a turn-key solution to establish and manage their own independent businesses.
The newly launched firm is focused on meeting the needs of affluent individuals, families, family offices, corporations, private pensions, and trusts. It has opened an office in Vancouver, which has welcomed partners James Pelmore, Leanne Brothers, and Mark Ting, who have provided advice, investment management, and advanced planning services for individuals and families for 31 years.
Foundation Wealth said it is partnering with Purpose Advisor Solutions (PAS), which offers an end-to-end digital and operational solution for advisors. The company has received investments from OMERS and TorQuest-backed Purpose Financial, and it provides advisors with modern and intuitive tools to integrate digital workflows across CRM, portfolio management, reporting, compliance, and trading.
Aside from an innovative, modern technology platform and robust portfolio management, PAS offers access to practice management and consulting to let advisors ensure a successful transition and ongoing development of their practice.
"We are very pleased to have joined Foundation Wealth Partners and to leverage Purpose Advisor Solutions' unified business and technology platform to better serve our clients," said James Pelmore, partner, Foundation Wealth Partners. "Within the Foundation Wealth partnership, partners have equity, ownership of their practice and freedom to make decisions that put clients' interests first while collaborating with some of the highest quality partners in the industry."
According to Foundation Wealth, the partnership with PAS provides a turn-key digital platform and operational solution to let advisors and portfolio managers quickly launch and manage their own business. The platform was created by the PAS team led by Jeff Gans, a former executive from TD Wealth.
"We value our partnerships with companies such as Foundation Wealth Partners … to help them make even more effective decisions for their clients," said Gans, CEO of PAS. "Through Purpose Advisor Solutions, the newly expanded Foundation Wealth team will have the support to build high-touch fiduciary relationships with their clients."