IIROC accuses defendant of falsifying signatures on clients' cheques and company logs for nearly 20 years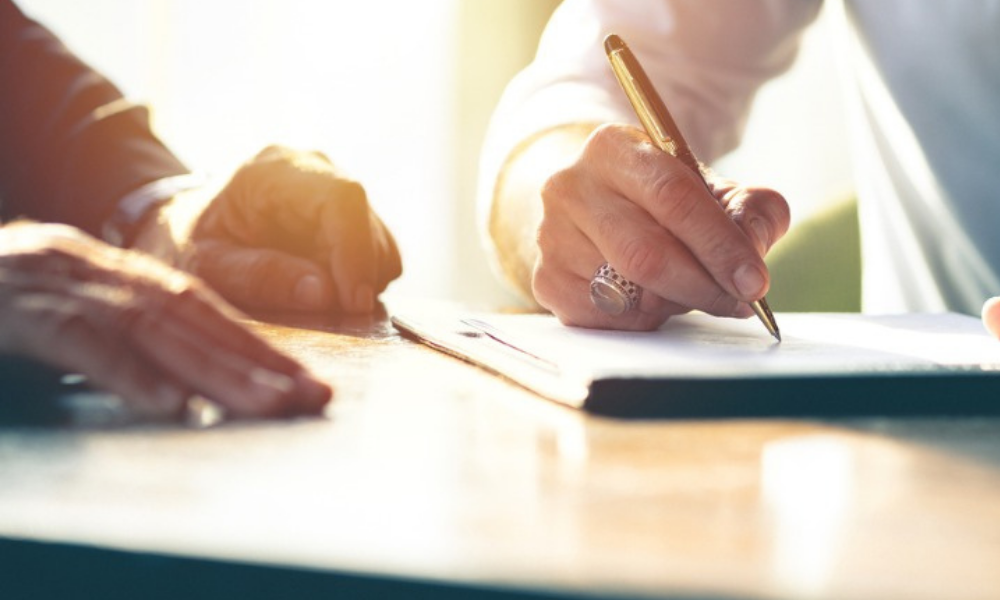 The Investment Industry Regulatory Organization of Canada (IIROC) has initiated a disciplinary action against a former investment advisor who allegedly stole hundreds of thousands from clients by forging their signatures.
In a statement of allegations dated April 21, IIROC staff said that Joan McCarthy falsified signatures and appropriated approximately $775,000 worth of funds from the accounts of six elderly clients between August 2000 and March 2019.
During that period, she was registered as a representative employed at the St. John's branch of MD Management Limited in Newfoundland and Labrador.
"McCarthy appropriated the funds by obtaining, without client authorization, cheques drawn on their accounts, which she then deposited to her own personal bank account by falsifying their signatures," IIROC said.
She was initially able to obtain the cheques by submitting a cheque requisition to MD's head office, which was in charge of issuing funds from the client accounts.
She told the head office to send the cheques directly to the St. John's branch via internal mail rather than to the clients' homes, claiming that the clients preferred to pick the cheques up from the branch. But when the cheques arrived, she would take them and tell the MD staff that she'd deliver the cheques to the clients' homes personally, contrary to MD's internal procedure.
"According to MD's internal procedure, clients wishing to pick up cheques that were delivered to the branch would have had to be identified by branch staff and then sign an internal cheque log before they could collect their cheques," IIROC said.
McCarthy would also falsify her clients' signature on the cheque log to falsely indicate that she was delivering the cheques to clients in person, when she was actually forging her clients' signatures on the cheques to deposit them in her personal bank account.
Over the course of that nearly two-decade period, she was able to appropriate nearly $775,000 through 160 fraudulent checks payable to the order of her clients, the statement said.
Starting in September 2019, IIROC said its enforcement staff sent McCarthy, through her legal counsel, multiple requests to submit monthly statements for her personal bank account for the relevant period, which she did not provide. The staff also sent multiple messages requiring McCarthy to attend an interview to answer questions from an IIROC investigator, to which she also did not reply.
When the staff attempted to serve a letter summoning McCarthy for an interview by bailiff at her residence, the bailiff reportedly found it uninhabited. Her legal counsel refused to divulge his client's new home address.
IIROC has scheduled an appearance on the matter by videoconference on July 15, 2021.