Senior investment strategist expects moderate recovery with the loonie providing optimistic strength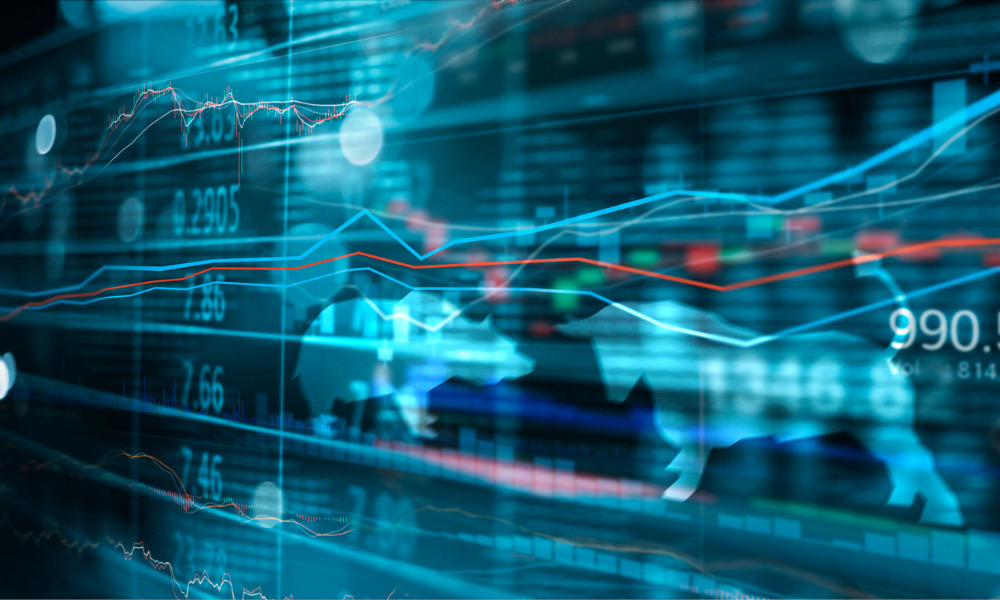 Vanguard estimates that Canada will experience an unprecedented peak-to-trough drop in global GDP of about 9% compared to pre-COVID-19 levels.
Other collapses of such magnitude are hard to find outside wartime, with Bilal Hasanjee, senior investment strategist at Vanguard Canada, highlighting three main examples: the global financial crisis, which saw global GDP fall by 6% peak to trough; the Great Depression of the 1930s, which saw global GDP fall by 12.1% peak to trough; and the global recession that followed the oil price shock of 1973, which saw global GDP fall by 1.8% peak to trough.
Hasanjee said: "The global COVID-19 pandemic and associated lockdowns have caused the sharpest and deepest short-term economic contraction in modern history. Even as countries in Asia and Europe brought the number of cases under control in early July, the count continued to grow globally, fuelled by increased outbreaks in emerging economies and parts of the United States. The twin crises of health and economics are far from over."
He added: "Vanguard expects a moderate recovery in the global economy in the second half of the year as supply gradually comes back online after interruptions owing to COVID-19 containment efforts. But we expect economies to lag behind pre-virus trends as shocks to incomes and contagion fears limit demand."
Hasanjee believes that the expansion of fiscal support, notably the CERB (Canada Emergency Response Benefit), has been a major driver in limiting the severity of the slowdown. "Fiscal support so far seems adequate to avoid a large default cycle among highly-levered Canadian households, though this remains a key risk," he said.
Meanwhile, Vanguard expects Canadian CPI to remain under pressure due to reduced demand and depressed commodity prices, forecasting that it will remain at or below 1% for much of the crisis. While Canada reported back-to-back stronger-than-expected job gains in May and June, adding over 1.1 million jobs, the June unemployment rate is still in double digits at 12.3% and slightly higher than expected. Interest rates will remain under pressure across both the short and the long end of the curve due to unprecedented monetary easing but there is relative strength to the be found in the Canadian dollar.
Hasanjee explained that the loonie traded over 1.45 against the greenback, depreciating almost 12%, from its peak levels at the beginning of the year, but managed to recover 10 cents over the course of Q2 to end Q2 above 1.35.
He said: "The loonie's relative métier against other commodity currencies is attributable to the economy's four relative strengths: 1, Political stability; 2, The government's credibility for substantial and decisive corrective action in the wake of the pandemic relative to other commodity economies; 3, Its energy & mining sector constitutes a comparatively smaller portion of its GDP; 4, Canada's ability to attract foreign capital inflows even during the pandemic, bringing in a record $49 billion, during April, to Canadian securities."
On the flip side, there remain concerns during the months ahead about: weak, global oil demand and its negative impact on the Canadian jobs, consumption and GDP; lower real estate prices that could reduce consumption and real estate activity; stressed consumer balance sheets due to housing and other consumer debt; substantial dependence on foreign investors to finance budget and current-account deficits.
"Our medium-term (2 to 3 years) outlook for the currency is to trade in a 1.30-1.45 range against the USD," he said.