Index giant lowers fees on Canadian bond offerings as another firm expands flat-fee offering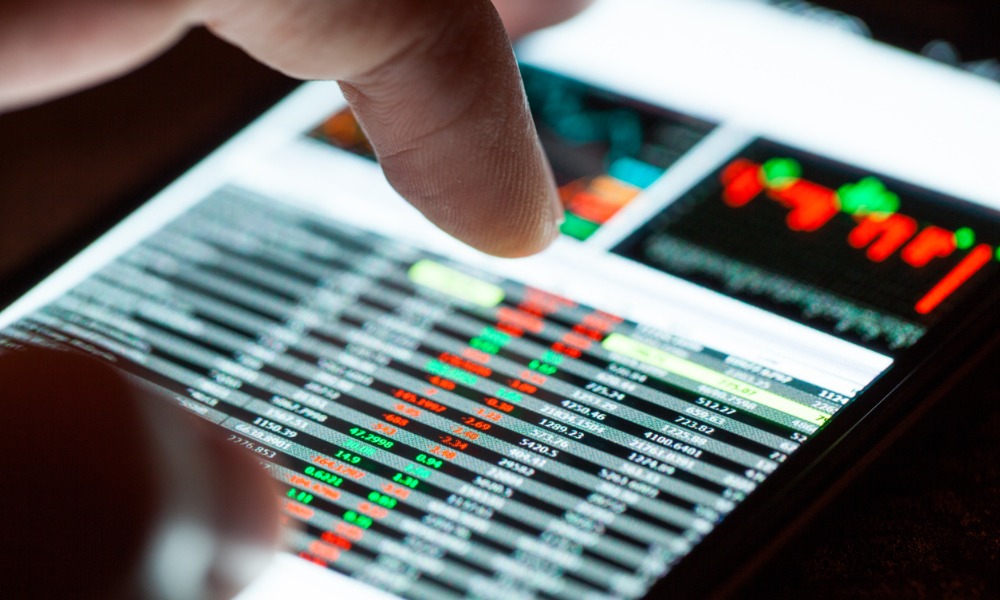 Vanguard Canada is reasserting its reputation as a leader in the low-fee movement with pricing reductions to three of its Canadian bond ETFs.
The firm has cut the management fee on the Vanguard Canadian Long-Term Bond Index ETF (VLB), the Vanguard Canadian Government Bond Index ETF (VGV) and the Vanguard Canadian Corporate Bond Index ETF (VCB).
"For us, low costs are not a pricing strategy. We are built to pass on the benefits of our size and scale to investors in helping them achieve investment success," said Kathy Bock, managing director and head of Vanguard Canada.
The reductions include:

"This is even more important in the current market climate, where low returns mean that costs erode an even larger share of returns than they would normally," Bock said.
Meanwhile, NCM Investments has expanded its flat-fee offering with the addition of Z Series units to its NCM Core American fund. Z Series funds come with an annual flat management fee of $1,000 plus taxes per fund per account.
"We welcome NCM Core American as it joins the other two NCM Core Funds providing three unique Core solutions to help Canadians," said NCM CEO Alex Sasso.
The firm says its NCM Core Funds were created to provide high active share, low volatility, and low fees. Its Z Series funds, which include NCM Core Canadian, NCM Core Global and NCM Core American, are aimed at supporting advisors and investors using a fee-based account.