The minimum investment in the series of funds is $100,000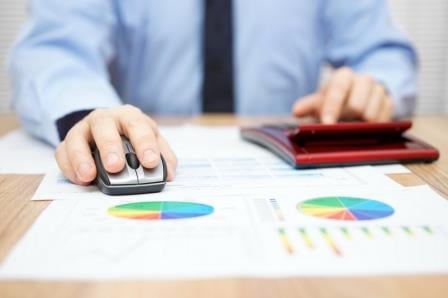 For investors planning to splurge on mutual funds, one thing they have to bear eventually are skyrocketing management fees as their assets expand.

The Norrep Capital Management (NCM) wants to address this cost challenge with Canada's first flat management fee pricing. Dubbed as the Z Series, the new pricing introduces a yearly management fee of $1,000 per fund, per account. This replaces the annual percentage management fee.

NCM CEO Alex Sasso said the new management fee scheme ensures that the cost of ownership is kept fixed even as the assets expand.

"For example, if an investor has $300,000 in a mutual fund with a 1% management fee, the cost per year is $3,000. Using NCM's actively managed Z Series, the cost is only $1,000. Over a 10 year period of time, the difference really adds up," he explained.

In a nutshell, this fee system ditches the management expense ratio model and is introducing a fee expense ratio pricing system.

NCM's Z Series Funds support advisors and investors who are on a fee-based account. A 1% management fee will be collected monthly until such time that the $1,000 fee cap is hit.

The minimum investment in the Z Series Funds is $100,000, with a maximum investment of $1 million. NCM is offering the pricing for Norrep Core Canadian, Norrep Core Global, and Norrep Premium Growth Class.


Related stories:
Does the investment industry have an uneasy relationship with disclosure?