Survey indicates crucial role of advisors during pandemic has strengthened their importance to clients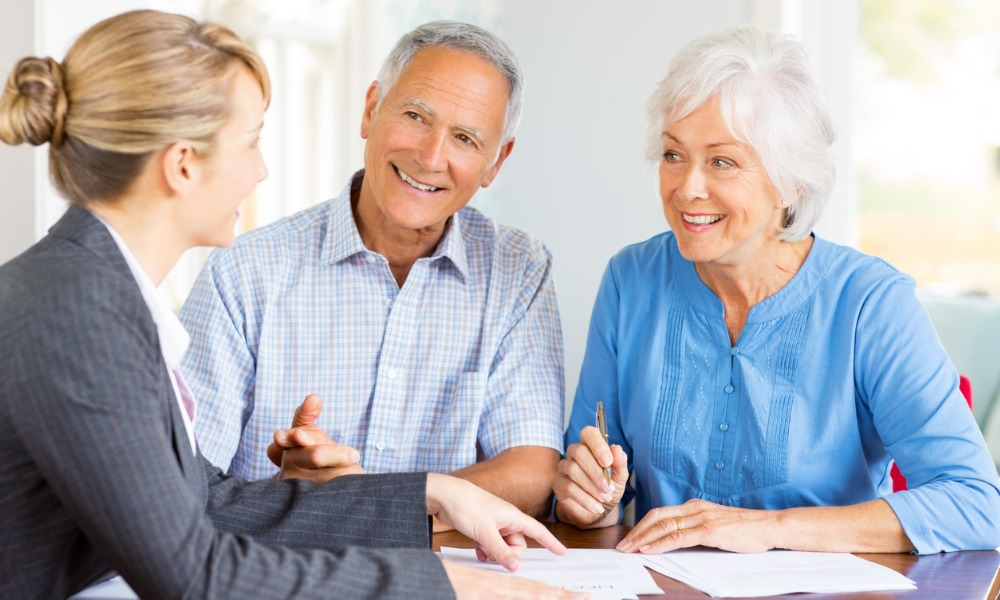 The COVID-19 pandemic has underscored the value of financial advisors for many Canadians, according to the results of a new survey from TD, which examined COVID's impact on investors' finances.
Over half of the roughly 2,500 Canadians who participated in the 2021 TD survey said that once the pandemic subsides and social distancing measures are lifted, they would rather go back to having in-person meetings with their advisor than go to a live concert, sporting event, or buffet restaurant.
"Over the past year, the conversations advisors have been having with clients are the ones they will remember long after this is over," Paul Clark, EVP, TD Bank Group and newly appointed head of Private Wealth Management and Financial Planning, said in a statement.
During the pandemic, nearly half (48%) said they turned to their advisor as their main source of information, while nearly a third (29%) said their advisor was their most trusted source. Seven in 10 participants (70%) said they preferred to invest through an advisor, while one quarter said they would rather do it themselves.
The survey also hinted at some divergence between high-net-worth and less affluent Canadians.
Among those polled, 30% of high-net-worth respondents said they talked to their advisor at least once a month, compared to 19% of less affluent participants. Echoing that result, 32% of high-net-worth Canadians in the survey said they get their investment information from both their advisor and independent research, while 20% of less well-off respondents said the same.
Across all respondents, over one quarter (27%) shared a belief that they make poor investment decisions at least some of the time, citing their emotions and worries as the primary reason.
Encouragingly, the majority of respondents (61%) said they didn't touch their investment portfolios in 2020. Seven in 10 (69%) high-net-worth respondents said they did not change their strategy during the turbulence of COVID, making them more likely than less-affluent ones to do so.
The latest findings suggest that Canadians may be more capable of "riding the storm" than they initially thought. In the 2019 TD survey, 47% of respondents who invest said they choose to hold on to their investments during times of volatility. Compared to 2019 respondents without an advisor, those who had one were more likely to stick to their wealth plans.
In the 2021 survey, nearly half of respondents (45%) also said that protecting their assets and health matters most to them, while 30% prioritized building up their net worth.
"The survey findings suggest that Canadians may value financial advice now more than ever, given the strain the pandemic has had on all of us, whether emotionally or from a health or financial wellness perspective," Clark said.