Big Six bank's head of private wealth and financial planning stepping down after 14 years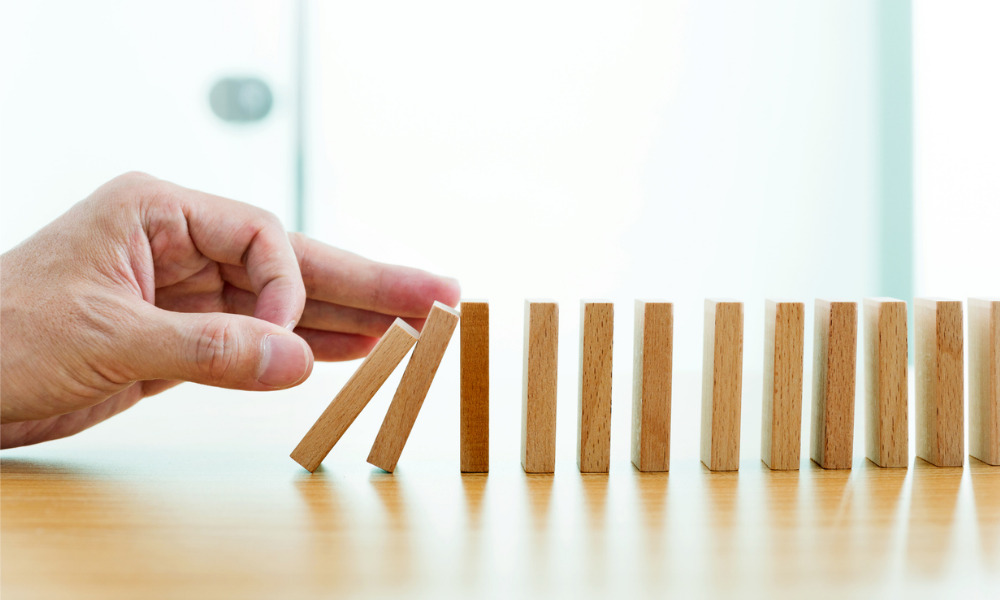 Toronto Dominion Bank is reshuffling its management ranks following the exit of its head of private wealth and financial planning.
As reported by the Globe and Mail, Dave Kelly is vacating his position as TD's Head of Private Wealth Management and Financial Planning, a role which he has held for two and a half years, effective on Monday.
Citing an internal memo, the news outlet said Kelly is ending his 14-year career at the bank "to pursue his entrepreneurial ambitions." To facilitate a smoother transition, he will be acting as a special adviser to TD's head of wealth and insurance Leo Salom until the end of September.
In the wake of Kelly's departure, TD has announced leadership reassignments across its wealth and insurance divisions.
Paul Clark, TD's head of Direct Investing, will step in to head the Big Six bank's wealth advice business. Taking the reins at the Direct Investing arm is Raymond Chun, head of TD Insurance; he will in turn be succeeded by James Russell, currently a senior vice president in the insurance division.
After working for a decade at CIBC, Kelly joined TD in 2007, and has since ascended through the ranks within the bank's wealth business.
In 2008, he was overseeing sales, marketing, technology, and operations at its discretionary investment management business. Following the union of TD's Private Investment Advice and Private Client Group divisions, his purview expanded to include advisors and specialists serving high-net-worth families.
During his time, TD's wealth arm entered into a partnership with the University of Toronto's Behavioural Economics in Action at Rotman (BEAR) research centre, which aimed to help clients and advisors in applying principles of behavioural finance to wealth management