Elite female advisor and industry veteran shares the keys to her and her team's unique client approach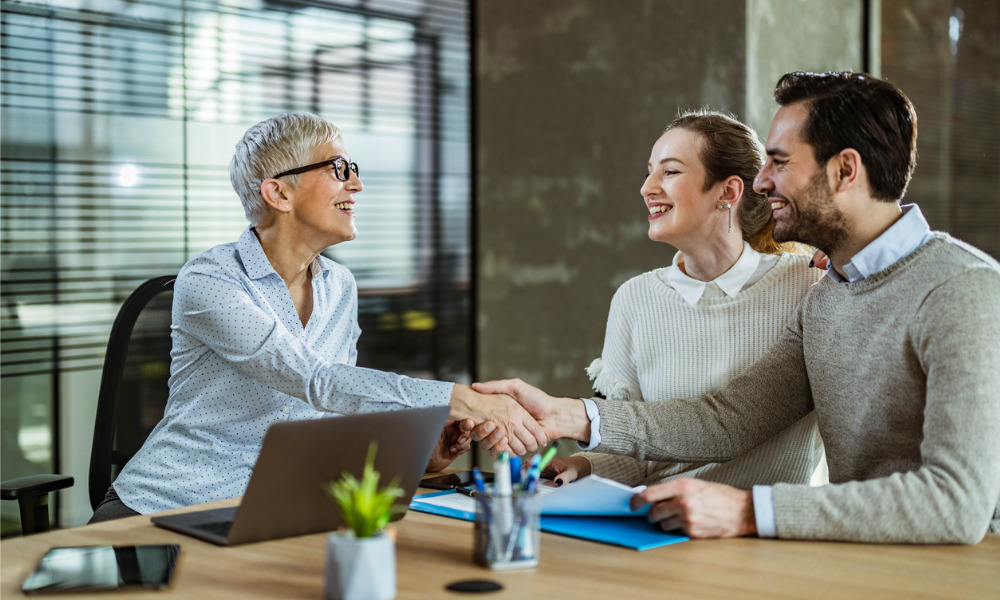 Kathy McMillan attributes the success of her more than 30-year career in wealth management to "curiosity and a love of people."
As one of Wealth Professional's 5-Star Women Leading Women in Wealth for 2021, McMillan has established a comprehensive wealth management company that prioritizes her clients' needs. The key, she says, is her capacity to create and maintain enduring connections.
"What I really do is connect with people," she told Wealth Professional in an interview. "We discuss their dreams and what keeps them awake at night and then combine all of life's puzzle pieces – children, partners, job situations, health – into a meaningful full-life plan that helps them achieve their aspirations. I help my clients understand their relationship with money, and how it changes them and the lives of those around them."
Finding the underlying significance of clients' wealth is important to McMillan and her team at McMillan Wealth Solutions at Richardson Wealth.
"When we dig deep in conversations with our clients, we often learn there is much more beneath the surface than what someone will initially share," she says. "We don't start with running numbers – instead we ask about the meaning of the money, and what a person wants to achieve with it. We believe the most joy is created when the whole person is taken into consideration."
For almost three decades, they have used an intergenerational approach to wealth management, with steadfast client connections extending third and even fourth generations.
With the support of her team, McMillan is free to concentrate on what she does best: ask thoughtful questions, listen to her clients' and their families' needs, and develop thoughtful wealth plans.
"At the heart, our practice is about cultivating relationships with our clients, and understanding the meaning behind their money. From the head to the heart, it's all about how money can change people's lives."
To read Wealth Professional's full interview with McMillan, click here.