Understand fine wine, then you'll understand the need for investment advice, says columnist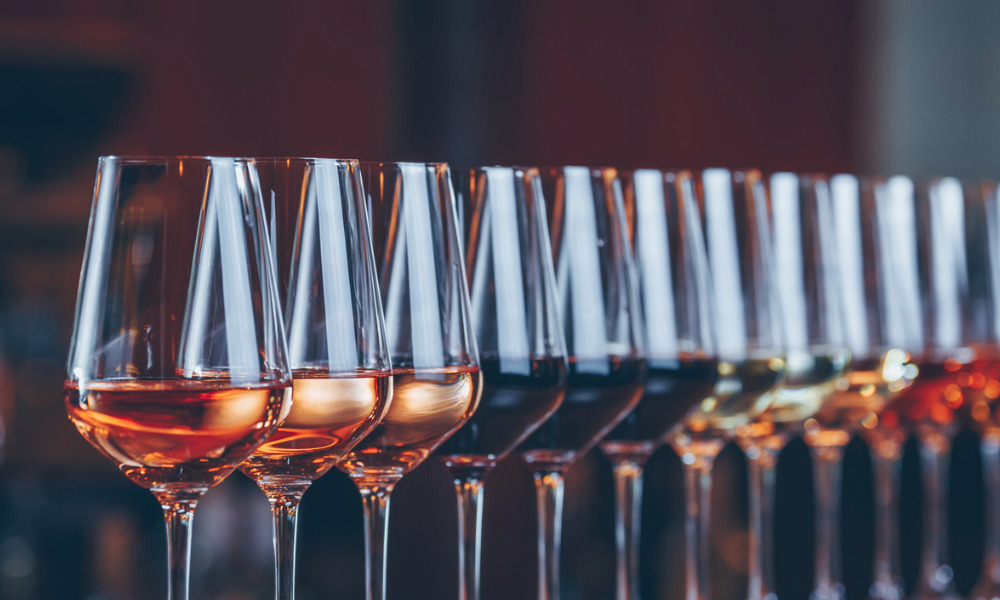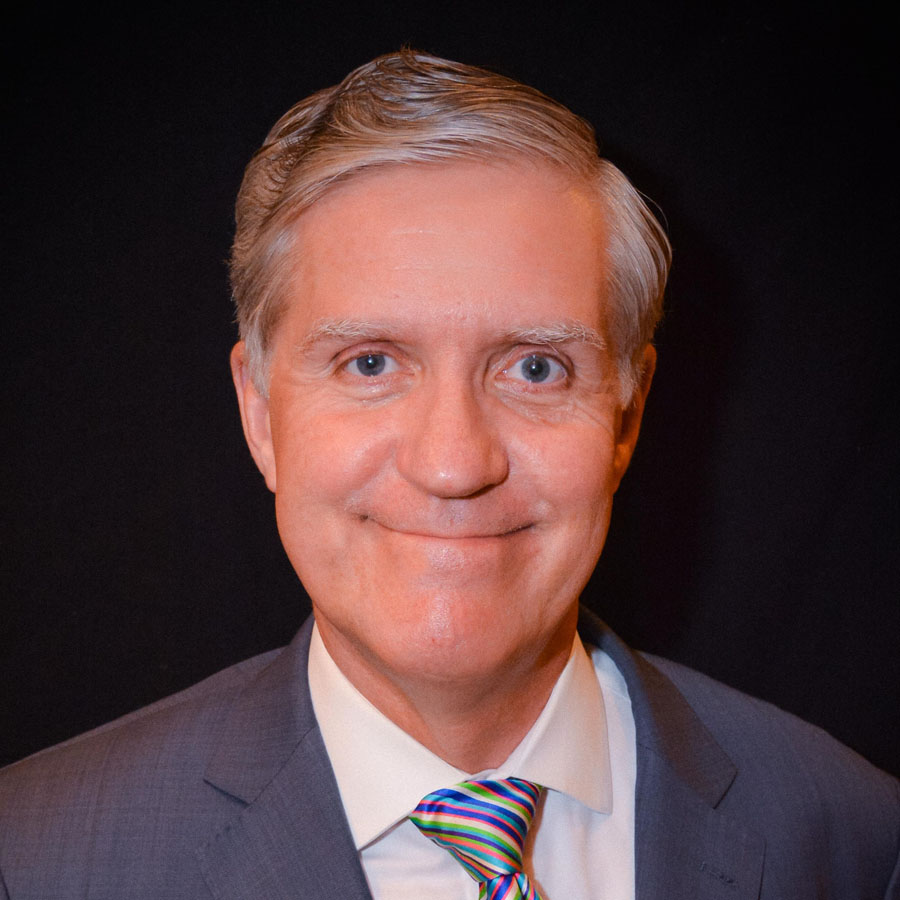 "It's too complicated for me." Many people walk away from opportunities or accept mediocre results because it takes too much effort to become proficient.
Since wine appreciation is a gateway to the HNW community, many of your friends and prospects might style themselves as wine experts. They understand the value of professional advice and knowledge when it comes to buying wine. Yet, they think "investing is easy". They don't need your expert advice. It's time to show your value by bringing the two worlds together.
Here's our objective: highlight an aspect of wine directly related to an investing concept. Show how the difficulty of understanding the first highlights the value of professional advice in the second.
1, Diversification lessens risk
Burgundy wine is made from either of two grapes. Pinot Noir or Chardonnay. If the weather doesn't cooperate and that grape doesn't do well, it's a poor vintage. It's like investing in a single country fund or single sector mutual fund. If Japan or the healthcare sector does poorly, there's no place to hide. Bordeaux wines are made from five main grapes: cabernet sauvignon, merlot, cabernet franc, petit verdot and malbec. If one has a bad year, they can readjust the blend, increasing the use of grapes that performed well. Large cap growth funds or global managers can focus attention on sectors or global markets that are doing well.
2, Quality can come cheap
The major Bordeaux chateaus have the best land. Great vines. The most up-to-date technology. The finest winemakers. Mother nature plays a big part. If the weather is great, it can be a spectacular vintage. If it's poor, the wine suffers. Everyone wants the wines from outstanding vintages, driving the prices up. Fewer people want the wines from lesser vintages. Same land, same vines, same technology and the same winemaker, yet the wine can sell at a deep discount. In the investing world, everyone wants to buy stock in great companies, pushing prices up. In bear markets, those companies with great history, great products and great management often sell at depressed prices.
3, Patience is a virtue
Everyone wants instant results. Companies are judged on quarterly earnings. People want to buy the mutual fund that had the best returns last year. In the wine world, fine wine is an agricultural product that can improve and gain complexity over time. Vintage port is a good example. British families would buy port from the birth year of their child, then hand it over on their 21st birthday when the wine has matured. Some investors love day trading. Others buy stock in good companies, intending to hold them (almost) forever. If the company has a good idea at the right time, is well capitalized and has good management, it prospers over time. Buy quality and leave it alone.
4, Global investing
Few wine fans restrict themselves to one region or country. They know Germany produces great Riesling, Burgundy makes great Pinot Noir, Argentina excels with Malbec, Napa with Cabernet and Canada with ice wine. They buy different wines so they have the right wine for the right meal or occasion. Few investors limit themselves to one region or country. They know economic cycles can vary between countries. They don't want to miss opportunities.
5, Professional advice
There's lots of wine literature out there. Wine fans read it all. In other countries (not Canada) you can buy wine over the Internet or buy at auction. Many non-Canadians do. Most wine enthusiasts develop a personal relationship with the knowledgeable staff at their wine store. That person learns their preferences and tastes. They might tell them when hard-to-find wines in limited supply will be available. They know when a certain producer makes a good wine in a poor year. These wine fans follow advice. Investing is complicated. There are many stock markets around the world. A stock index may be comprised of several sectors, each containing more industries and more stocks. Financial services firms often have research departments with analysts around the world. Investors rely on advisors who can sort through the information available, giving advice suitable to the investor, at a fair price.
If you chose one concept and discussed it with a wine fans, they might say: "Got it" or "I defer to the wine expert at my store." The "got it" person should understand the investing parallel you discuss. The "I defer to the wine expert" person should understand the value the financial advisor brings to the table.
Bryce Sanders is president of Perceptive Business Solutions Inc. He provides HNW client acquisition training for the financial services industry. His book, "Captivating the Wealthy Investor" can be found on Amazon.