Virtual cocktails or online tastings anyone? Build relationships through Canadians' love of wine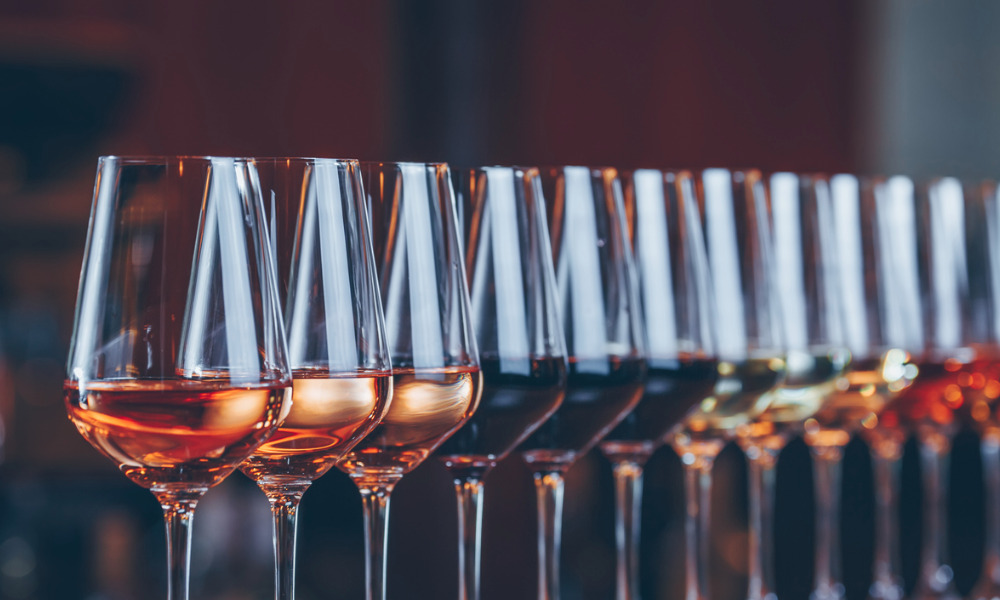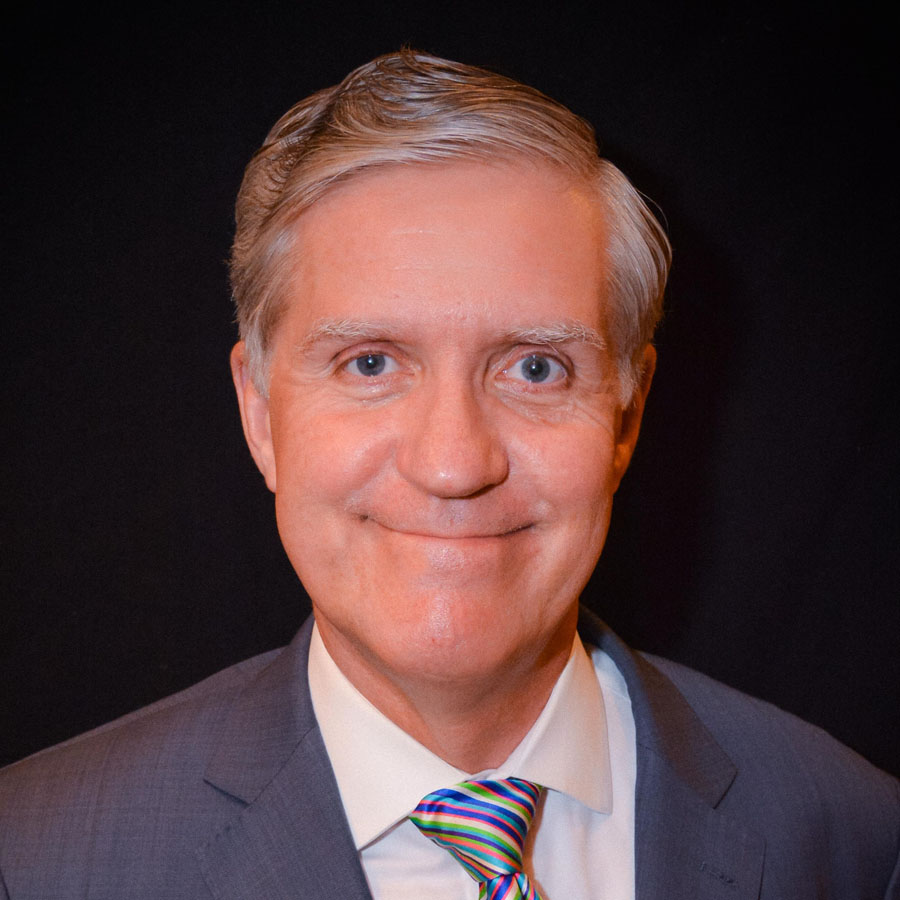 We are all in this together. Except for essential personnel on the front lines, everyone is likely under stay at home instructions during the Covoid-19 pandemic. You are keeping in touch with clients. The TV news is grim. They might hear about friends of friends who are ill. You want to cheer them up. What can you do? Fortunately, they are fine wine fans, like you. Doesn't Victoria Day kick off "patio season?"
You can't drive to their house, open a bottle and start drinking, but you have more options. FYI: According to research, 58% of Canadians drink at home. The charts also show 42% of Canadians drink wine. You also know Canada produces some great wines.
Virtual cocktails
It's very popular. Use apps like Face Time or Zoom.com to get together with a client at a scheduled time. Data shows 66% of drinks are consumed between 5-10pm. This gives a clue to your timing. Spend half an hour together bonding over a glass of wine. Don't forget the munchies.
Expand the group
Your client loved the idea. They had a great time! They have other friends who are wine fans too! We should do this together! Apps like zoom.com allow many people to get together, shown in their own little boxes in a gallery view on your screen. As I recall, in the US, zoom.com allows you to do video conferencing for up to 40 minutes, for free. When you set the length of the call, it appears to be in 15-minute segments. Scheduling 30 minutes seems to make sense. If you and your client are fellow wine fans, logically you are talking about wine. "May I have your contact information?" and "Would you like to become a client?" comes later.
Online tastings
In the US, the auction house Acker Marrell & Conduit has been organizing virtual tastings. Watching someone else drink wine doesn't sound like it's lots of fun, but they tell you the wines they are tasting ahead of time. Someone in Canada likely does this too. Canadians can buy wine online and get it shipped through their state liquor authority. Your client can plan ahead and taste along with the experts.
Wine and food pairings
Your client has time on their hands. They also have provisions stored away for their time at home. Certain wines and foods are natural partners. You and your client can chat about ideas for what everyone might put on the table that night. Not all cooking is complicated. You can put your heads together re: charcuterie planners, antipasto and tapas. There's lots to be said for "grazing dinners".
Reading about wine
Your client might subscribe to one of the major wine magazines. There's probably at least six out there! They should all have online versions with a free content section and subscriber content locked away. Your newspaper likely has a wine column. Tell your client about those sites. Find interesting articles online. E-mail links to them.
Valuing their collection
Wine has value. If your client collects, they might have treasures in their cellar. It's important to know what they are worth, especially for insurance purposes. Sites like wine-searcher.com let you search out specific wines and see prices worldwide. Assume these are "replacement value" since you are looking at retail prices. Your client isn't thinking of selling – Canada has laws. This would be a valuable exercise for your client in terms of insurance valuation. Are they properly covered?
Best wine you ever tasted?
This is another social conversation you can have with your wine loving client. It's a happy one, because wine appreciation often involves the location where you drank the wine. That local wine tasted pretty good when you were in that sidewalk café in St. Emilion in Bordeaux.
You could have this conversation with your client anytime. Now is a pretty good time when they need a pleasant distraction from the grim news they are hearing on TV.
Bryce Sanders is president of Perceptive Business Solutions Inc. He provides HNW client acquisition training for the financial services industry. His book, "Captivating the Wealthy Investor" can be found on Amazon.