Institute welcomes Dr. Andrew Temte to board of directors in ongoing bid to lead world-class financial modelling accreditations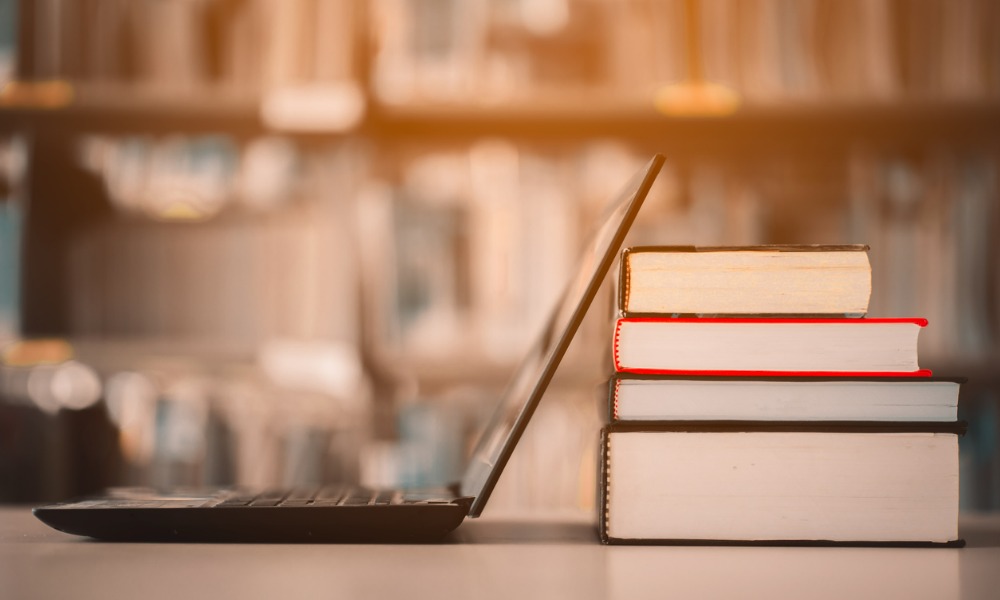 The Financial Modeling Institute, which serves candidates across more than 50 countries and is the only accreditation body in the world dedicated to financial modeling, has announced its newest board member and senior advisor.
With more than 30 years of experience, Dr. Andrew Temte is an internationally known expert in professional education, higher education, and workforce skilling. With his knowledge and perspective, he adds enormous value to the board.
The appointment of specialists to FMI's Board of Directors marks a watershed moment in the financial industry's transformation. Apart from Dr. Temte, the institute's most recent board appointments include Paul Smith, former president and CEO of the CFA Institute, and Patrick Meneley, former EVP and Head of Global Corporate and Investment Banking at TD Bank.
"Joining the FMI presents an engaging opportunity to combine my passions for work readiness, apprenticeships and experiential learning, while advancing the message globally of the importance of financial modeling," Dr. Temte said in a statement. "I look forward to collaborating with other top industry experts as we work to provide hands-on acumen beyond the theoretical using the latest technology to advance careers."
Dr. Temte was the CEO of Kaplan Professional, a leading provider of educational services to individuals, schools, and corporations around the world, for more than two decades. Following that, he became Kaplan's President and Global Head of Corporate Learning.
He is the author of Balancing Act: Teach, Coach, Mentor, Inspire and the founder of Skills Owl, LLC. Dr. Temte was also previously a co-founder of the Schweser Study Program, where he collaborated with Carl Schweser to create a world-leading education program for the Chartered Financial Analyst (CFA) Exams.
He began his career teaching investments, corporate finance, entrepreneurship, security analysis, and fixed-income securities at The University of Iowa.
"As a renowned expert in professional education and workforce skilling, Dr. Temte brings an unparalleled level of experience to FMI's Board of Directors with his knowledge of employment and workplace issues," Ian Schnoor, Executive Director of the FMI, commented. "He will be a tremendous asset as FMI creates new and innovative learning platforms while continuing to expand its reach globally as the most respected accreditation in financial modeling."