Study backs up advisors' adage: There is no easy fix to the financial literacy gap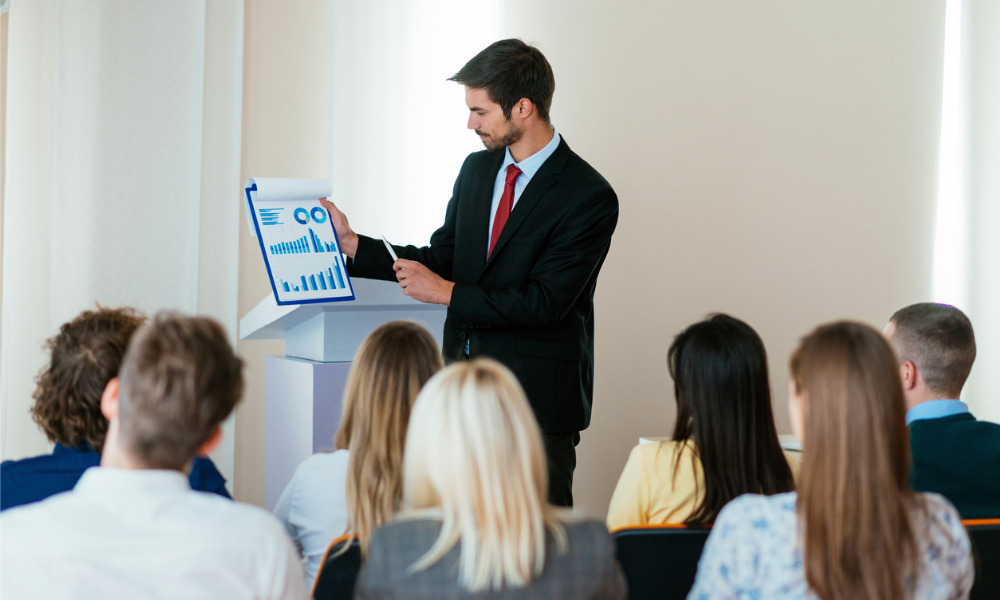 Taking an optional course in financial education skills has little discernible impact on college students' financial wellbeing.
Professor Cliff Robb of the School of Human Ecology at the University of Wisconsin-Madison in his paper, Undergraduate Financial Knowledge, Attitudes, and Behaviours: The Impact of Financial Life Skills Course on College Students, wrote that it is becoming more typical for universities to offer financial education or life skills courses as electives.
Little is known, however, regarding the possible impact of these courses on aspects other than basic financial literacy, such as the participants' levels of financial stress and financial well-being in both their working and retirement years. The study's findings ultimately show that a single credit course in financial life skills has minimal impact on financial stress or well-being.
Yet, there were significant improvements related to financial socialization and financial self-efficacy that support certain prior examinations of financial well-being.
There is no quick answer to the financial literacy gap, according to Robb and Somalis Chy, a PhD student at UW. Yet, their data supports what many working financial advisors may already believe to be knowledge. To effectively assist people and families in achieving financial stability, both throughout their working careers and in retirement, continuing education and advising support are required.
The significance of financial literacy for consumers is now well recognised, although in the United States, help and services for customers have not always been consistently provided.
"Currently, 33 states require basic financial education in high school, though specific content, depth and structure varies both within and across states," the authors write. "Evaluations of state-mandated financial literacy courses at the secondary level have shown positive outcomes, as evidence increasingly points to the effectiveness of these programs."
The research, according to the authors, demonstrate that financial education improves consumers' financial well-being through increased financial knowledge and improved financial habits. Nevertheless, while earlier studies have shown the usefulness of continuing education at the secondary level, very little information on the effectiveness of financial literacy courses taken in college, particularly those taken as electives, is available.
Considering these difficulties, the authors polled 370 undergraduates at a significant American institution in a thorough study. In their first or second year of college, half of the students chose to enroll in a financial life skills course, while the other half did not.
The study's findings, according to the authors, indicate that although there is no proof that taking the course directly affects one's financial well-being or level of financial stress, students who have less exposure to financial socialization or education as children are more likely to enroll in it.
The regression models that underpin the investigation allow for the exploration of several "interesting factors".
"For example, the findings point to the importance of factors such as self-efficacy and financial behaviour in predicting well-being, whereas stress was related to financial socialization," the authors explain. "Student loan debt was also an important predictor in both models."
The impact of early life experiences and the home environment is suggested by an investigation of the motivations for participating in the financial skills course. Students from homes with higher levels of education reported less pressures than students whose parents did not attend college, further supporting the importance of family.
The authors concluded, "…those students who held student loans reported higher levels of financial stress. Whereas student loans provide opportunities for students who might not otherwise be able to afford to attend college, it is increasingly important to consider possible negative impacts of high levels of borrowing at a young age on mental health and financial well-being."
The paper is set to be published in the Certified Financial Planner Board of Standards' Financial Planning Review.