Despite high levels of confidence in their knowledge, the average score was just 44%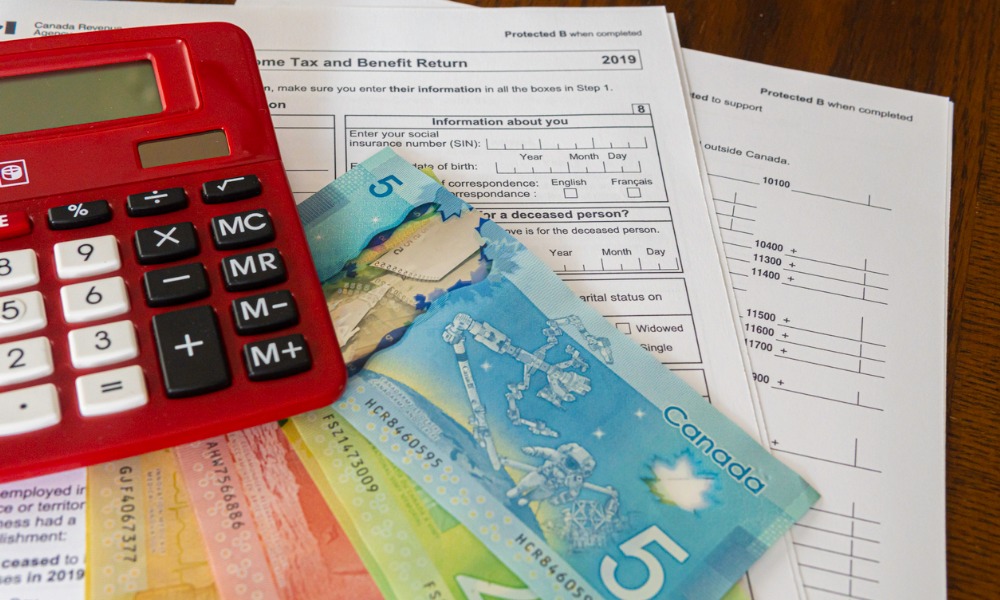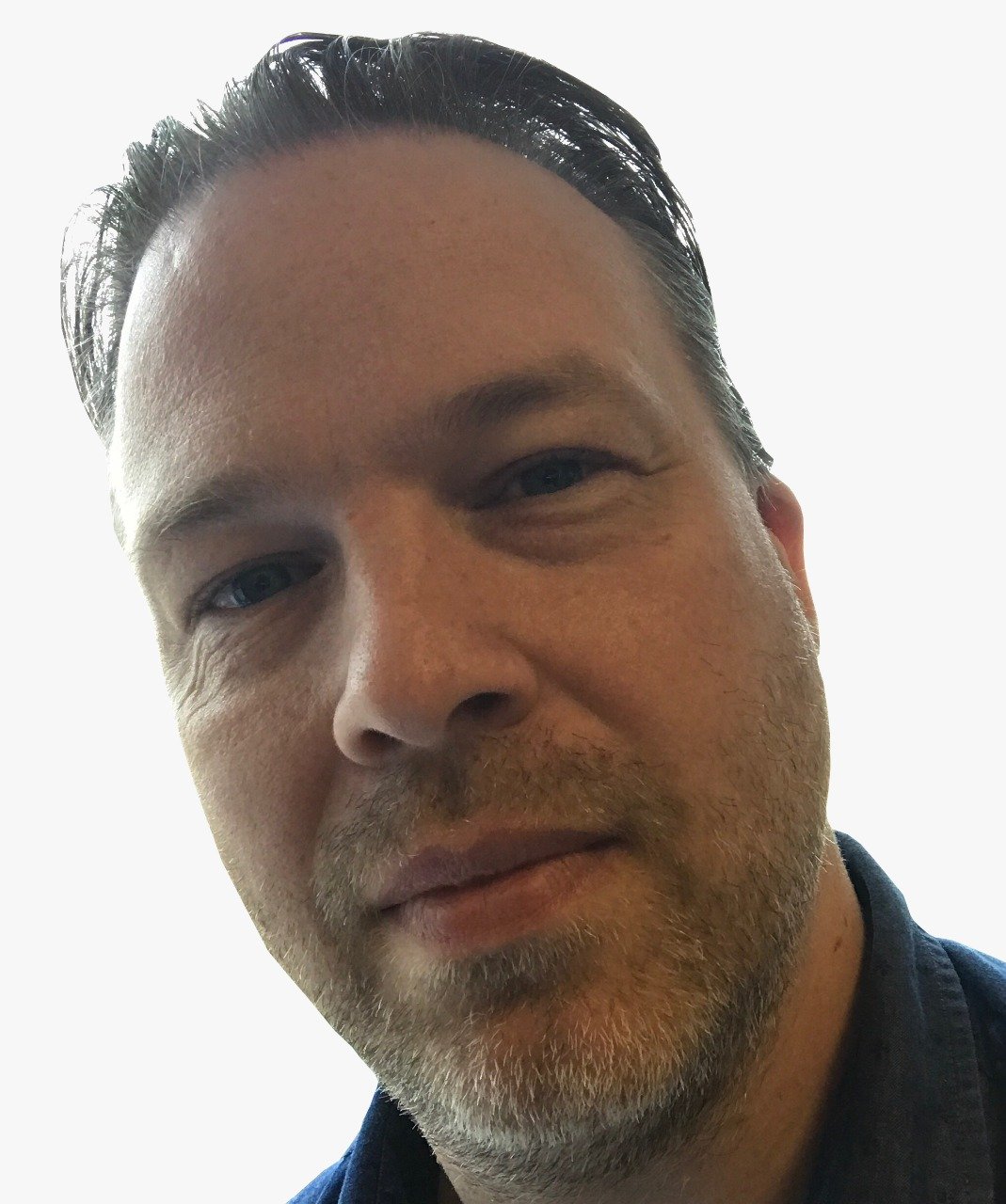 Overconfidence often leads to mistakes and many Canadians believe they know more about financial management than the evidence suggests.
Almost 1,400 adults took a financial literacy test to assess their knowledge, skills, and confidence, but the average score was just 44%.
Online real estate market Zolo found that 90% of respondents said that their confidence in money management skills was "very good" or "good" which is up 20 percentage points from a year earlier.
Seven in ten respondents said they were confident in keeping track of money and almost as many said they were good at making ends meet, while 83% believe they have a clear idea of what financial products they need.
But, more worryingly, 76% said they would run out of money in 90 days if they lost their job today and 45% are 2 or more months behind on their mortgage or rent payments.
More than three quarters of respondents said that they worry about money on a daily, weekly, or monthly basis.
The survey is at odds with another recent survey for Financial Literacy Month by Canada Life, which revealed that many Canadians know more about financial management than they think they do.
Regional variations
The survey highlighted regional variations in financial literacy.
The highest quiz score came out of BC, at 82%, while the lowest was recorded in the Maritimes, at 4%.
It also found variations in the areas of financial management where the gaps in knowledge are most pronounced.
For example, only 3% of respondents correctly defined a credit card, and only 6% of respondents knew that conventional fixed-rate mortgages are charged interest semi-annually in Canada.
Most people (91%) however, knew the behaviours that would hurt their credit rating and 88% understood the importance of a household budget.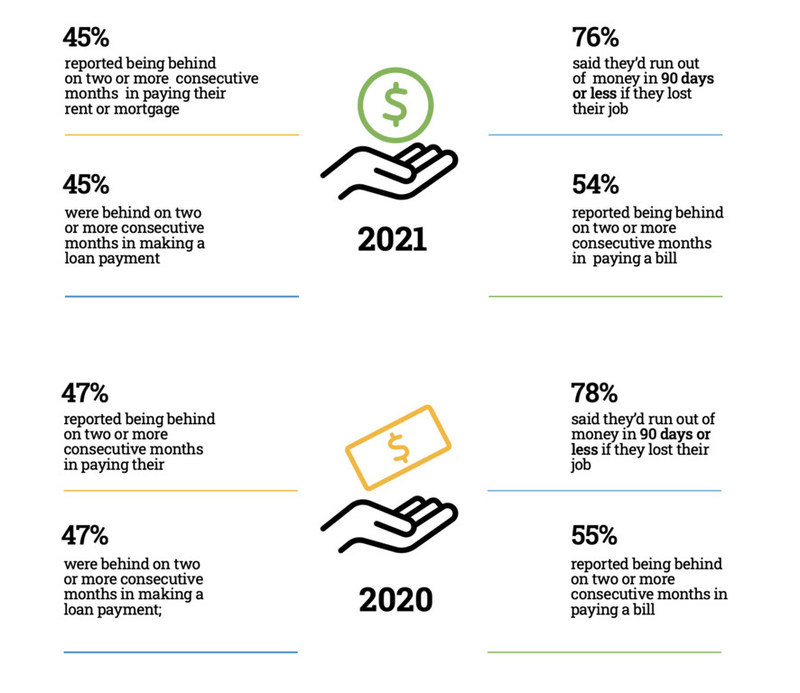 Image credit: CNW Group/Zolo