Magnitude of losses prompts regulatory probe into Celsius' downfall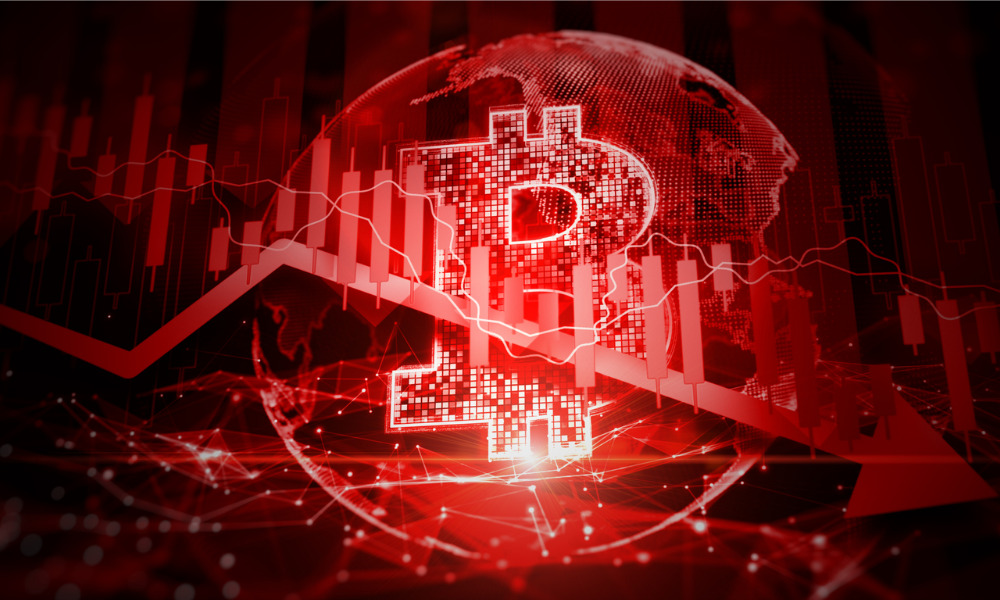 Financial markets continue to be affected by the downfall of crypto lending platform Celsius.
Nine months prior to Celsius filing for Chapter 11 bankruptcy, the Caisse de Dépôt, Canada's second-largest pension and insurance fund, invested $150 million in the company. The fund could now be left with nothing.
As reported by Decrypt, the $400 million Series B investment round for Celsius, which was held in October 2021, saw the crypto lender surpass $3 billion in value. The Caisse de Dépôt, with reported net assets of $419.8 billion at the end of 2021, was one of two major investors alongside venture capital company WestCap.
"This is something that we take very seriously, and we will provide further comment at the appropriate moment. Celsius is currently engaged in a complex process that will take time to resolve," a Caisse spokesperson told Bloomberg in July.
This month, the pension fund is anticipated to present its mid-year report, which will detail the extent of the impact.
The Caisse praised the bitcoin lender at the time of the investment, referring to them as a "leading worldwide cryptocurrency earning and borrowing platform."
According to reports, the investment would go toward "expanding [Celsius'] goods and solutions, linking traditional capital markets with those of the cryptocurrencies."
With a debt to creditors and customers of over $5.5 billion, Celsius' tragic end in July of this year had devastating financial repercussions throughout the cryptocurrency world and related industries.
According to the Financial Post, the Quebec Autorité des marchés financiers (AMF) and the Ontario Securities Commission (OSC) have started a joint investigation with the United States Securities and Exchange Commission (SEC) due to the size of the pension fund involved. The three regulators are investigating the economic effects of the Celsius bankruptcy case in each of their home countries.
The AMF and OSC are especially interested in finding out how many users in their regions used the loan platform and suffered financial losses as a result.