Report says that organizations are at greater risk of customer fraud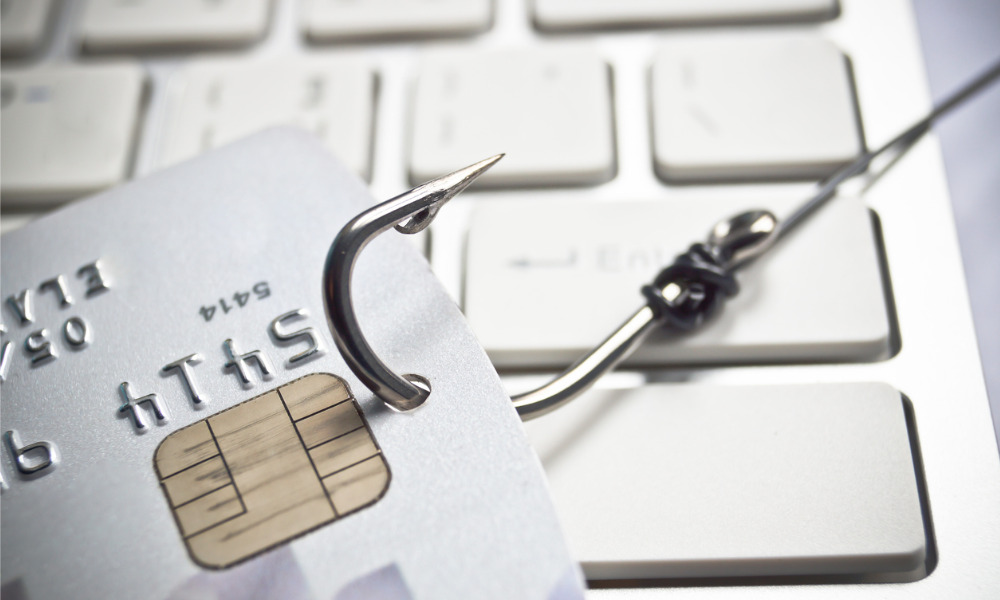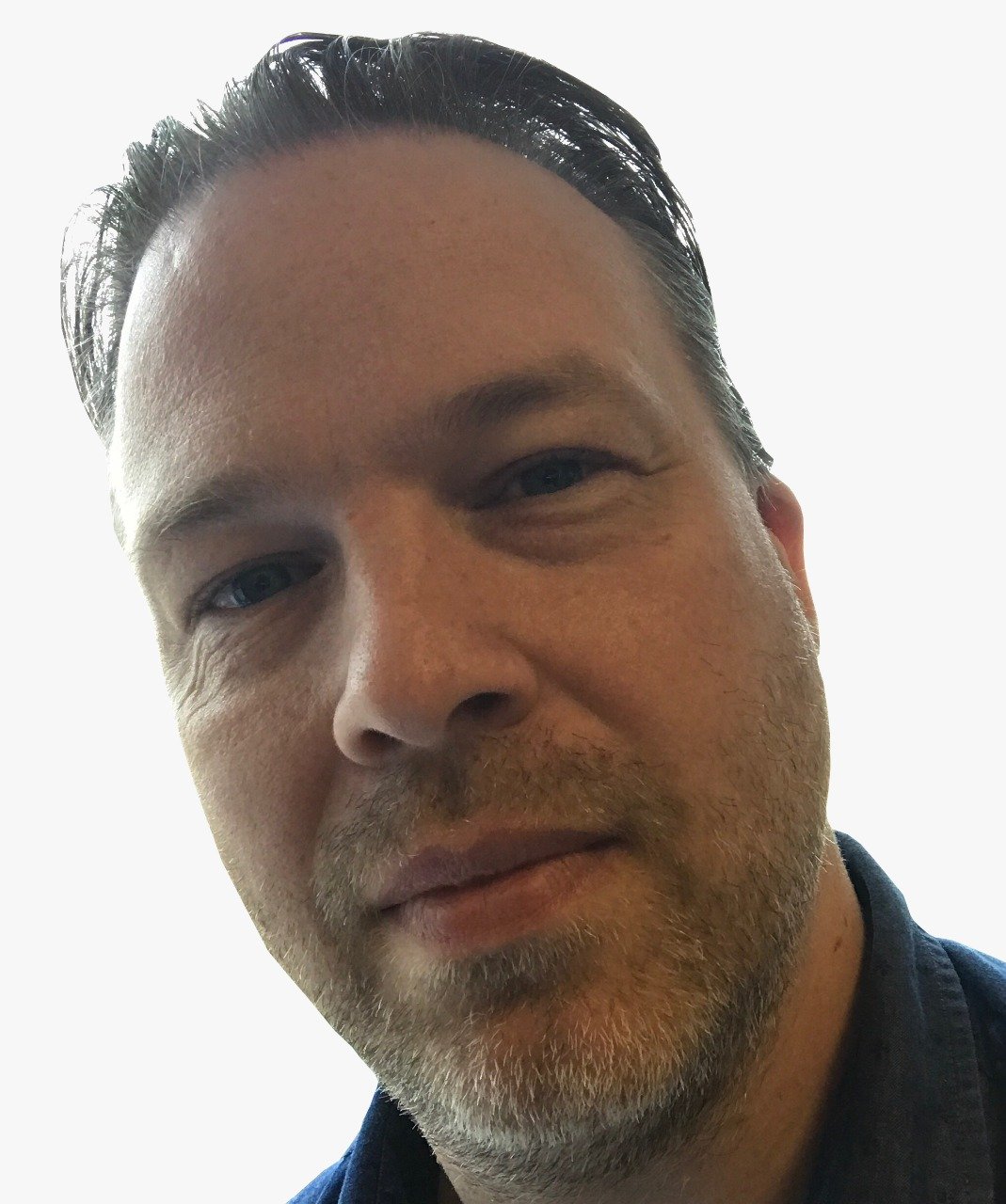 March is Canada's Fraud Prevention Month but it is not just consumers that are at risk.
A new report from PwC shows that businesses are increasingly at risk of financial fraud and often it is customers that are the reason.
The global survey found that 47% of companies reported that they had experienced fraud in the last two years, the second highest share in 20 years of the report.
The biggest increase in fraud incidents was for those committed by customers – 35% of companies said they had experienced this in the past two years, up from 29% in 2018.
The Middle East saw the largest rise in these crimes, from 36% in 2018 to 47% in 2020, but North America was close behind with an increase from 32% to 41% in the two year period.
"Fraud and economic crime is a never- ending battle. Getting to the root of the problem is key to preventing and dealing with future fraud. Whether it's through technology, new processes, skills and training, or a combination - the result is strengthening business as a whole against crime, which is ultimately good for the consumer too," comments Kristin Rivera, PwC Global Forensics Leader.
The good news for businesses is that, despite the increase in incidents, the report says that robust technology and processes can be very effective against fraud committed by customers.
Unsurprisingly, cybercrime remains a key risk for businesses.
Who's committing the crimes?
In the last two years, 39% of respondents said external perpetrators were the main source of their economic crime incidents.
One in five respondents cited vendors/suppliers as the source of their most disruptive external fraud.
13% of respondents who experienced fraud in the last two years reported losing more than US$50 million.
Antitrust, insider trading, tax fraud, money laundering, and bribery and corruption are reported as being the top five costliest frauds in terms of direct losses - sometimes compounded by the significant cost of remediation.
Businesses fighting back
Almost half of the businesses survey across 99 countries said that they responded to crime by implementing and enhancing controls, with 60% saying their organisations were better for it.
However nearly half of respondents did not investigate at all. Barely one third reported the crime to their board, but of the organisations who did, 53% ended up in a better place.
Technology is taking centre stage in fighting fraud with 60% of companies saying they have deployed advanced solutions including artificial intelligence.
However, cost, limited resources, and lack of expertise are all factors in concerns around using technology and 28% of respondents said they are struggling to see its value.
Part of the reason could be a reliance on technology alone.
"Collecting the right data is just the first step. How the data is analysed is where companies will have an advantage when fighting fraud. Companies often fail to see the value in technology when they don't invest in the right skills and expertise to manage it" comments Kristin Rivera, PwC Global Forensics Leader.